5 Reasons Outsourcing Accounts Receivable Will Save You Time, Money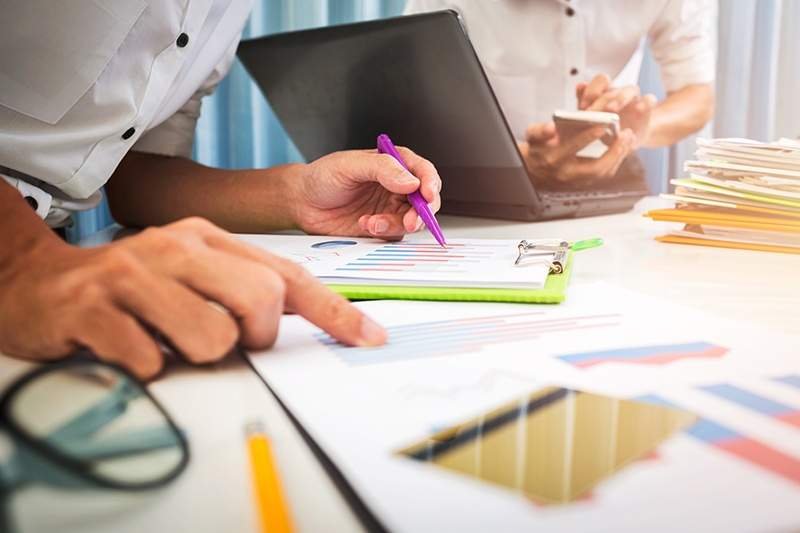 Accounts and finance are crucial aspects of all business, be it a small business or a large organization. It needs to be handled carefully with utmost accuracy. As such tasks require more time and effort, most of the time, companies prefer to outsource the services. Especially when there is a matter of accounts receivables, most companies do not want to handle the hassle associated with the process. Outsourcing Accounts receivables bring enormous benefits for businesses that are not limited to, saving on time and costs. This article will get a clear understanding of how outsourcing accounting receivables can bring many benefits to a business.
But, before we move on, let's clear the basics first.
What is Accounts Receivable?
Receivables indicate an extended line of credit from a firm to a client that expects payments due in a short time period, ranging from a few days to a fiscal year. In simple words, the term refers to accounts where a business has the right to receive payments because of goods and services delivered on credit.
Generally, most companies offer a portion of their sales to be on credit. Often, a business provides this credit to regular customers who receive periodic invoices. This enables customers to avoid having to make payments as each transaction takes place. Other companies routinely allow all their clients the ability to pay after receiving the service.
Now, let's focus on the essential advantages associated with outsourcing accounts receivables.
#1. Improve your process
One of the most important benefits of outsourcing accounts receivables includes improving your cash flow. With the streamlined accounts receivable process, you will collect all your payments within deadlines. Since most outsourcing service providers use high-level electronic billing and user-friendly payment options, your receivables can be processed quickly. Plus, you do not necessarily have to be present as your outsourcing service provider will manage all payments.
#2. Quick collections
The more time you wait to receive an overdue account, the more complicated it will be to recover the amount. Outsourcing accounts receivable services providers will be able to automate your accounts receivables outstanding by a specific period of time, so you will be able to close books and save on cost. With quick payment collections, you can notice a relatively higher growth in profitability as well.
#3. Enhanced Efficiency
The companies that offer accounts receivable outsourcing services usually have experienced staff. They will provide you the receivable work on time with greater efficiency. Simultaneously, you can guide your in-house team and focus on promoting operational efficiency in your organization. The improved efficiency for accounts receivable and in-house department allows you to promote productivity and business growth.
#4. Screening of customers
You might not be familiar with all your clients' creditworthiness, but an outsourcing firm can establish clear credit policies. The outsourcing services provider can also perform an effective screening of your clients to help you know which of your clients have a strong credit history and which of them do not. Consequently, you will get to know who will pay you back shortly and help you save money in the long run.
#5. Focus on core business operations
When you hire an outsourcing agency to handle your business's accounts receivables, you can effectively focus on the core business responsibilities. From resources to collecting payments on time, the hired firm will take care of all aspects related to accounts receivable so that you can converge on improving the profitability of your company. Likewise, you can guide your talents in the right direction to achieve lucrative growth and sustain market competition while outsourcing accounts receivables.
When you decide to outsource accounts receivable services, you can embrace additional advantages like access to an advanced tool, highly skilled resources, and many more. Plus, with the transparent process, you can get the update on the receivables periodically. In short, while you hire a third-party firm for the accounting or finance tasks, you can efficiently focus on the core functions of business instead of managing complexities.
However, while you are finding the outsourcing services provider look for the considerations such as the service provider's experience and expertise, the reputation of the hiring firm, working policy, etc.
Once you hire the right outsourcing service provider, you will get fruitful results for your company's accounts receivable. So, find the best accounting outsourcing service provider, and enjoy the essential benefits of accounts receivables while you focus on expanding business growth.