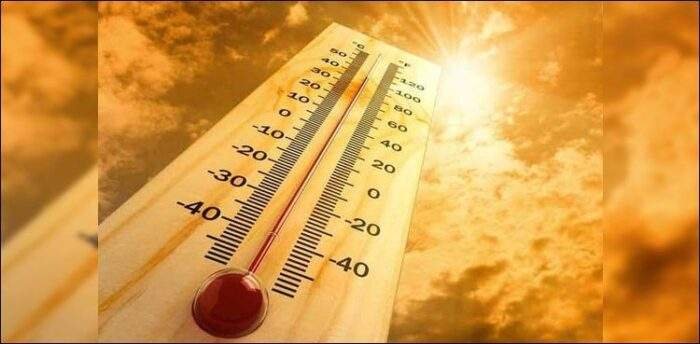 RIO DE JANEIRO, BRAZIL
Population: 6,688,930
About:
Rio de Janeiro is a huge seaside city. Famed for its Copacabana and Ipanema beaches, Christ The Redeemer Statue atop Mount Corcovado, famous Sugarloaf Mountains, its raucous carnival festival featuring parade floats, flamboyant costumes, and dusk till dawn samba dancing…. Rio de Janeiro is the second- most populous municipality in Brazil and it is Brazil's primary tourist attraction and resort. It receives visitors in excess of 2.82 million international tourists every year. Its beaches, mountains and world-class hotels are a tourists' delight and traveler's haven.
The Best times to hit this awesome vacation spot are between December and March. The weather is warm and sunny; you can hit the beaches, join the carnival and practice a Samba step or 2 in the bubbling nightlife.
Tourist Locations
Lapa Arches; A former aqueduct, the remains have become a popular meeting spot for locals. Visit at night and watch the area come alive. Theatro Municipal do Rio de Janeiro (The Municipal Theatre); Located in the city center, the Municipal Theater is Rio's main opera house. Make sure to enjoy a guided tour of this theater, and catch a performance or two. Prainha Beach; Peaceful stretch of sand, with clear waters, clear sands, and excellent wave. You are sure to love its serenity. Barra da Tijuca Beach; Longest beach in Rio de Janeiro. White clean sands, home of surfers.
Safety index: 21.37
In the midst of all of this fun and natural beauty, growing homicide rates have hurt tourism-related travel to Rio de Janeiro in recent years. According to the Rio Times, in January and February, Cargo theft, Pedestrian robberies, motor vehicle theft, and bus robberies soared to heights never before seen. There are many places that you simply cannot go. Some helpful tips when planning a travel to this city include; Always take an UBER. Use travel and local guides and tours. Learn a little Portuguese to help you get around.

PORT OF SPAIN, TRINIDAD AND TOBAGO
Population: 1.365 million
About :
Trinidad and Tobago is a twin island located at the southernmost nation of the West Indies in the Caribbean. Known for its huge carnival, it shares maritime boundaries with Barbados, Grenada, Guyana and Venezuela on its northeast, northwest, southeast and south and west axis respectively. It is home to Calypso and Caribbean Soca music. This beautiful coast is perfect for relaxation and vacation.
Tourist Location
Royal Botanical Gardens; Inhale the essence of unique fragrances and a scenic view of displayed plants from all over the world.
Buzo Osteria Italiana; Green Market; The Magnificent Seven; Visit the amazing row of extravagantly built mansions for a uniquely medieval feel from the early 20th century. Queen's Park Savannah; Emperor Valley Zoo; The biggest zoo in Trinidad. Home to Rare and unique species of nature. National Museum; Located just south of the Queen's Park Savannah, the museum manages a collection of over 10,000 items of arts and geological exhibits.
Safety index: 21.91
In spite of this however, an overburdened legal system, illegal drug trade, unemployment in marginal areas ,and many more factors inhibit governments efforts to effectively combat crime, and earned this beautiful city a place on the most dangerous place to visit. Crime has been identified as the principal threat to visitors and continually haunts the image of this beautiful country. According to the Trinidad and Tobago 2018 Crime & Safety Report, Crimes such as home invasions, assaults, including sexual assaults, robbery, and vehicular break-ins occur frequently in areas frequented by tourists and also in areas where the expatriate community lives. Caution: Observe all necessary rules and regulations, avoid small buses and vans, and ensure that the taxi used is private and not a taxi route. Rape, assault and robbery crimes have occurred in taxis.