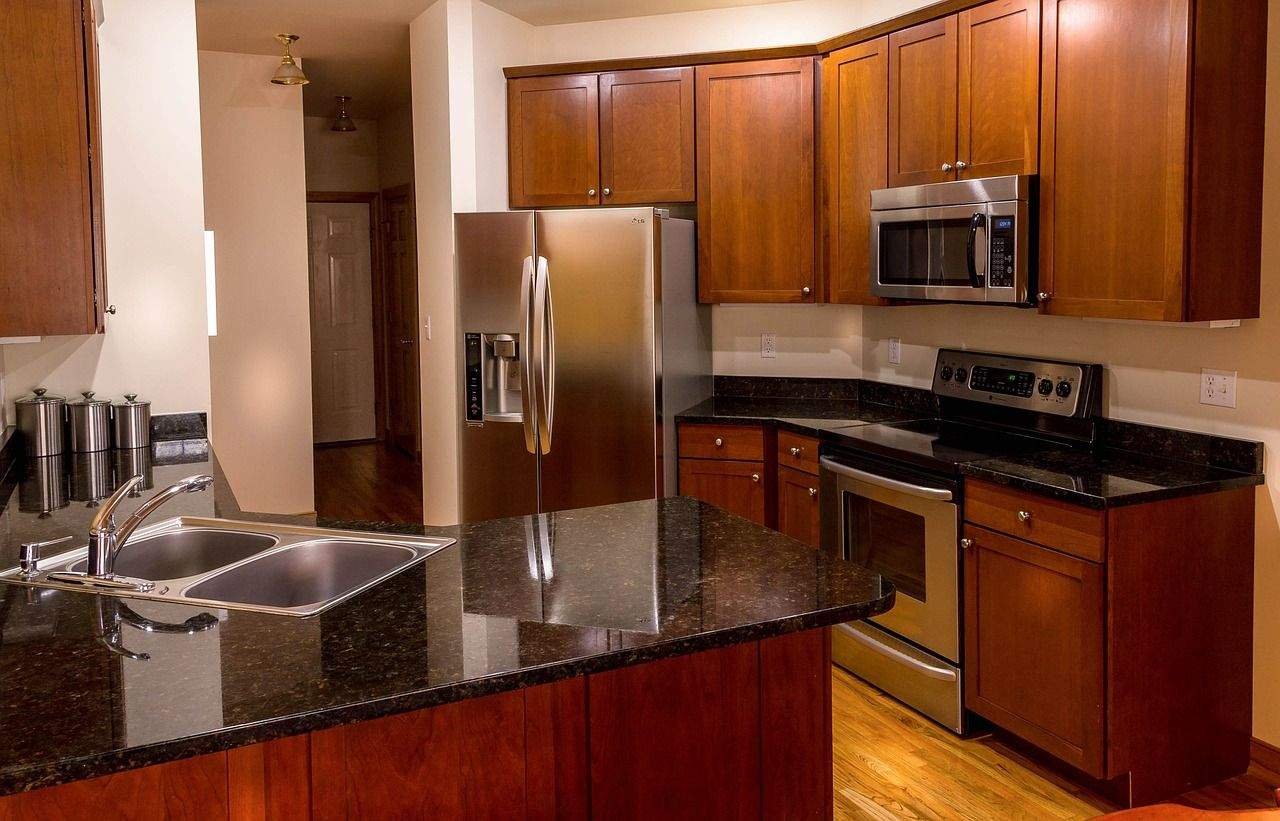 Granite Slabs: The 5 Most Popular Countertop Colors for You to Choose From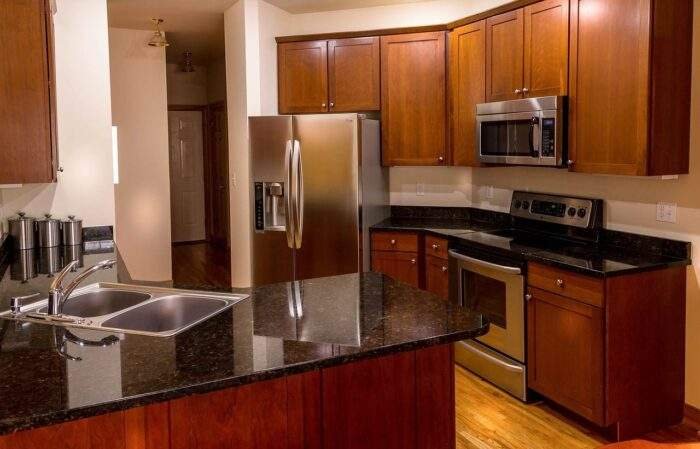 The kitchen is perhaps the most important part of your home. This is the place where food is cooked and meals prepared for the entire family, as well as for any friends or visitors who may be staying at the house. Moreover, many people also use the kitchen as a place to spend quality time with their family and friends, sharing a meal and having a generally good time.
As such, it is essential for homeowners to ensure that the quality of their kitchen is always top-notch, in terms of longevity, aesthetics, as well as hygiene. Hence, the kitchen must be designed, furnished, and decorated with the highest quality materials that will last for years to come without losing their beauty and appeal. For the best results, every element of the kitchen space should be designed and constructed with forethought and care.
The Importance of the Countertops
This is the reason why granite slabs have gained great popularity in recent years, among homeowners and interior decorators alike. When it comes to choosing a material for your kitchen countertops, you can't do better than granite. Homeowners and designers across the country are therefore investing substantial sums in order to buy superior quality granite kitchen countertops for the ideal home.
Countertops are an extremely essential part of the kitchen. They provide a space for the cutting, dicing, and mixing of ingredients (such as fruits, vegetables, and spices) before the culinary process can begin. Kitchen countertops are also used for storage, as small appliances and cutlery – that are frequently used – can be kept in one corner of the countertop for easy access. Furthermore, not only are kitchen countertops essential for every step of the culinary process, they can also be used as a table for eating, decoration, conversations, etc.
Choosing the Right Kitchen Countertop
Due to the above-mentioned factors, choosing the right set of countertops for your kitchen is extremely important. The perfect countertops will exponentially enhance the beauty, functionality, and longevity of your kitchen space. These countertops will make the kitchen easy and pleasant to work in, which is essential for those who enjoy eating home-cooked meals and spending time with their family.
Consequently, granite has been universally recognized as one of the best materials for the construction of kitchen countertops. This is because granite slabs are aesthetically appealing, highly durable, resistant to heat and moisture, and low-maintenance. Granite is also very resistant to scratches, dents, and abrasions, which makes it perfect for the kitchen space, where knives, peelers, and other sharp objects are frequently used.
However, it is not enough to get a set of granite kitchen countertops. For the best results, you will also have to decide on the look, color, and design of the countertops. For instance, the shade you choose for your kitchen countertops must blend well with the rest of your kitchen décor and pre-existing furniture, unless you want your interiors to look chaotic and unorganized. Moreover, the countertops must be designed so as to maximize convenience and minimize the risk of accidents, abrasions, and etching.
5 Popular Kitchen Countertop Colors
To help you decide, we've brought you a list of the five most popular granite countertop colors of the past few years. They will help you choose the right shade for your beloved kitchen space!
1. Black Anthracite


Black granite slabs have always been popular for kitchen countertops, as they are both aesthetically appealing and easy to maintain. Moreover, the Black Anthracite granite slab, available in either polished or leathered finishes, can look exquisite when combined with metallic appliances and a set of pure white cabinets.
2. Arctic White


If you happen to have wooden furniture and oak cabinets installed in your kitchen, then a set of Arctic White granite countertops can be the perfect fit for your interiors. White granite slabs are relatively rare and therefore are the best choice for those who want their kitchen space to look unique and stand out from the rest.
3. Alaska White


Alaska White is an exquisite, multi-hued granite slab which contains hints of gray, beige, white, and cream. This granite looks best when combined with modernist glass or metal appliances and accessories. For a chic and modern kitchen, combine this granite slab with a set of off-white cabinets.
4. Netuno Bordeaux


This exquisite granite slab consists of a diverse range of colors, including brown, beige, red, and burgundy. A kitchen countertop made from this slab would look best when installed in an otherwise simple and monochrome kitchen space, preferably dominated by one or two dark colors.
5. Spectrus


If you want your kitchen countertops to be colorful and bold, then you should definitely go with this black, brown, and gold granite slab. A countertop made from Spectrus will infallibly draw attention to itself, which is why it should be installed in kitchens that are relatively spacious and sparsely furnished.
In Conclusion
Now that you know how to choose the right kitchen countertop for your dream home, you are ready to begin your search for the perfect granite slab! Be sure to only purchase natural stones from reputed manufacturers or sellers, as that will prevent you from accidentally spending money on a product that is of subpar quality.