Four Key Insights Learned From Design Trends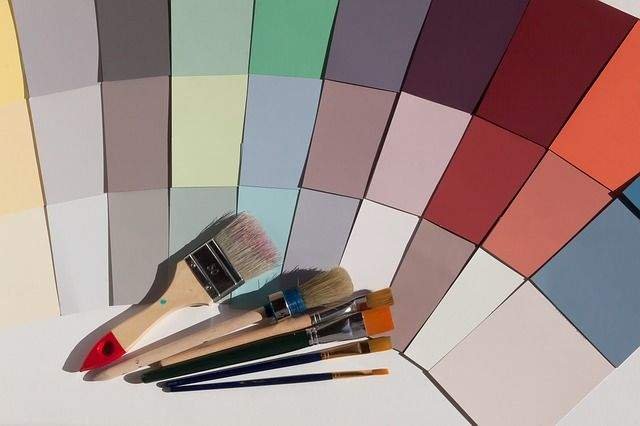 Web design can be hard to keep up with, especially when the rate of change experienced by the online world keeps increasing at breakneck speeds. Luckily, researchers and marketing specialists have been looking into the latest trends and what they mean for business owners and web designers in a broader sense.

Although we have seen significant improvements, there is room for much more. The experts at DesignAdvisor have pointed out that almost 30% of small businesses still don't have professional sites, with the majority of them still having a long way to go in terms of user experience and performance. Here are four insights from last year's trends to get you started.

1. Users Want Engaging Content
Last year saw a surge in companies that set out content strategies involving custom content. As customers become more accustomed to making informed purchases, brands are setting up blogs and video channels to communicate their branding. Companies that have utilized these strategies have seen a growth in revenue, as their brand recognition and customer trust increased.

According to research, more than 80% of visitors will trust a site after reading its custom content. Sweet Georgia Yarns, a hand-dyed yarn online store, saw their revenue and order value skyrocket by 24% and 215% respectively after implementing their custom content campaign — a good example of the business potential of good storytelling.

2. Clean Layouts Make for Happy Visitors
The move toward cleaner layouts has been going on for years, as web designers have become more focused on providing intuitive navigation. The bottom line is that users do not want to waste time when searching for a particular piece of information. A cluttered layout, with unnecessary or bothersome design elements distracts users from their intended path which makes for frustrating user experience.

This is why an increase in clean layouts and minimalist designs which make for more accessible sites should come as no surprise. Web designers have also taken up one-page sites as a way of simplifying information intake and encouraging vertical scrolling, which has been linked to higher user satisfaction.

3. Small Tweaks Have Big Impacts
These first two insights may require a bit of work to implement in your site. However, many other trends in web design are smaller tweaks that pack a big a punch. For example, web speed optimization was big last year as researchers have realized that users are much more likely to buy from a site if it loads more quickly, meaning that a simple optimization of speed can increase your revenue.

Investing in web optimization can surge your web visits by more than 100%, meaning that by simply testing and fixing performance issues you can vastly improve your site's metrics. Other popular tweaks driven by research insights are a bit more unexpected (and simpler). For instance, adding bullet points to lists makes users more likely to read the content!

4. User Experience Reigns Supreme
In case you haven't noticed: UX design is now the rule. As its main priority, UX design focuses on user experience as the principal driving force behind a website's success. By focusing on how a user experiences a site, designers have come up with the changes listed above.

Not caring about what users want can end up being costly, as more than 90% of website visitors have indicated that positive user experience is the most important factor when they are assessing a website. At each stage of the design process, designers must ask themselves how their choices will affect the lived experience of a customer visiting a site for the first time. The result of this type of thinking is better sites and happier users. Infographic URL:https://designadvisor.net/blog/web-design-trends/