Businesses offer gifts to employees, clients, and customers on various occasions. They offer gifts to clients on new deals and success of existing deals. They provide performance gifts to employees for their best work and efforts. Moreover, businesses also offer rewards to customers on various occasions to celebrate their bond with the company.
However, businesses need time and effort to select unique gifts for clients, customers, and employees. No single gift can fit all the occasions for all types of people. As a business owner, you need to buy or customize the right gifts according to recipients and occasion. This post shares some corporate gift hampers for businesses.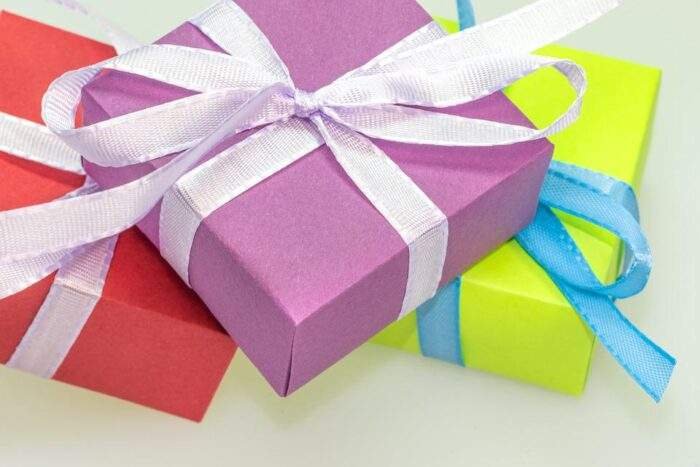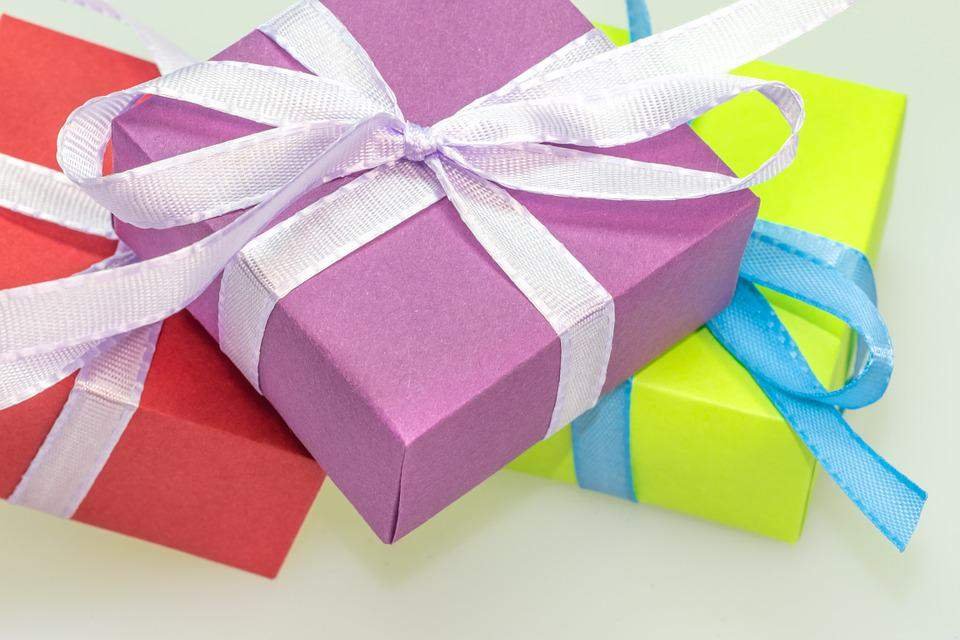 Notebook
Notebooks are a perfect gift for employees as they can use them to note down their daily tasks and activities. Businesses can have leather cover notebooks with their logo and brand image printed on them. Notebooks are a perfect and cost-effective product to offer as a gift if you need to present them to several employees.
Tea or Coffee blends
Employees love to take tea and coffee breaks. Most customers also like to have tea or coffee in their daily routine. That five-year-old coffee machine in the break room might get the job done within a second, but it can't match the taste of best tea or coffee blends. Whether you offer it to employees, clients, or customers, they are sure to like the treat.
Desk calendar
A calendar is something everybody needs, whether they are in a job or business. You can get the calendars with your company name and logo printed on them. There are printing services like Smartpress and Etsy that offer you to print any type of calendar with your business name and logo.
Gourmet food baskets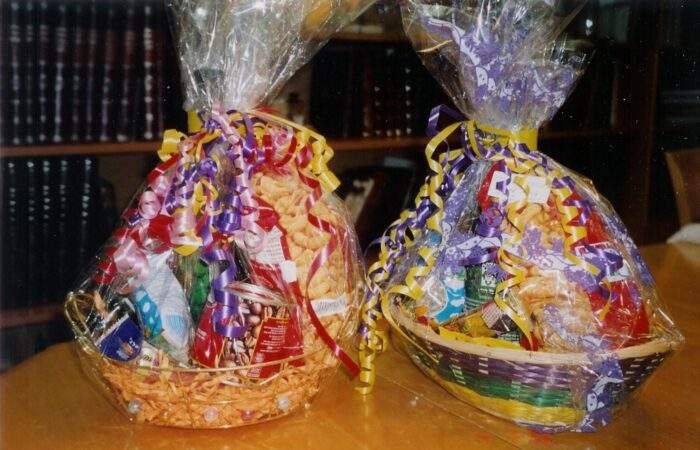 If you want a gift that works for all occasions, you can try gourmet food baskets. Businesses do not need to depend on the traditional food baskets as now many companies have made available a variety of gourmet baskets that are sure to be like by recipients. They also offer vegan foods for vegan recipients.
Power Banks
Almost everyone doing a job or business has a smartphone, and they need to charge them daily. Power banks can be a perfect gift for any recipient as they allow us to charge our smartphones and other devices that support USB charging ant time of the day.
Insulated water bottle
An insulated water bottle is a gift that almost every person needs regardless of their work and weather. Insulated bottle maintains the temperature of water for prolonged hours. Recipients are sure to admire this gift as it allows them to enjoy the warm water in winters and cold in summers. Many top brands offer high-quality insulated water bottles.
T-shirts
Another gift that most people like to use is the T-shirt. Unlike the flower vases that people keep aside in a corner; T-shirts are the gifts they use. Moreover, the T-shirt is a gift that doesn't require you to think about whether it is suitable for employees or customers. You can offer such gifts to any person, whether they are into a job or business.
Restaurant gift cards
Find out the best restaurants in the nearby areas or ask them about the food courts they would like to try. Order the gift cards of some of the best restaurants or the ones your employees choose and gift them to your employees or clients. Restaurant gift cards allow your employees to get together for a meal.
Headphones
In today's world, nobody can overstate the importance of a pair of headphone. Almost everybody needs a headphone to listen to conversations or talk to clients while working on a computer. They can also listen to their favorite music at home, and every time they do, so they will think of you. So, all you need is to order some good quality headphones for your employees, clients, or customers whom you want to present the gift.
Coffee mugs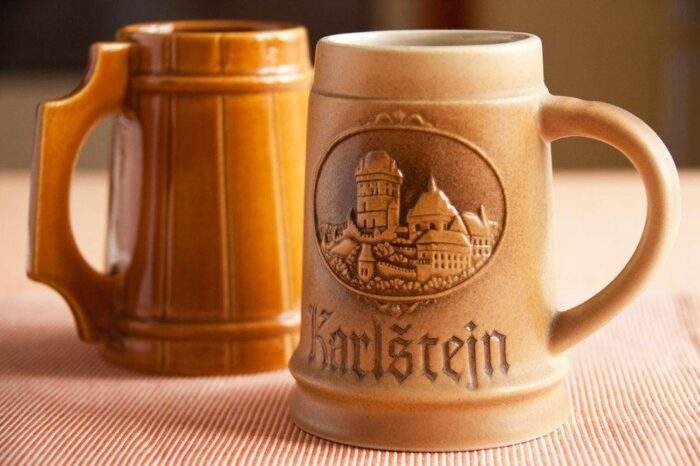 When you want to offer some gifts immediately without having time to think about what to buy, you can order some coffee mugs from the nearest crockery store. You can present them to anyone, whether they are your employees or visitors.
Desk organizers
Most employees working in companies have plenty of things on their desk. A desk organizer is another item that you can present to any employee, as most of them need the same. It helps people to organize small things on their desk. A desk organizer can be the best gift if you want to offer them in an event.
Desktop timepiece
Every person working in a company needs to keep track of time. Although everyone can see the time on their computer or cell phone, they cannot match the elegance of a desktop timepiece. It makes them keep track of the time and also improves the appeal of their desk.
Final words
These were some ideas for corporate gift hampers for businesses. The hampers or products you choose depend highly on the recipients as well as the occasion on which you want to present the gifts. The gifts you choose for your employees should be the products they can use in the office as well as at their homes. Gift hampers for clients and customers should be the items that they can use anywhere. Following the gift ideas in this post can help business owners to present amazing gifts for their employees, clients, or customers.