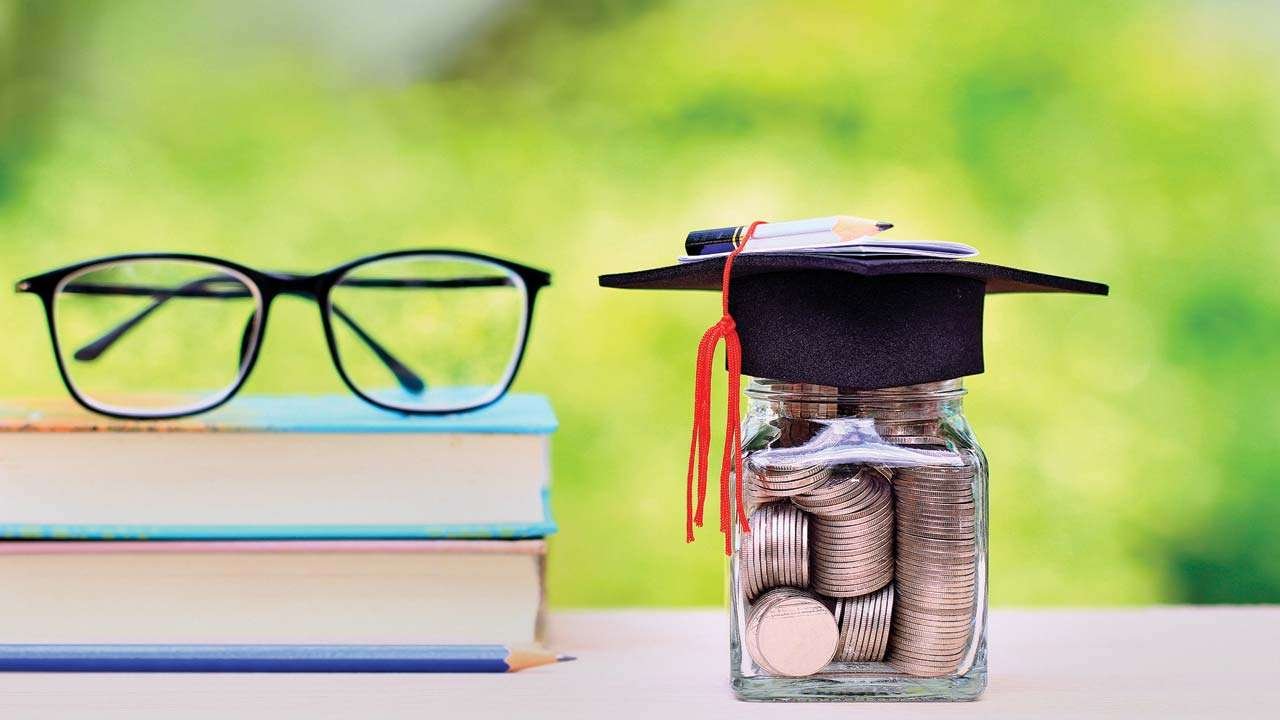 The cost of pursuing higher education in the Netherlands is less when compared to the United States and the United Kingdom while being a quality destination for studies. This makes the European country a preferred destination for Indian students who wish to pursue higher studies abroad.
Regardless, the average cost of degrees like MS in the Netherlands in the first year is Rs.16.93 lakh approximately. Since it is a substantial figure, many individuals may seek financing via an education loan to fund the cost.
However, such a financing option mostly accounts for the cost of pursuing the course and does not provide funds for ancillary expenses like – tuition fees, food and accommodation, transportation, etc. Though some individuals may consider availing of another loan, applying for an education loan against property can be a more feasible alternative.
To understand how students can use an education loan against property, they should find out more about the features and accompanying benefits of this credit option.
Loan against property for education: Features and benefits
These features and accompanying benefits allow students to make the most of this loan and fund their higher education abroad seamlessly.
High loan value with no end-use restrictions
Leading financial institutions allow applicants to access as much as 75% of their property value as a loan. Some financial institutions extend up to Rs.3.5 crore as a loan to self-employed applicants, while salaried applicants can avail of up to Rs.1 crore as credit.
Also, as this loan does not have any restriction on the end-use, it proves to be typically useful for students pursuing higher studies abroad requiring diverse costs to meet. For instance, the substantial loan amount allows students to finance their course fees and account for ancillary expenses including food, lodging, and transport easily.
Flexible terms of repayment
Usually, an education loan against property comes with a flexible repayment tenure that ranges from 2 years to 20 years for salaried and up to 18 years for self-employed borrowers. Individuals can select a repayment tenure based on their repayment capability and financial planning. Usually, a longer tenure attracts a higher rate of interest but a relaxed loan EMI.
Quick disbursal
Typically, most financial institutions provide applicants quick access to the required loan value. For instance, some financial institutions may disburse sanctioned loan amounts into an applicant's account within 4 days post-approval. The quick approval and prompt disbursal of loan amount prevent students from missing out on the date of depositing admission fees.
Interest rate
Usually, a loan against property for education can be availed at a competitive rate of interest which is relatively lower than most loan options. It helps to make the loan burden quite manageable and allows borrowers to plan repayment easily.
Regardless, individuals can increase their scope of availing a better rate of interest by improving their CIBIL score, credit utilization ratio, and increasing sources of income. However, applicants must also find out about the associated fees and other charges before applying for a loan against property.
Additional facilities
Besides the basic features and benefits, individuals can avail themselves of additional facilities like loan balance transfer and top-up advance, thus maximizing the utility of this financing option. With the help of the balance transfer facility, individuals can lower their current education loan interest rate by switching to another lender.
Similarly, a top-up loan facility will come in handy for students and will allow them to access additional funds as and when required during their course duration.
Leading financial institutions also provide customized pre-approved offers that help to make the process of availing loans less hassle-free. Such lucrative offers accompany multiple financial products, including loans against property and home loans. Check your pre-approved offer now by providing details like name and mobile number.
To streamline the process of application, individuals should make it a point to find out about the Education loan eligibility against the property. Also, they should find out about the required set of documents to keep the entire process smooth.
Typically, individuals with a credit score of more than 750, a regular source of income, and belonging to a pre-specified age group qualify for a loan against property. To initiate the verification process, applicants are required to submit documents like – KYC, bank account statement, ITR, salary slip, property documents, etc.
Lastly, students who plan on pursuing higher education in the Netherlands or from other countries must develop a solid financial plan and practice budgeting. By doing so, they will be able to keep their expenses in check and pay their education loan for abroad studies in time.