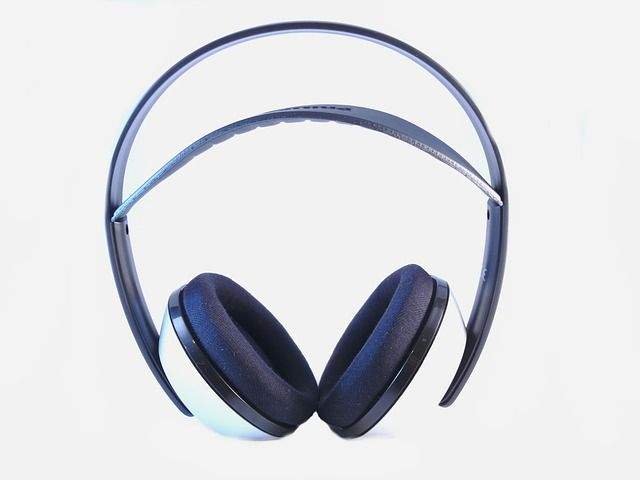 How to Choose Wireless TV Headphones for Yourself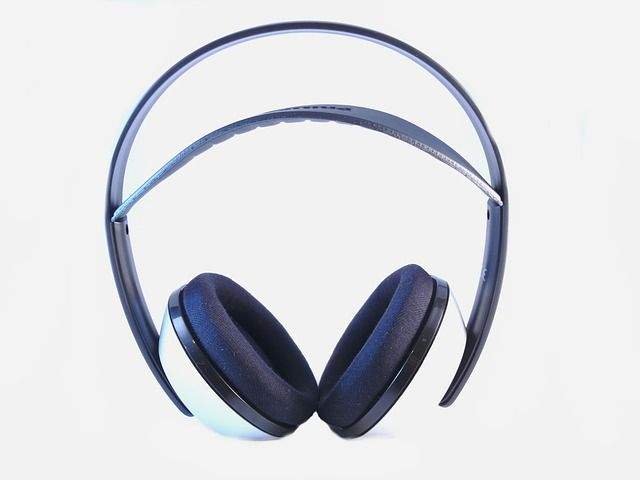 Choosing a headset is not a complicated task, but when it comes to choosing a wireless TV headset, it is a complicated task. We have to look for the connectivity range, if the headphones are compatible with the TV, if they are too pricey etc.
Wireless TV headphones, unlike traditional Bluetooth technology, comes with RF technology, which is far better than even Bluetooth 4.1 in terms of transmittance range, providing a maximum range of up to 100m or 300 feet.
TV headphones come with and receiver which needs to be connected to TV via plug in cables. RF technology is the preferred technology which it even enables the old generation TV's to use the wireless headphones with them.
Since the TV headphones do come with so many new technologies. We feel our responsibility to guide through the process of choosing a perfect TV headphone for yourself. If you are in hurry then here we have a great article on best wireless headphones for TV, featuring top 10 headphones to choose from.
With that said, let's get started.
Things to look at when choosing wireless TV Headphones
Transmittance Range
Design
Weight and Build Quality
Customer Review
Since the headphones are to be used in houses, we are not focusing on sound isolation or noise cancellation feature here.
Transmittance Range:
For most of the headphones with RF technology, you do not have to worry about the transmittance range. Almost all of the headphones comes with 100 m of range as compared to Bluetooth which is generally 10m.All of the TV headphones from Sennheiser RS series do come with high transmittance range, so if you are going to choose from them, then you do not need to worry anymore.
Design:
TV headphones do come in both open back and closed back design. However, if you are not single and have other family members around then you must avoid the open back headphones, as the sound leakage from them may disturb the people in your surroundings.
On the other hand closed back headphones not only prevent leakage of sound but are helpful in noise cancellation which is always negligible with open back headsets.
Weight and Build Quality
If you are a TV series freak and for watch TV for most of the time of the day, then this might be one of the most important factor here for you.
Heavy headphone would make you feel uncomfortable after a short span of time and would start putting pressure on your head. Most of the TV headphones from popular brands would not weigh more than 300 grams, which is an excellent thing.
Also look for the quality of the material used, if the headphones do come cushion on the headband or not and if the headphones are durable for long-term use or not.
Customer Reviews:
Even if you are going to buy the headphones offline, make sure you have over to Amazon or another site to look for the reviews. Some headphones do start heating near the ear cups, which company never mentions and we can get to know that only through customer's reviews.