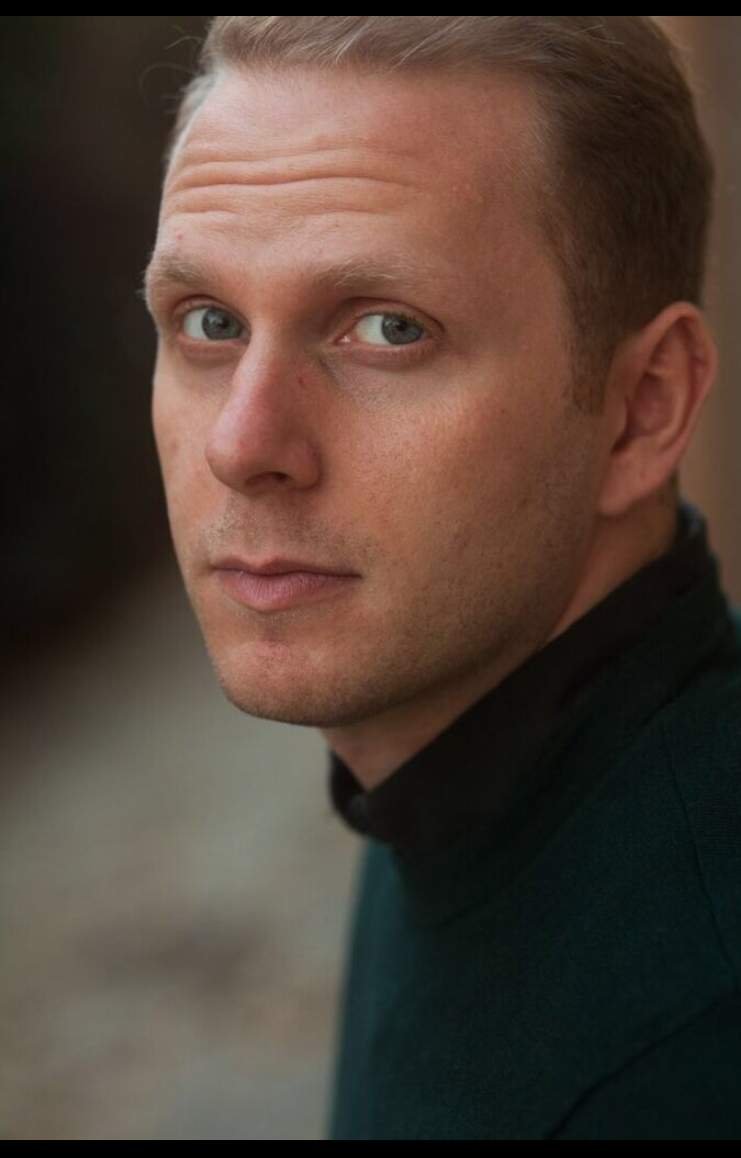 Canada's Brian Manciniis Powerhouse Producer With No Plans on Slowing Down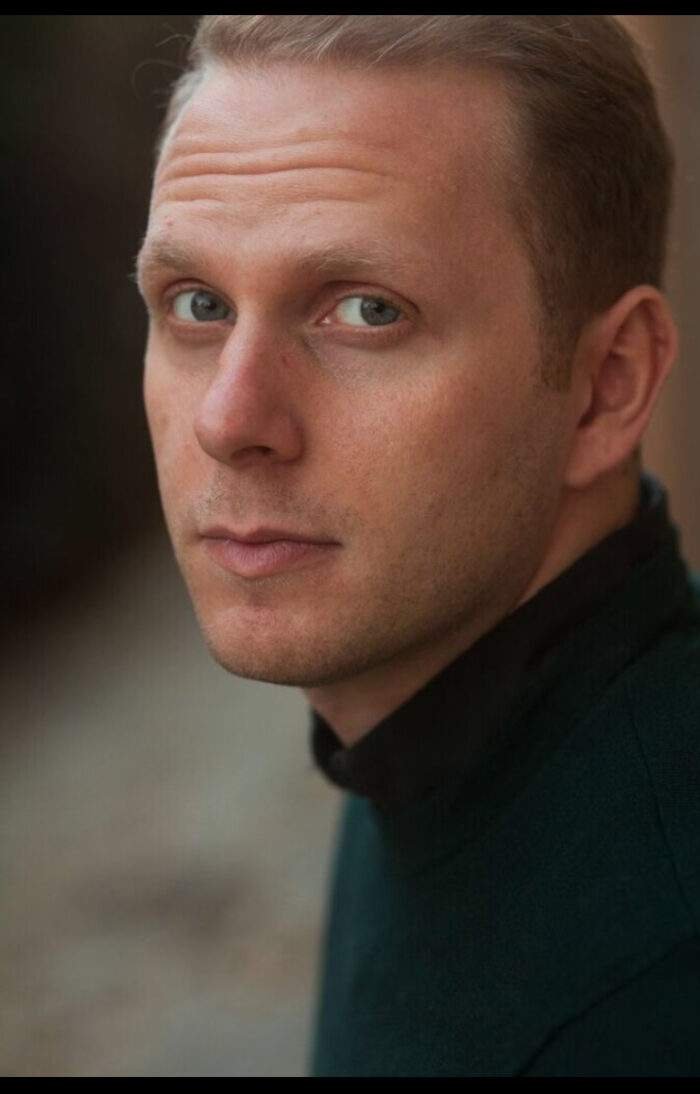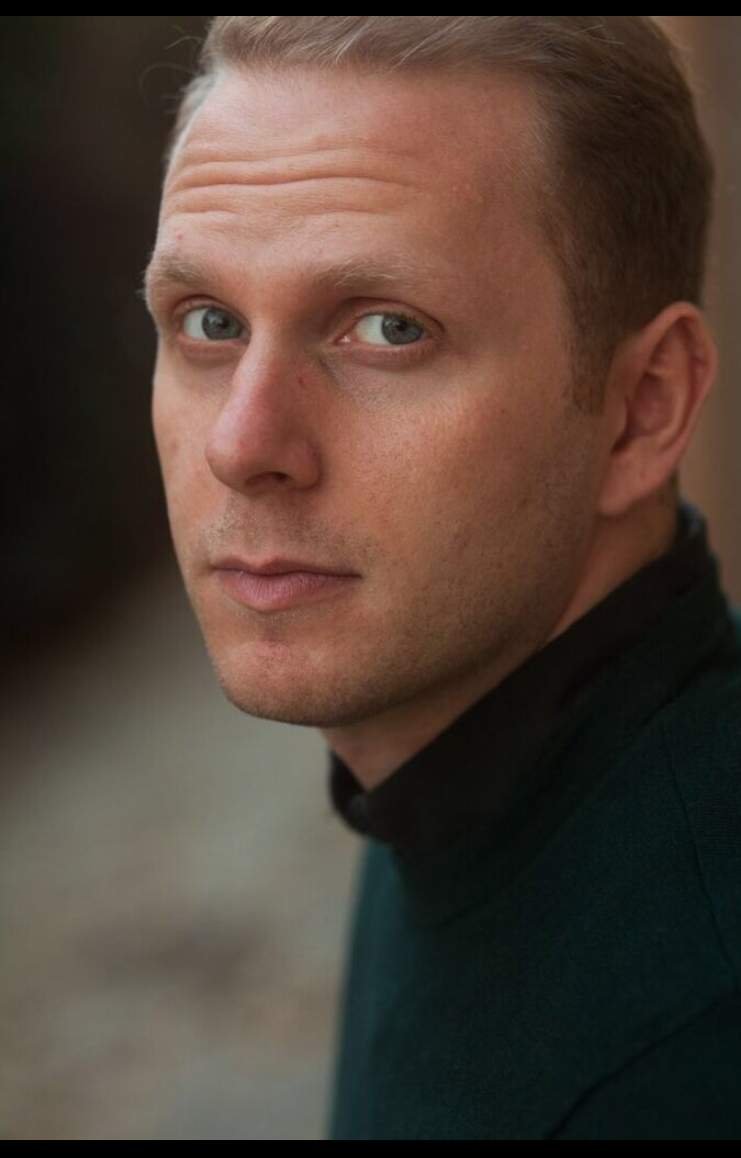 Brian Mancini, a dominant figure in the entertainment industry and celebrated producer, was just a teenager when he began his career in entertainment. As a high schooler, he and his friends began their own theatre company called "Nine-Fifty-Eight-Theatre", which was a company created by artists all under the age of 25. Mancini would write, direct and perform in a very safe space to try new things. From there he studied at Second City in his home of Toronto, where aside from working, teaching, and performing in the Education Company, he would produce sketch comedy. As this was all happening, Mancini was also entering the film industry. He started as a Production Assistant and worked his way through every department on a film set.
"This has given me so much strength as a producer because I can speak the specific language to every department. I can also know their needs and think ahead on solutions to issues that may arrive. I finally started producing my own TV shows and movies and once I started, I just knew it was the right fit for me. I get to be a creative leader on a variety of projects and build an all-star team of artists to create something audiences can enjoy. I love it," he said.
As a producer, Mancini's main focus is making sure both the production and creative is of the highest quality while surpassing the intended target of each project. His work starts on the first day of any project, collaborating with creatives to write or plan a project that has a strong emotional relation to its target audience. Once the creative plan is locked in, he will budget and often pitch the ideas to clients. After everything is approved, he oversees all aspects of a project from pre-production to delivery.
"On set I'm usually working closely with directors to ensure the project is being made smoothly and in a positive environment. I see myself as quality control to make sure we are getting shots that will deliver what was intended in pre-production. The best qualities I can bring to the table as a producer is to be proactive and flexible as any problem arises. I'm basically the main problem solver for every department," he described.
Audiences all over the world have seen and appreciated Mancini's work. His resume is extensive, working on a variety of platforms and mediums, showcasing his versatility and dedication to his craft. This flexibility is what he deems the highlight of his career, working on countless narrative projects, unscripted projects, photo projects, the list goes on.
"My style in producing is to be open minded to any request then to do the work and figure out the solution no matter what the creative request is. There is always a way to achieve something, it just might not be the way as expected. It's important to do the work instead of making assumptions that a specific request is out of the question. It's important as a producer to provide people with the tools to do their job safely and in a positive environment. I also just like to have fun while working. We are creative entertainment here thus let's have fun while doing it. The energy we put into the project will translate to the audience," he said.
Mancini has led his projects to great success. His record-breaking Twitch and Miller Lite campaign "The Unsung Heroes of Twitch" saw a Gold Distinction at the Shorty Awards, his work on the Verizon docu-eries "Real Life Love" won a Gold Telly Award, the premier award honoring video and television across all screens, and the web series Starter Pack won a Shorty Award during his time on the production. His films Dryland, Singularity, and A Meditation all saw great success during their festival run, with A Meditation also taking home several awards, including Best Short Film at MEDFF 2018 in Italy, and the Special Jury Award at the Short to the Point International Film Festival 2017. Mancini is honored to have made such impactful projects throughout his illustrious career, but is always aiming for greatness.
"It feels good to know something you've made has had a positive impression on a wide audience of viewers," he said. "To know that what you intended to create is in fact doing what it intended to do and sometimes more is something motivating to keep pushing the bar higher and higher. Can my next project do better? Can I show how I'm growing as a person and filmmaker?"
Mancini is currently an Executive Producer with Power Digital, head of their West Coast production. In this role, he produces broadcast commercials, narrative films and documentaries, with lots on the go. He is currently working with Aerogarden, Alexander Daas Eyewear, among several others on commercials and is producing an untitled feature film currently about witches to be shot Early 2023.
On top of his busy schedule, Mancini makes a point to mentor the next generation of young filmmakers, honoring those who helped him early on in his career. For those looking to follow in his footsteps, he offers some words of wisdom:
"Start. making. content. Don't wait for someone to hand you an opportunity. Today we all have cameras on our phones and immediate access to audiences via social media. You'll learn, fail, succeed, and keep growing. You'll learn tricks and time savers and lessons to not repeat. Being a producer isn't a steady improvement. It comes with taking a lot of risks, putting yourself out there, learning, and just working hard. Eventually you'll become a master of the craft and eventually people won't be able to not notice you," he advised. "Know what you want to say with your projects and have a clear perspective and point of view. Make your projects relatable and emotionally connecting while keeping in mind the logic of character choices and motivations."
To stay up-to-date with Mancini's work, you can head to his website www.brianmancini.com.