Summary
If you are looking for the ideal location to start a business, Abu Dhabi would be the best place to do so. The whole business setup may seem tedious but the returns are surely worth it.
Indians for the longest time have been branded as one of the best investors or rather business men on an international level. This has since been proved to be the truth, since they have a knack in succeeding in any business they set their mind to start, no matter their locale. Needless to say, one of the most viable locations for an Indian to consider starting a business is in Abu Dhabi. This would be one of the best locations to set up a business simply because Abu Dhabi offers flexible business setup opportunities to the entrepreneurs.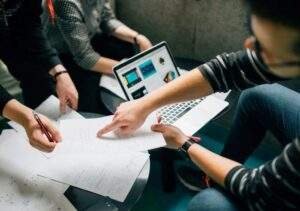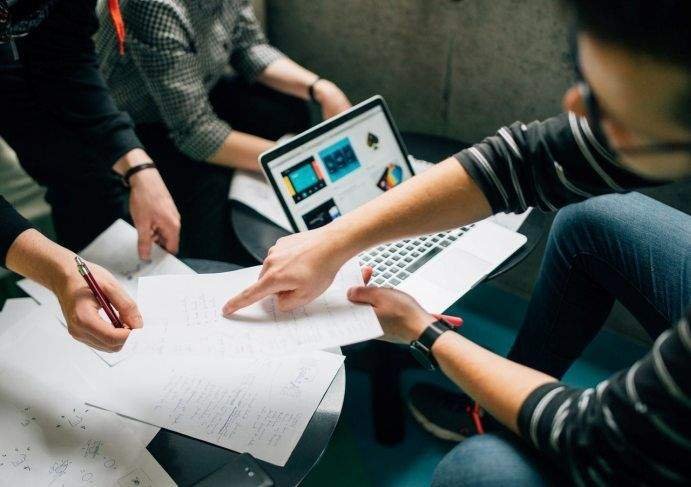 There exists different types of company formations in Abu Dhabi; they each have their own benefits as well as modus operandi.Some examples include, private stock company, public joint stock company, freezone, Limited Liability Company and branch of the foreign company. Despite the type of business formation you choose, you will require business consultation services because, setting up a business in any foreign country is always daunting since you have to adhere to new and different rules set up by different and stricter authorities. The business setup in Abu Dhabi isn't all that different. The business set up procedure is classified into 4 main steps which are described below;
Determine the nature of the business
You must be fully aware of the kind of business you would be diving into. While considering which business to go for, you should try factoring in different elements like the economy, the culture of your surroundings and the resources inclose addition; you should also ascertain the type of company in Abu Dhabi you'd like to form. This is in fact very important since different businesses ultimately fall under different authorities. An example of this is; for hotel and travel agencies, you must apply for a tourism license, which may only be granted by Abu Dhabi cultural authority.
Registration of company trade name
Choosing the most ideal trade name is very important since it not only gives your new business an identity, but it also tells a bit of the activities your business conducts. There are however particular guidelines that the Department of Economic Development has provided which must be adhered to when choosing a trade name. Some of them include;
The name should not be in violation of public law and order.
It must not be misleading to the consumer.
It should not have been previously registered under similar activity.
It should not contain any mention of denomination, religion or governing authority, logos or names of any Arab international body.
Seeking appropriate approvals from authorizing authorities
Once you are ready with all the previous necessities, you must apply for approvals from the respective authorities. All business owners in Abu Dhabi must apply for preliminary approvals from the department of economic development. This becomes helpful since it seeds up the processing of your other approvals. The documents you might require for a preliminary approval are;
An approved trade name
Approval from the department of naturalization (for foreign investors)
Copy of emirates ID(if applicable)
No objection certificate
Licensing approvals
When all the documents required are submitted, you may collect your license from the concerned authority. In additional, there may be special approvals required from government bodies like, Abu Dhabi customs duty, supreme petroleum company etc.