Sometimes, in the golden pages of marketing history, comes a new trend or concept that every industry finds it hard to ignore. Since half a decade, it is the era of digital marketing. Hardly seven years ago, not many companies and businesses needed a website and a Facebook Page, but look at the trend in recent times. Digital marketing has become a major source for generating many job profiles and revenue. Though this marketing has caught the eyes of industry experts, and many have already modified their advertising concepts, it is still a surprise that many business owners have not totally adapted or modified their core concepts to digital marketing. Unlike the good olden days, where it was possible to earn a meagre living without adapting to new technologies, in recent times, it has become mandatory. Now the rule is – Adapt or else your business will perish. In this article, let us focus on the best trends in digital marketing.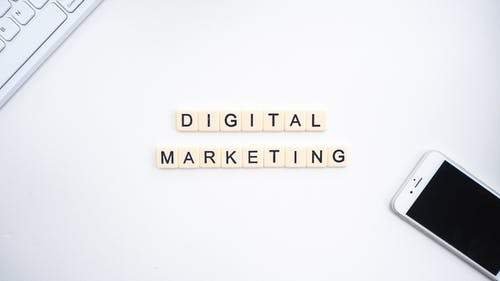 Introduction to Digital Marketing
Digital marketing services consist of many services combined, such as search engine optimization, social media marketing, social media optimization and more. In recent times, technology has progressed to an extent to include Marketing Automation, Pay Per Click, Google Ads, Facebook Ads and more. Please note, the algorithms in search engines and social media platforms do always keep the digital marketing experts on tenter-hooks.
Let us focus on the changes that have occurred in Digital Marketing in 2020:
You may be a small-time entrepreneur who is running a popular carpenter shop or painting services. You can still do Digital Marketing and make use of Google My Business Listing service. So, implementing this method will act as a symbol of trust as it helps establish the geographical location of your brick-and-mortar store.
This will help the target audience find your store in "near me" searches. They can make use of Google Search and identify the opening hours, address and ratings for your services given by previous customers.
A. Interactive Sections/Interactive Quizzes
It has become a fashion to add interactive sections as well as interactive quizzes in a E-Commerce or Business website. This method proves valuable when getting information from visitors, keep them engaged in your digital presence and gain more personal information.
Let us assume, you run a real estate business in Bangalore. You have hundreds of clients, and so you decide to have an online presence. But instead of hiring a digital marketing executive, you outsource the job to a digital marketing company in Bangalore. They check your website and suggest the need for including interactive sections and interactive quizzes on the Home Page. So, the digital marketing team gains more personal information about the visitors to the website, prepares the right marketing campaigns, and generates more than 50 percent of the revenue in the first month. The interactive sections/quizzes may consist of
Assessments such as calculation of charges for a square-feet in areas of Bangalore
Surveys/Polls
Contests
B. Best Trends in Digital Marketing – Social Media Messaging Apps
Whatsapp created a new method to send personalized messages to friends and relatives. It took only a short time for businesses to take note of this platform to advertise their products and services. Now, with Facebook Messenger leading the pack, businesses have started using messaging apps to converse with their customers to make them a loyalist. Some popular brands are WeChat, SnapChat, Telegram, QQMessenger and Viber.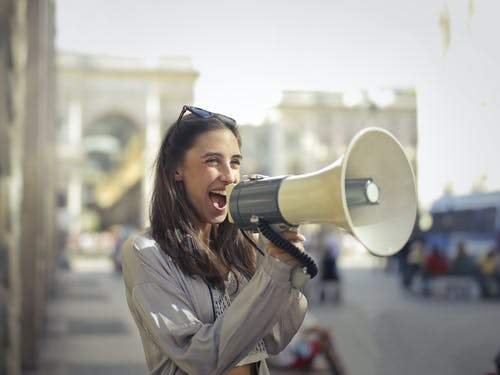 C. Best Trends in Digital Marketing – Employee Engagement
There was a time when employees were forbidden to talk in public about company policies and work environment. But times have changed. Are you thinking about Glassdoor? You are right! There are hundreds of platforms which promote and highlight employees' stories, so that the content can become a torch bearer for future job aspirants and target audience.
These days, even companies are encouraging their employees to talk about the work environment online so that it acts as a boost for advertising their services/products. The best platform you can use for this method is LinkedIn. Similar to Facebook, you can also create a page for your company on LinkedIn and can use it to share posts, articles, events that can generate more traffic to your business website. Please note, LinkedIn is a platform, where it is easy to connect with the policy makers in a company. The algorithms used also prefer personal connections, so the news is shared to more friends and relatives. However, please check if every information on your company's page is verified. The content should also reflect your business vision and goals.
D.Facebook
Hardly a few years ago, many envisioned Facebook will die a slow death, but the social media giant has surprised even marketing experts by changing its advertising algorithms. Now, with proper campaigns, you can reach the right target audience. But yes, you need to understand the dynamics of the algorithm.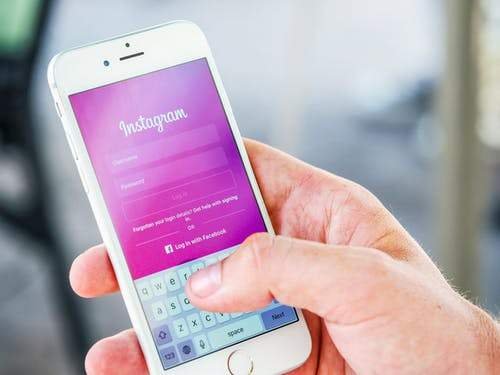 E. Best Trends in Digital Marketing – Instagram
When Instagram came as a replacement to another platform, few could have thought its users could grow to a billion. Now, even a child has an Instagram account and the fact which businesses have taken note of, many of the users are below the age of 30. So, this platform has become the best way to share your marketing posts online with just a click, some call-to-action words and proper hashtags.
—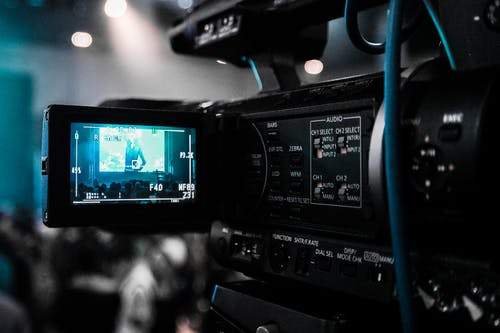 F. Best Trends in Digital Marketing – Videos
Five years ago, people started YouTube channels, because they wanted to mint money. Now, businesses have taken note of video marketing, and it has become the best replacement for sharing result-oriented content. Especially in this era of Covid-19 and social distancing, many are depending on videos to know/check valuable information regarding the recent events and updates in the world and respective industries. So, brands in every industry have started making videos to generate trust in their customers. Yes, videos are easy to share, and can improve the conversion rates of the company.
A new branch of video marketing has emerged, called influencer marketing. Live streaming of products/services by influencers (athletes, celebrities, movie stars and musicians) have generated huge business revenues for businesses.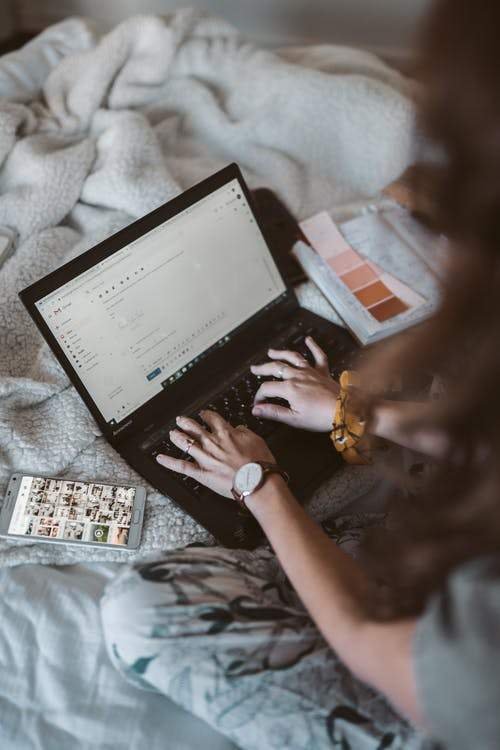 G. Personalized Email
Since the 1980s, email marketing was popular, but of late, it has transitioned to the phase of personal content. In the previous days, the content used to be –
Dear Mr/Ms,
Content
Best Regards,
The content in the mail used to be the same for all the recipients. But of late, emails sent by companies contain customized content. They will specify your personal needs and then give the solution. This method has worked very well for many service-related companies.
Conclusion
Have you read the content? We have listed very few options regarding the trends in digital marketing. There are lots of new technologies which have got integrated into digital marketing strategies such as Artificial Intelligence, Machine Learning and more. Please note, our website has got the best categories online with recent updates on many industries. Subscribe to our newsletter so that you can keep a tab on the latest trends in many business sectors.