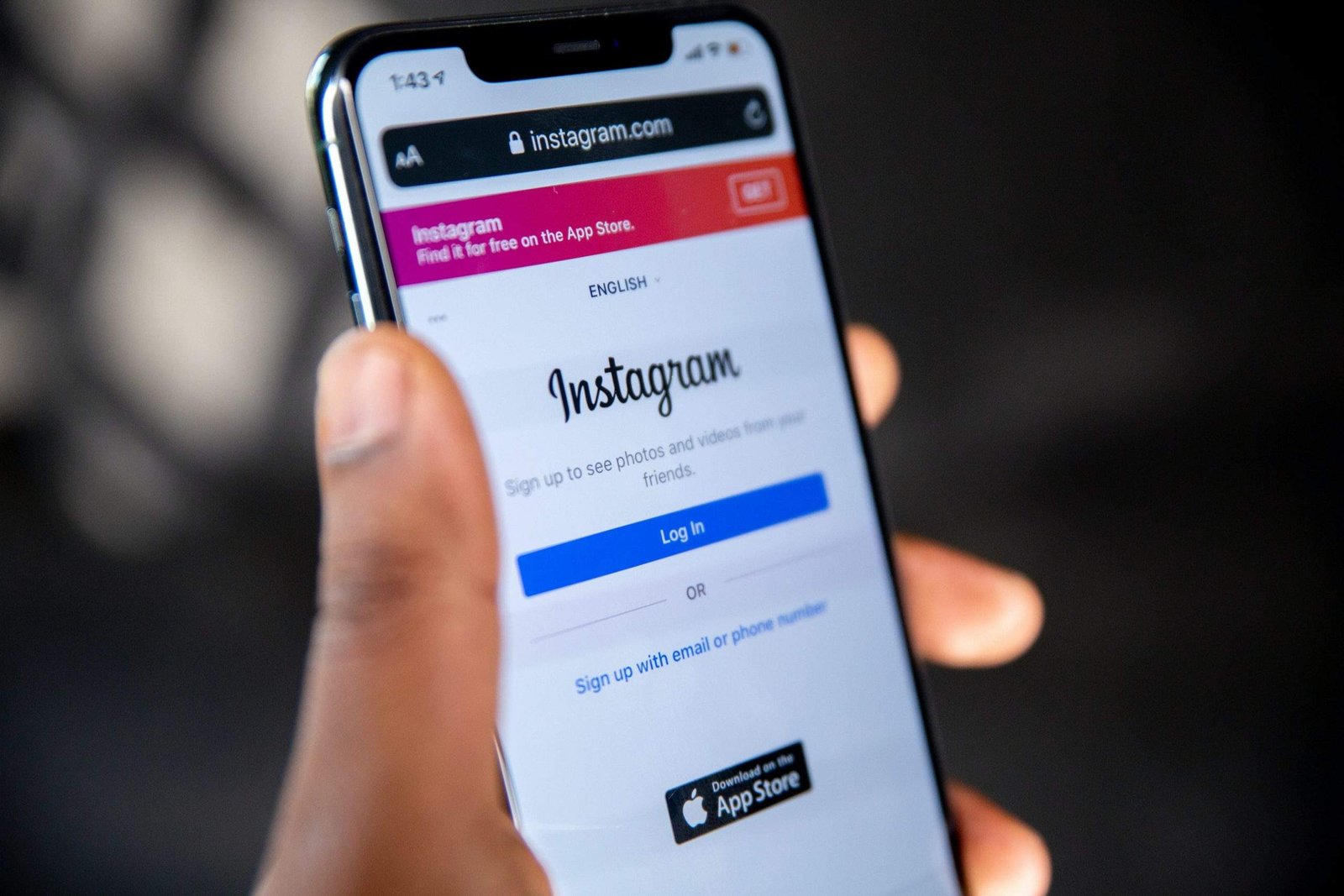 Best Practices For B2B Marketing On Instagram (2021 Update)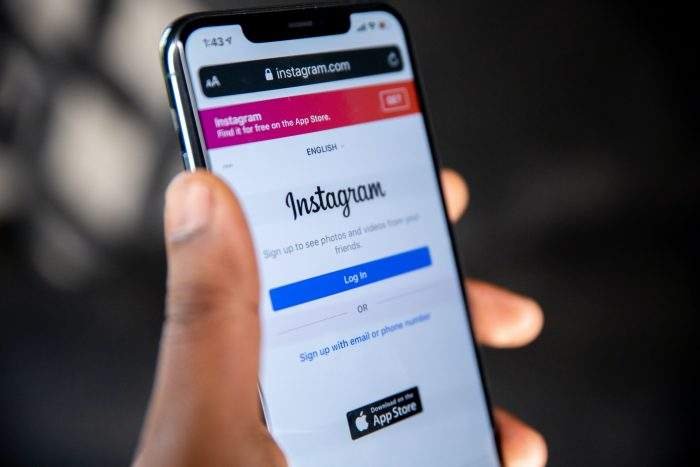 In what ways do you like to appear in front of your audience on social networking sites?
Clever, trustworthy, or fun manners?
Follow the right strategy to achieve it quickly. In the past, fashion brands and travel bloggers were famous Instagram accounts, but it is not the same still. Recently, many B2B companies are learning how their existence on the platform benefits their businesses. Suppose you are new to running the business on Instagram and not aware of managing your Instagram business account, then you are in the right place. In this article, we shall see the best practices for B2B marketing on Instagram.
1. Determine your Intended Audience
Before deciding on the type of content to post, you have to consider what kind of audience you want your content to get seen. Most of the users are below 35 years of age, with over even male and female users. The U.S.A has the majority of Instagram users, next to India. This piece of information is a perfect beginning point, although you have to discover besides the demographics to learn about your audience:
Know about your existing customers. Who and what characteristics do they possess?
Commit Competitor research
Check your analytics on different social media platforms to study your followers.
When you have identified your audience, know the content they are interested in seeing. What kind of content do the audience share, how does the audience interact with competitors, or which B2B business profiles do they follow?
2. Confine to Posting Times
When you have a significant following, the audience would expect to see content regularly. The key is to make your audience know about your brand and entice them with your posts- not overwhelm them. It is crucial to remember that your followers could be from different time zones, and hence use Instagram Insights to know when your audience is highly active and post content accordingly.
3. Leverage Hashtags
Incorporating hashtags have become an essential element for B2B marketing on Instagram to obtain a broader reach for the content. Selecting the relevant hashtags is the same as selecting SEO keywords for an online site. For B2B business, making use of correct hashtags could lead you to success on the platform. Instagram categorizes posts tagged with similar hashtags. You could create a hashtag for your business or utilize the existing hashtags that are rending.
4. Display Your Face
Displaying your face not just builds trust among your followers but is also perfect for employer branding. With Instagram, you could do both. Humanizing is a powerful strategy for your business as it shows the real you behind your Instagram business account, thereby ditching the feel of interacting with a robot.
People value transparency, so show your staff members, Chief Executive's face, or behind-the-business-scenes. People will probably offer you another chance besides the poor customer experience when you run a business transparently.
5. Post Educational Content
There are several reasons to share educational content like explanations, inspirational quotes, tutorials, guides, or ideas,
People tend to save these posts to view and revisit your profile multiple times.
It maximizes brand authority.
It increases the follower's trust in their expertise.
It is quick and easy to create as you can transform another content, for instance, blogpost, into multiple Instagram posts.
It can entice your audience and excite them to learn what your paid offer is all about.
6. Publish Video Content
Over 30% of activity on the Internet is on watching video clips. Because above 50% of people opt for social media videos over television, it is sure that you need to include video content as part of your marketing strategy on Instagram. Share videos in Instagram Reels, Stories, and IG TV's to post tutorials and launch fresh products or services. It is true that video content builds your reach and maximizes brand awareness.
7. Make Meaningful Interactions with Your Audience
People tend to research brands before making a purchase, although they are present in stores. They may come across your Instagram profile and may contact you before becoming your customer.
Apart from posting the content you are tagged in; you could elevate your follower's engagement tactics to different levels. Interview your audience and make them talk about your brand to share in your profile. Having a significant conversation with your audience helps you get automatic Instagram likes that increase engagement and thus building trust.
8. Create Highlights for Essential Information
When a new visitor checks your profile, to follow or not, he will get to see highlights in your profile just above your profile posts. Make use of it for:
Tips and Know-How's
Frequently Asked questions
Product Reviews from customers
Fresh Product Announcements
Stories that are critical and need a save in your profile.
Posting about your offers can maximize the interest in your brand, which helps to acquire leads and conversions, mainly when a business identifies that you share similar values.
Conclusion
Business people are not different from customers; hence what works for B2C firms might work for you as well. Optimize your marketing strategy for B2B on Instagram by experimenting with other tactics. Identify what interests your audience. Try to implement among the eight steps described above to build a solid presence on the platform and grab the attention of the kinds of businesses that you wish to work with.