Avail Treatments For Common Health Problems On No-Cost EMI
Bajaj Finserv Health Card is the ultimate hassle-free solution to all your problems related to healthcare. The card offers EMI financing so that you can quickly pay off your medical bills without having to resort to extreme measures like liquidating your assets or mortgaging property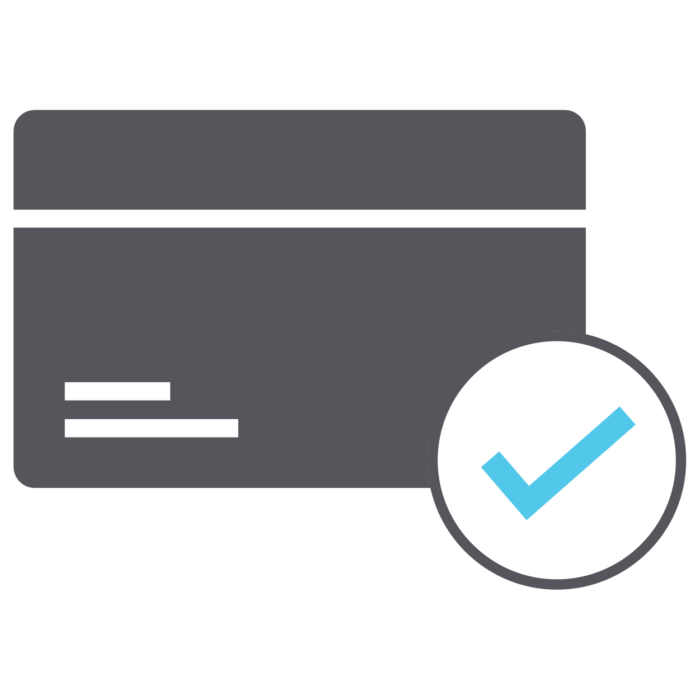 Several statistics suggest that non-communicable diseases such as lifestyle-related diseases are one of the primary causes of death in India. A large number of people who are poor and the inflation in the healthcare facilities has created a vast gap. Availing medical care for even the most common symptoms and diseases has become expensive for the larger part of the population. This is where having no-cost EMI plans for yourself and your family comes in handy. Bajaj Finserv offers you a Health Card that lets you do so. Let us understand what is Bajaj Finserv health card.
What is the Bajaj Finserv Health Card?
Bajaj Finserv Health Card is the ultimate hassle-free solution to all your problems related to healthcare. The card offers EMI financing so that you can quickly pay off your medical bills without having to resort to extreme measures like liquidating your assets or mortgaging property.
The card allows users to easily divide the cost of several elective and non-elective procedures and pay for them gradually through EMIs. The plan is especially beneficial for those who can't afford expensive surgeries and treatments but need them urgently. The card helps them get the necessary treatment without resorting to extreme measures.
Special features of Bajaj Finserv Health Card
The no-cost EMI Health Card by Bajaj Finance Limited is a boon for all those who have trouble affording the primary healthcare facilities for themselves and their family. Some of the prominent features of the card are:
The card covers more than 5000 hospitals and clinics in more than a thousand cities all across the country. It doesn't matter where you are from; you can easily reach out to the nearest partnered hospital and get the treatment done at an affordable price.
The card not only covers non-elective procedures like general vascular and cardiac surgeries, oncology procedures, etc., it is also valid for elective procedures like cosmetic treatments.
The card also covers dental care, dermatology procedures, diagnostics, eye-care, etc., so don't have to worry about taking additional plans. The card works like a complete health solution for all your medical problems.
Instead of worrying about paying the medical bill all at once, members with the card can split the bill into affordable EMIs and pay them over a flexible duration of 24 months without any additional costs.
The card also provides you with special discounts for selected procedures at the partnered hospitals so you can get the treatment done without having to worry about the huge medical bills immediately.
You can also avail several OPD loyalty discounts and redeem cashback offers when booking appointments form the application.
For regular users, the plan also allows for a free annual eye and dental checkup.
Benefits of Bajaj EMI health card
Cashless Hospitalization-
During times of medical emergencies wherein you or any of your loved ones need to be hospitalized, you don't need to worry about not having cash. Having a health insurance card can help you to get hospitalized instantly without having any cash. All you'll need to do is to produce the card at the hospital, where the staff will verify and start the admission process.
Ease of Contacting the Insurance Company-
Insurance companies generally have a toll-free helpline customer care number that you can call for any consultation or claim. But the point is: do you remember it? None of us do, which is why it is great to have a card handy with all the information in it. This way, you will be able to contact your insurance company easily.
How to apply for the Bajaj Finserv Health Card?
Applying for the Digital Health Card is extremely easy. Anyone can get a health card by following a few simple steps.
Download the Bajaj Finserv Health application and go to the "Health EMI Card" under the "My EMI cards" section.
Next step, click on "Apply now" and fill in the application form with the required details.
Those who are eligible to use the card can then make the payment online.
Once you have the card, you can easily view it from the "Health EMI card" section on the app. Those who are uncomfortable with online payments can alternatively reach out to their nearest partnered hospital or diagnostic centre and get a card made.
Bajaj Finserv application also allows you to get online consultation from medical experts all across the country. You can even lookup doctors in your city or book an in-clinic appointment online through the app. Now that you know what is Bajaj Finserv health card, you can get the best possible healthcare for yourself and your family in the top hospitals of the country, without having to worry about immediate medical expenses.