Cakes have an unfailing charm to turn any occasion into a celebration, a sweet merriment. It creates memories that don't fade; it builds bonds that don't die. For sure, every celebration demands a cake and since ages, they have been considered an indispensable part of any ceremony.
If you are celebrating the birthday of your sweet little daughter, niece or the little princess close to your heart, a cake surely beats all other surprises. However, it is important to keep in mind that the special little princess deserves not an ordinary treat but a designer cake that pleases not just the taste buds but also treats the eyes.
Here are 9 designer cakes for girls that are surely going to make her day. Take the guide: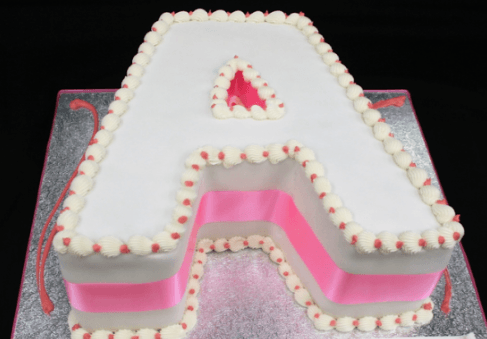 It's a no surprise that kids love to write their name everywhere, whether it's a wall or books. Alphabet cakes can be a part of the birthday celebration and your little girl is sure to love it when she sees her name initials shaped in the form of a cake.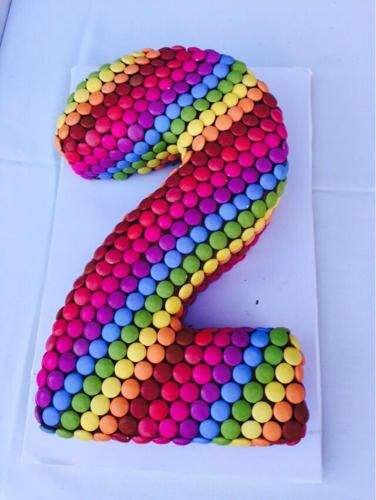 Decide the number for the number shaped cake on the basis of the age of the girl. Besides, if the cake is topped with colourful rainbow topping or the favourite topping of the girl is sure to impress her.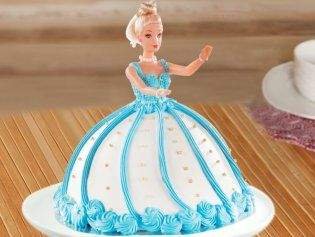 Barbie dolls have always been the first in the list of favourites of all girls. A pink Barbie doll shaped cake will definitely make the birthday a hit. These cakes are mostly available in strawberry flavor. You can either go for Barbie doll shaped cake or a Barbie photo cake.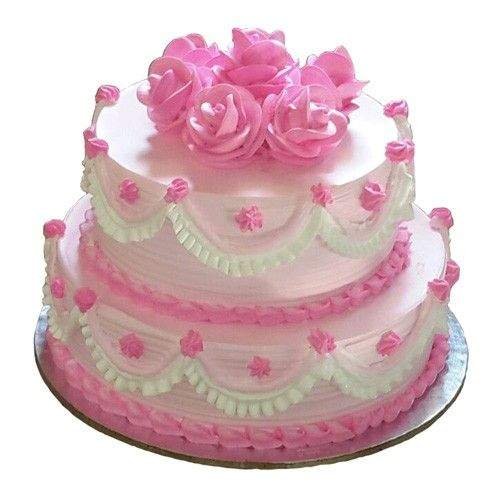 Tier cakes will work wonders to add grandeur to the party. Their magnificence is sure to impress not just the little princess but everyone attending the occasion. The tier cake is the perfect token of sweetness when you are planning to make the celebration grand and memorable.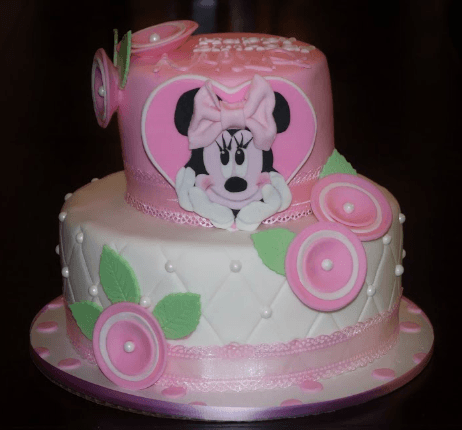 Every child has grown up watching Mickey and Minnie Mouse. Therefore, a Minnie mouse cake is something very relatable as a birthday present for the little girl. Turn up the madness of the occasion with this Disney character and watch kids go bonkers.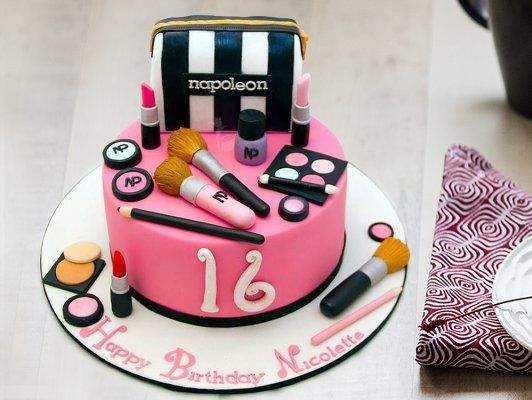 There's no girl, young or old, who doesn't have a fondness for makeup. Present a designer makeup cake for your little princess and she is sure to grin from ear to ear for this amazing surprise.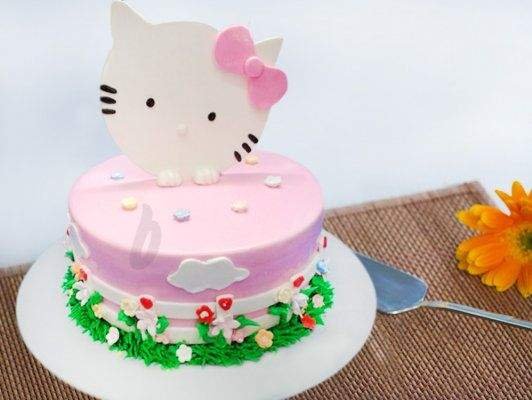 The Kitty cake is another iconic treat that hasn't yet lost its charm. The beautiful cake with a red bow is girly, sweet and a beautiful dedication to your birthday princess.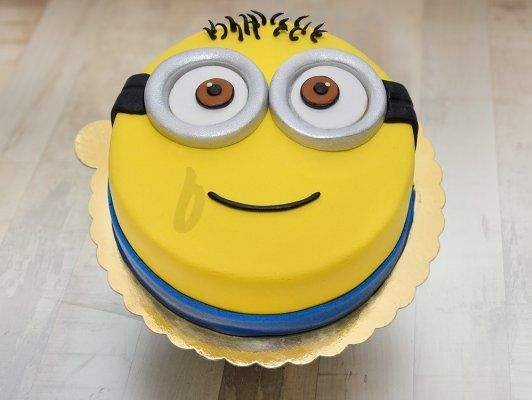 Minions have become a heart-throb of one and all. Whether it's the birthday of anyone young or old, the minion magic is sure to cast the charm. So, if you are deciding about the designer cake for kids, minion cake is going to be your fun choice.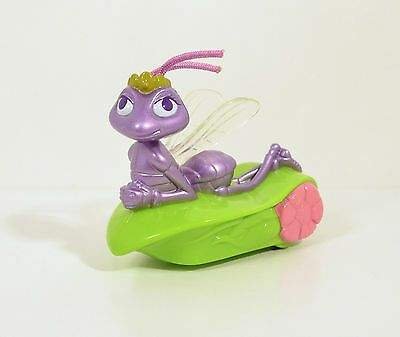 Princess Atta cake is another smart choice that will add colours to the celebration. The exciting cake is not just rich in decadence but would make a fun pick as well.
These flavourful designer cake ideas for girls are sure to be a hit. So, make a pick according to your kid's liking and the day is sure to turn into a memorable one.