8 Benefits Of E-Commerce Platform For Women Entrepreneurs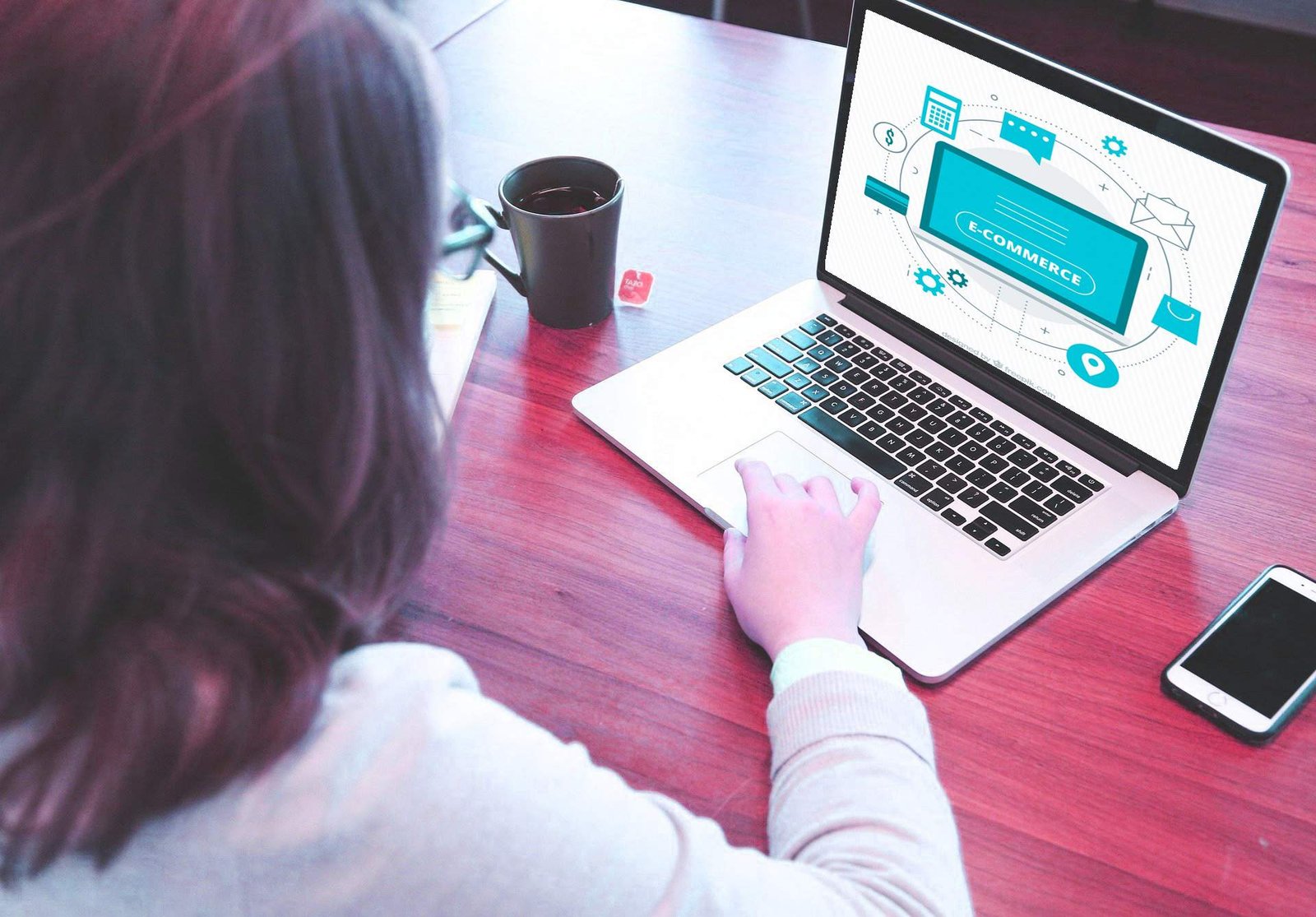 Digital empowerment in India has changed the way of business whether it is in retail or b2b, locally or globally. The E-commerce ecosystem presents an affordable global platform not for purchase but for selling too. Measurement of its scope is endless. Hence, it has emerged as a vital part of the economy that is expected to grow to US$ 200 billion by 2026 with the rising smartphone penetration. It has enhanced the use of digital payments, hyper-local logistics, and digital advertisement to support growth. The digital business ecosystem provided means of financing, technology, and training to the micro, small and medium enterprises as well as offered an opportunity to the women sellers to be a part of the global economy. Throughout history, women were the central role in the society who ensured progress and long term development for the society & nation.
eCommerce has encouraged Women's entrepreneurship and empowerment through independent occupation and enabled them to achieve their life goals. Today, women sellers are opting for an eCommerce platform for b2b and retail selling. They have covered a diverse range of sectors including home furnishing, fashion, jewelry & accessories, handicrafts, and healthcare. An online marketing platform of eCommerce appeared as a favorable portal for women entrepreneurs because of minimum investment, ease of working from remote areas, and global reach. These primary factors have brought a great sense of financial independence through the online marketplace for women. Its flexibility and technology-assisted women sellers to conduct their business. E-commerce has brought them and their buyers closer and opened new opportunities. The benefits of online business give them satisfaction to work with no restriction.
Benefits of E-Commerce Platform for Women Entrepreneurs
#1: Global Market – A physical store has geographical limitations but an e-commerce ecosystem brings the global marketplace on a platform. Having a platform to sell products and services internationally without any overhead and the additional cost is one of the greatest advantages of online business.
#2: Around the clock – For Female e-commerce entrepreneurs, time management becomes easy and convenient with the eCommerce business. No time restriction for buying and selling let them work anytime from anywhere. Unlike a traditional shop, it can be operated at any time to process the orders and manage sales.
#3: Shop is just a click away – Premade template of online marketplaces such as Amazon, Flipkart, Shopify, eBay & SHEconomy, helps women sellers to manage their online shop on their own. They just need to set up an account, list product,s and start selling.
#4: No overhead costs – eCommerce platform for b2b & retail allows having an online storefront with no overhead cost, unlike traditional business. Now, they don't need to seek financial support or assistance to start their own business.
#5: Easy to handle – Upgrade version of the technology used for eCommerce platform brings a convenient approach for women sellers to manage their inventory. This electronic tool is easy to understand and operate the business. This accessibility gives them wings to handle their own business.
#6: Customer Insights – Online selling enables women sellers to have an insight into their customer's needs and workout on that. They can track customer interactions and enhance their experience with additional offers and deals.
#7: Niche Markets – E-Commerce Platform for Women Entrepreneurs also provides them niche market to grow with no limitation. They work well to serve their niche customers and expand it to the next level. It enables them to build a highly profitable niche business without any additional investments.
#8: Liberty to work from anywhere – An e-commerce ecosystem has enabled women to work as per their convenience. Whether they are at home or out of town, they can work easily without disrupting their regular schedule. They can work anytime from anywhere. If they are busy they also reschedule their time.
No doubt, e-commerce played a significant role to empower women in developing and developed countries. Emerged as a powerful tool, women entrepreneurs can find new markets, reach a larger number of potential customers, and grow their potentials from office or home. Crystal clear policies of E-Commerce Platform for Women Entrepreneurs offer them the opportunity to rise and ensure extended benefits. This way, women can create jobs and opportunities in economics through the whole business cycle such as production, distribution, marketing & sales, and stock management.