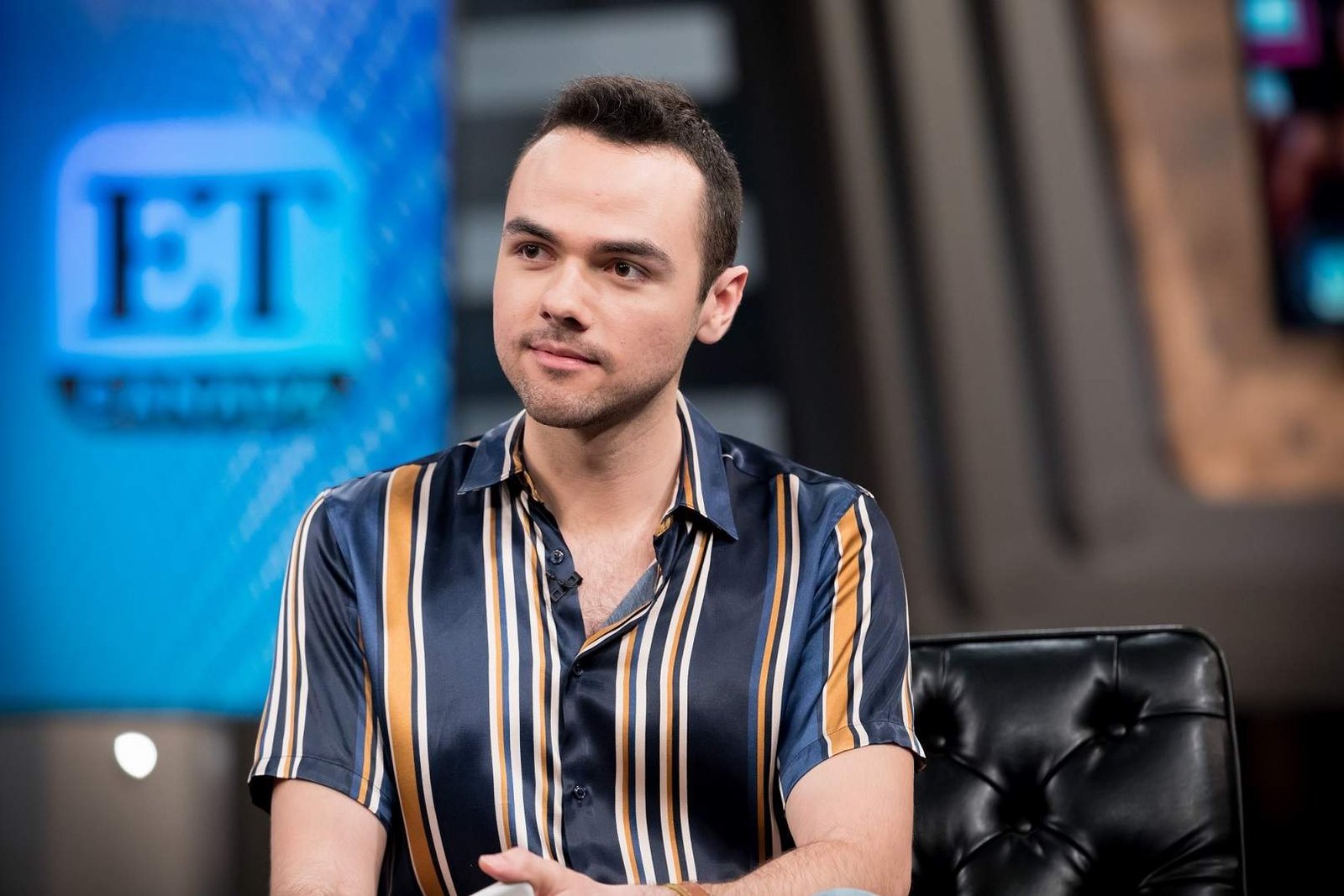 Will Reid Takes Home Canadian Screen Award with 'Entertainment Tonight Canada'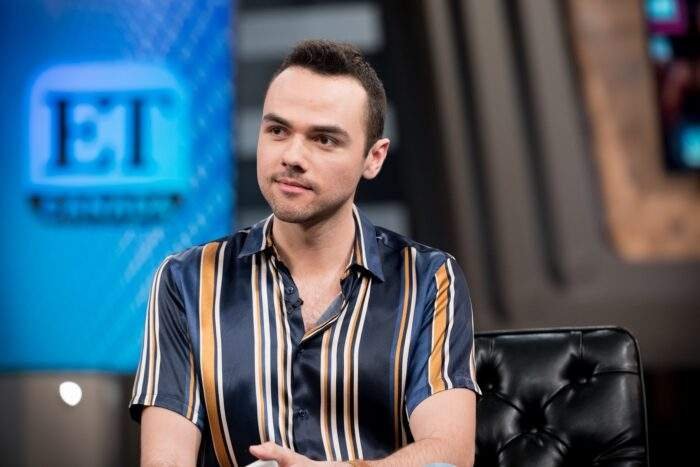 Will Reid has always had a passion for the entertainment industry. It was a dominant force throughout his life, whether watching a popular reality television series or taking in the latest celebrity gossip. As he grew older and started to wonder what he wanted to do with his life, he had a realization.
"I figured, If I'm going to be keeping tabs on what's happening in entertainment anyway, why not get paid to do it? I also found that people in my inner circle had come to trust and seek my insight on major cultural events, and that really helped bolster my confidence. I try to bring that blend of trustworthiness and personability to my professional life, and I think that's played a big part in getting me where I am," he says.
Reid has built a career out of his passion as a celebrated producer in the Canadian entertainment scene. He has worked on some of the country's biggest reality TV productions, including Big Brother Canada and The Bachelor Canada After Show, and worked with the country's leading entertainment news broadcast, Entertainment Tonight Canada for years across a variety of platforms.
"I feel like some people look down at entertainment news as superficial; I've had people tell me more than once, "Who cares who so-and-so is dating or where such-and-such was spotted?" And the fact is, people do! There's a reason celebrity gossip is such a lucrative business, but there's also so much more to it than that. I've gotten to tell stories about mental health, sexism, race, and many other important topics through the lens of entertainment, making them accessible to a wider audience. Entertainment news can be fun, escapist content, and it can also be a powerful storytelling medium – the two aren't mutually exclusive," says Reid.
Reid began working at ET Canada as an online producer, creating video and social content for the outlet's web platforms, before becoming a producer on the daily broadcast in 2018. Over the last nearly seven years, he has traveled to Los Angeles, New York, Las Vegas, Calgary, Winnipeg, Atlanta, Havana and more, and interviewed the likes of Taraji P. Henson, Jessica Chastain, Mahershala Ali, and Gene Simmons, to name a few. He has reported on major entertainment news stories such as the #MeToo movement, the Britney Spears conservatorship case, and Prince Harry & Meghan Markle's exit as working members of the British Royal Family, as well as leading the coverage of Big Brother Canada, one of the nation's top-rated original programs, since 2018. He also helped produce ET Canada @ Home, the virtual edition of ET Canada produced entirely via remote work when the COVID-19 pandemic sent the world into lockdown.
"I still remember watching the early days of ET Canada back in 2005 and thinking how cool it would be to get to work there someday. Aside from the celebrity gossip and high-profile interviews, I loved the idea of having a Canadian version of such an iconic brand. Given my own interest in news, specifically entertainment news, ET Canada seemed like the perfect place to aspire to. It's pretty surreal that my first day on the job was almost exactly ten years to the day of the show's premiere – you really can't get more full-circle than that," he says.
With so many branches of the entertainment landscape, it's Reid's job to stay on top of the news cycle and make sure ET's content is both fresh and relevant. His role requires clear and decisive news judgment to determine what stories matter most to their audience, in order to keep viewers tuning in. He also leans on his strong relationships in the industry so that stars and their teams build trust with the outlet. That way, when they have big news to share with their fans, they'll keep coming to ET Canada and know they're in good hands. Such attention to detail exemplifies why Reid is so good at what he does and why the show has become such a success while he has been a part of it. Earlier this year, the show earned four Canadian Screen Awards, the highest honor in Canadian television, including Best Entertainment News Program or Series. Reid was also among the winners for Best Talk Program or Series for a special episode, ET Canada Presents Artists & Icons: Indigenous Entertainers in Canada.
"ET Canada is a recognizable name around the world, and knowing that I've been able to leave my mark on such a powerhouse is not something I take for granted. Putting on a half-hour show five nights a week is no small feat – especially with some of the technical and logistical limitations we've faced amid the numerous COVID lockdowns," he says. "Going into season 18, I'm so proud to be part of the innovative, award-winning team that's pushing the brand into the future."