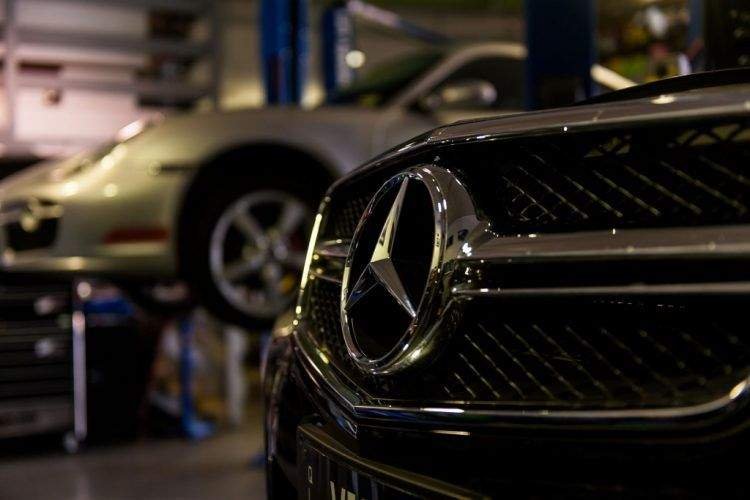 Who's Offering the Best Car Service in Brisbane?
Making news recently was a newly opened mechanical workshop in the US that is not only completely operated by women, but also includes a beauty bar where its female customers can get their hair and nails done!
Whilst that isn't yet available in Queensland, you should still be able to expect amazing service and great customer care when you book in for a car service and repair.
So, what do customers expect?
Customer service tops the list when car owners are surveyed and it's easy to see why. Mechanics are known more for their skills under the bonnet than their social skills! Survey respondents, especially women, say they often feel uncomfortable or intimidated, or can't get a simple explanation of what was wrong with their vehicle.
Good customer service should start from that very first phone call when you book your vehicle in. It costs nothing to be polite and helpful and good workshops see their customer service staff as very important team members.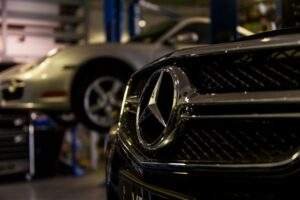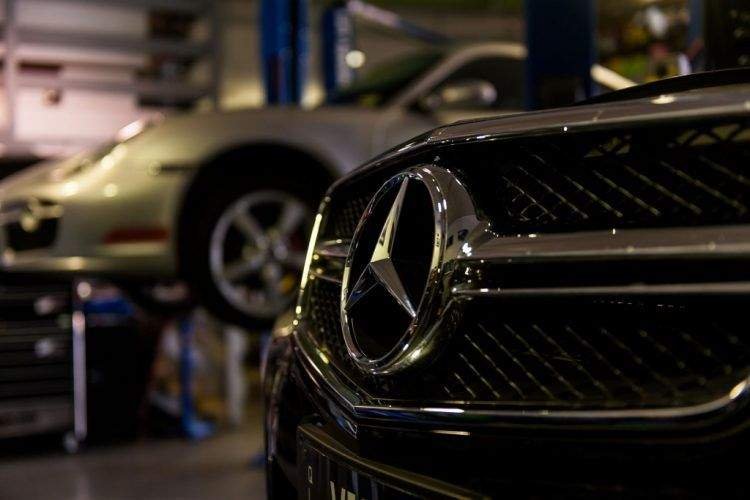 Best Car Service in Brisbane
It's often the little things that customers appreciate most, like a follow up call. If you're looking for the best car service in Brisbane, look for one that clearly appreciates its customers.
Some workshops even offer VIP customer loyalty programs that include things like discounts and special offers, priority bookings, freebies and gifts during the year.
When booking in a prestige vehicle for a car service and repair, customers also expect to be offered a courtesy car or pick-up and drop-off service. Whilst that might be difficult for a one-person operation to deliver, you should certainly expect it from a large workshop.
Customer Surveys
The courtesy car you are given should be a safe, quality vehicle, not some old wreck. A good workshop will offer a variety of options.
Customer surveys also reveal frustration when it comes to diagnostic skills. Most modern vehicles are driven by computer, so the workshop you use should have all the latest diagnostic tools. For convenience and cost, your mechanic needs to find the problem as quickly as possible, in order to get you safely back on the road.
Being told the problem could be A or B, and it turns out – many hours later – to be Z, is both expensive and inconvenient for the vehicle owner. Not only that, but it doesn't instil much confidence in the mechanic.
Car Service and Repair
A good mechanic will diagnose the issue and explain it to the owner, whilst offering solutions and timescales. They will also be able to tell you what's likely to need doing in the months and years to come.
Warranties are another irritating issue for customers. Often, they are told that their new car must be returned to the dealership for log book servicing, or they will void their warranty. This is not the case. In Australia, you may take your vehicle to any qualified mechanic for log book servicing.
On the subject of warranties and guarantees, customers are always suspicious when a workshop refuses to guarantee its work – especially when charging a high fee! A reputable mechanical workshop will happily guarantee their work; they know their mechanics are well trained and qualified, and they use only genuine parts, so there isn't an issue.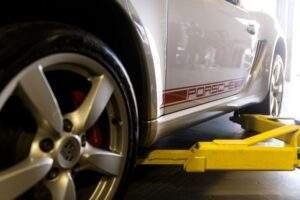 Communication is Key
One of the most common reasons why a customer changes mechanics is a simple misunderstanding, so it is essential for both parties to be clear and realistic. For example, a fixed quote is just that; however, an approximate price is quite different. The latter is often all that can be given until the mechanic gets under the bonnet and sees what's really going on.
If your vehicle needs a part that's likely to take a week to arrive, you should be told that, so you can plan ahead. If you're offered a courtesy car, there should be one ready for you. There are little things, but they can easily drive a customer away.
The car service and repair industry sometimes gets a bad name and, whilst some mechanics might deserve it, most don't. In surveys, some customers say they go to a workshop expecting to be ripped off and, when they think they have been, they will never go back.
Best Results
It's important to remember, however, that there are bad customers, too! Simply treat your mechanic with the respect and honesty you desire, and you'll get the same back.
When you're looking for the best car service in Brisbane, look for a workshop with a good history and trusted name. Look for one that guarantees its work and uses the latest diagnostic equipment to ensure the best results.