Check out things you should consider while starting an online e-commerce store.
The E-commerce industry is booming right now!
If you have not started your eCommerce business or online store then you're losing tons of opportunities that your competitors might be getting.
According to Ecommerce statistics from eCommerce suggest, 81% of shoppers research their product online before purchasing. This clearly shows that, if your business isn't online yet, then you might be out of business in the next couple of years.
If you haven't started and want to start? no worries at all.
This guide will help you with what you need to start a successful eCommerce store, which actually converts your visitors into quality customers.
So let's quickly move into it!
Why You Need an ECommerce Store or Business?
Well, if you're thinking about why you need an eCommerce store? My business is running smoothly offline without any problem.
If this is your thought process right now then you're on the wrong way for sure.
Why?
Let me explain it to you.
Have you noticed cut off in your offline sales?
Believe it or not, but after this COVID-19 pandemic, we got tons of client who wants to start their online business to take their step ahead. Guess why?
Because, they have noticed huge losses in their offline business, peoples now tend to do shopping through their smartphones and laptops instead of going to the shop. That's why some retailers now getting into trouble and having low sales rates, especially after COVID. However, if they take their business online then it might be gets solved.
If you're about to start an eCommerce store then you should consider the given points which will actually help you to go with a better approach to start.
Let's get into it!
What Do You Need to Start a Successful E-commerce Store?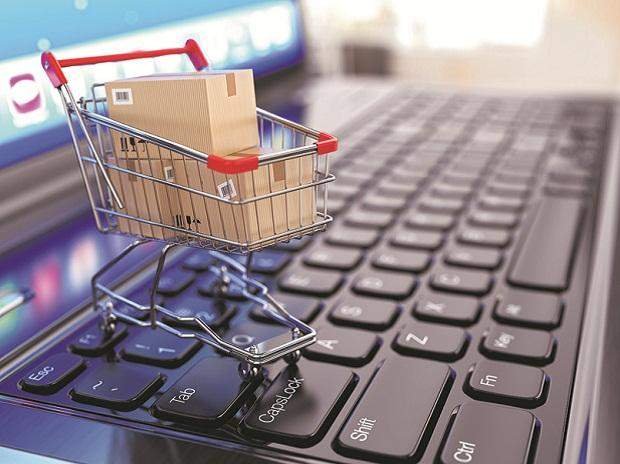 These all are important points you should follow to achieve good results in the eCommerce business.
Decide Best Ecommerce Platform
This is a very first and crucial aspect because if you go with the wrong one you might end up having complexities and problems.
That's why you should consider going with the best e-commerce platform, which will is easy to use and value for money.
After creating and growing hundreds of online stores we know which platform is actually worth it.
We mostly use two famous platforms for eCommerce stores: Shopify and Woocommerce.
These two are extremely powerful and enough for all your needs.
Shopify is one of the most popular platforms, It contains each and everything included in it to create a stunning online store without much effort.
Shopify is a paid platform that charges on a monthly or yearly basis.
On the contrary to this, WooCommerce is another powerful platform in WordPress. It is also enough for everything, and the great part is it's totally FREE!
Just you need to get your web hosting like SiteGround or Bluehost and you're ready to kick start your first online store by yourself.
In essence, These two are the best ones to start and grow your online business.
Pick the Right Theme
Most often, online stores owner just use a theme, which actually doesn't convert well, and they end up getting negative vibes of losing sales and revenue.
However, if you pick right from the start your case will be different than this.
We at our digital agency used more than 12 themes but then we found the right one. Which actually a real GEM.
Guess what?
We found Booster theme it's #1 theme for Shopify stores and helps you to design your store which looks beautiful and grab the attention of store visitors so that end up having conversion or sales.
It has tons of features and elements to design your store easily without hiring developers. If you want to know more about this theme then you can check the Shopify Booster Theme review here. It's just an amazing theme for every type of online business.
Make sure to use this theme for better conversion and customer experience.
Final Thoughts
For the starting of any eCommerce business mainly these two things are most important. Once this done smoothly then you will move to the other things like promotion of your business and all.
I hope you liked this article on What You Need to Start a Successful E-commerce Store. If so don't forget to share it.
You might also like: Top 10 Tips for The Success of Business Outsourcing