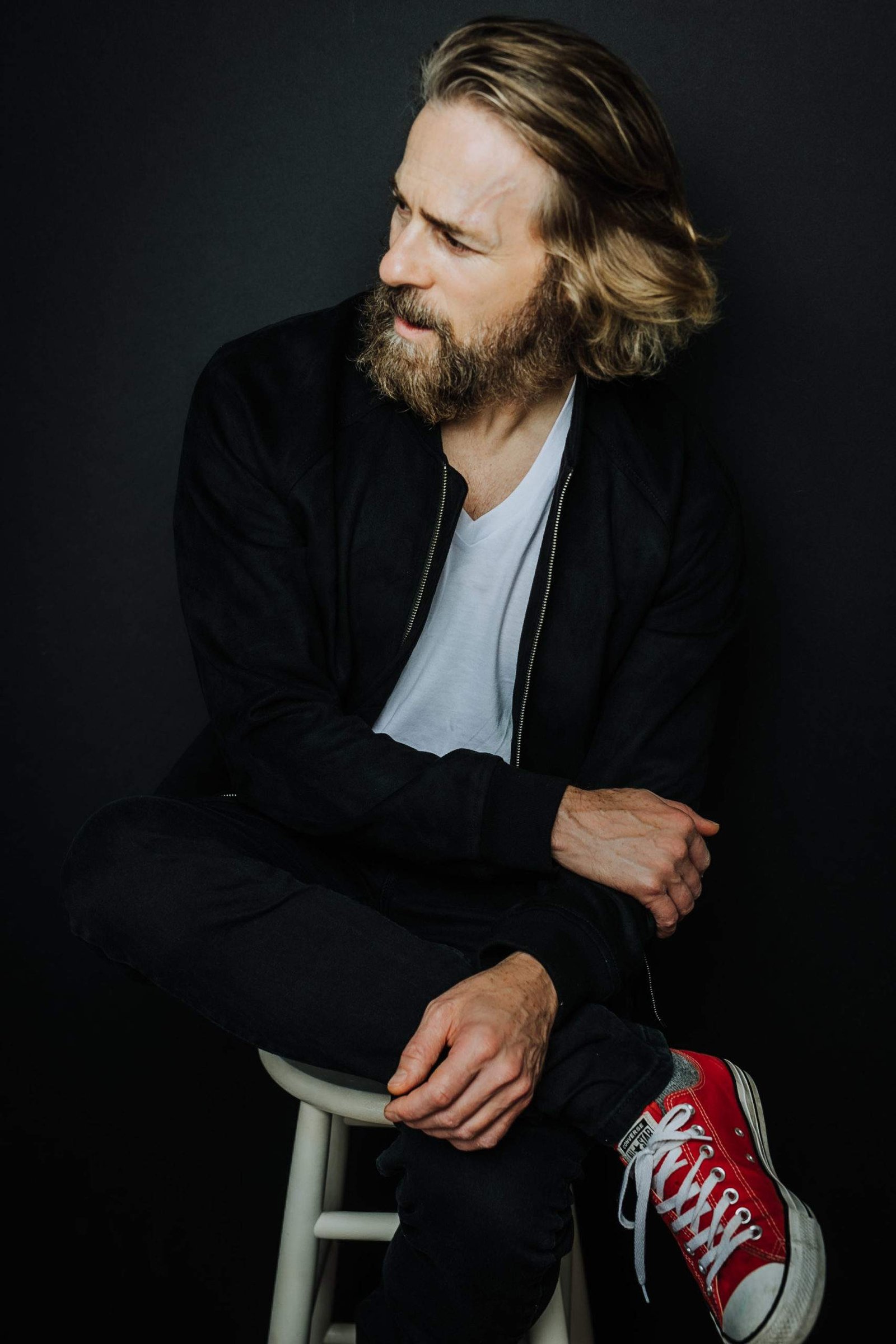 Troy Mundle Shows Off His Darker Side in Hit Lifetime Film 'Cheer Squad Secrets'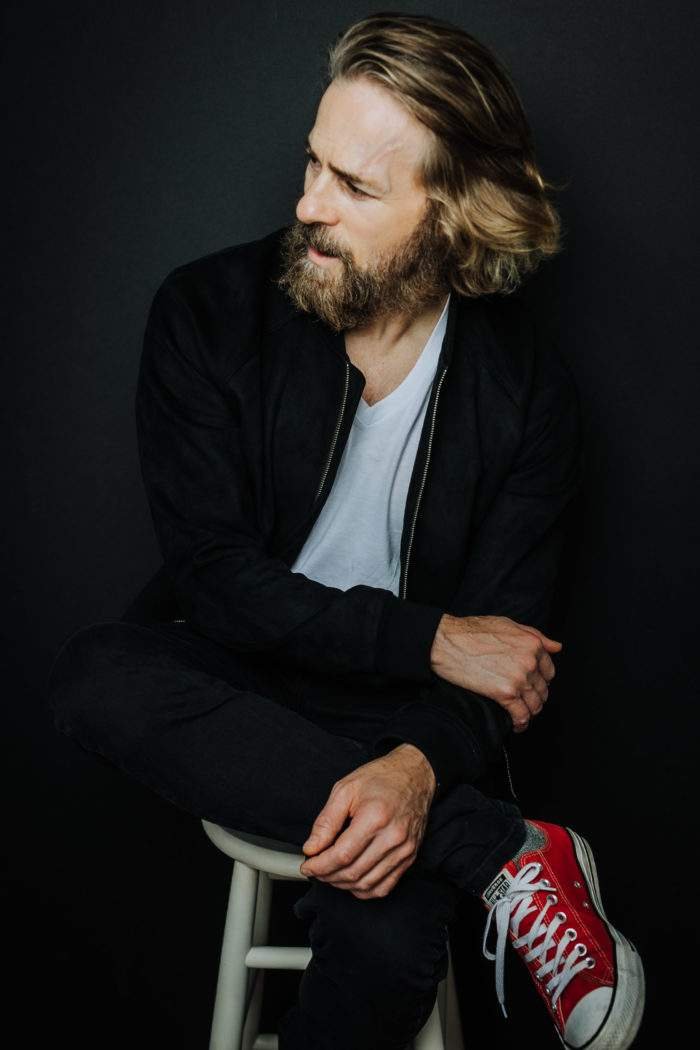 Despite having a passion for movies since he was a child, Troy Mundle spent many years under the impression that he needed to pursue a "practical" career path. However, all of that changed one night several months after graduating university. He was back in his small town of Quebec, Canada, working several jobs at local establishments and having no sense of direction or purpose. While sitting on the couch, he found himself doing what he would normally do: watching TV and imitating what was happening on screen. He then had an epiphany; if he loved doing this so much, why not try to become an actor?
"As the cliché goes, I didn't choose acting, it chose me. I've had many, many, many different jobs and nothing has inspired me, connected to me, or fueled my excitement the way acting does. I knew from my first moment on set that this was what I wanted to do," says Mundle.
Throughout his esteemed career, Mundle has put his touch on many much-admired projects, showcasing his innate talent and incredible versatility. Whether working on a sci-fi like The Exhibit Man, a live-performance drama like Cock, a fantasy-adventure like The Stand, or fan-fiction such as Bucketheads: A Star Wars Story, Mundle knows how to captivate and entertain audiences while putting on an award-winning performance.
Mundle always likes to challenge himself as an actor, taking on a variety of genres and characters. In 2020, when he worked on the film Cheer Squad Secrets, he took on a role that was in many ways the villain, a character type he had never played despite the many projects decorating his resume.
Cheer Squad Secrets is a Lifetime thriller that follows a mother who helps her daughter become captain of the cheerleading squad only to discover that someone is giving the daughter steroids and will do anything, including murder, to cover it up.
"Working on the project was a great experience. I had the opportunity to work with David Langlois and to delve into the character of Chris Albers, an unscrupulous married man who has an affair with one of the girls on his college cheerleading team. Playing these characters with wayward moral compasses was definitely a bit of a challenge for me," says Mundle.
For Mundle, playing this type of role pushed him outside of his comfort zone. He says it is important to never judge your character, and you can't allow your morals to seep into the characters and affect the performance. This character gave him an opportunity to dip his toes into those waters. His portrayal of Chris is chilling, giving inclinations that even a mild mannered, clean cut man is capable of infidelity and ruining lives. Chris Albers is extremely important to the story. He is revealed through flashbacks as the catalyst in Couch Nina's life, starting her down her murderous path. It took a lot of crafted subtlety on Mundle's part to truly show the evil nature of his character, but was absolutely pivotal to the success of the film.
"It's kind of like the Butterfly Effect. You see this woman and her murderous ways and wonder what set her on this path. Well, you come to find out that the cheating Chris Albers had an affair with her in college and misled her about his love for her and completely broke her heart and sent her into the wrong direction," says Mundle.
Cheer Squad Secrets premiered on Lifetime in August 2020 and impressed both audiences and critics. Mundle is humbled by the success of his performance, playing a darker character for the first time and showing he is capable of any type of role. He is truly a master of his craft, and offers some wise words for those wanting to follow in his footsteps.
"If you want to act, REALLY want to act, get into a solid scene study class where you'll study the best plays with a great teacher and don't stop. In the words of the immortal Stella Adler, 'it's not enough to have talent. You need to have talent for your talent.' Seek out and train with the best teachers. No Olympic athlete has reached the podium skipping workouts and training sessions," he advises.
If you want to see Mundle in his most recent project, check out HBO's Suicide Squad spinoff Peacemaker, where he appears alongside John Cena in this highly-anticipated new series.
Photo by Kristine Cofsky – The Portrait Sessions Photography