Top SaaS Marketing Strategies That Can Help To Grow Your Business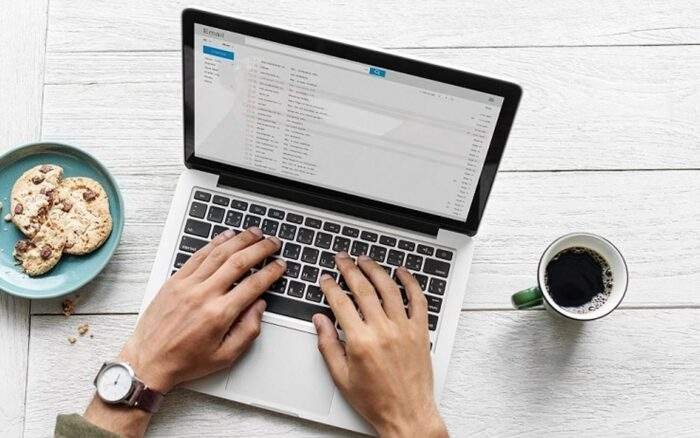 With their present growth rates or customer churn rates, even at peak results, no SaaS platform is ever complacent. In 2021, to identify possible course corrections and areas to strengthen your SaaS marketing plan, you need to take a step back to determine the efficacy of your current SaaS marketing strategy.
Trying to sell SaaS platforms as a traditional B2B solution in today's competitive market is likely to fall flat. As most SaaS platforms are so concerned with generating leads, given the growing field of SaaS rivals, they often hinge on closing sales based on characteristics and price.
This is where your SaaS marketing strategies are refined to minimize customer attrition, optimize SaaS pricing, and expand your end-to-end SaaS subscription business with the help of a specialized Saas Marketing agency. The more your selling marketing reflects on the potential state of your potential customers and how these challenges are addressed by your SaaS platform, the more likely your brand is to stand out from the crowd and turn a website user to your Saas application into a free trial.
To help you compete, survive, and prosper in the world of tech, here are the top SaaS strategic goals:
Embrace Content Marketing: To take advantage of SaaS content marketing as a predominant growth strategy, SaaS is uniquely positioned. Potential clients most likely to accept a new SaaS platform are those who could already be looking online for a solution to their major problem. They also concentrate on attributes, instead of performance. SaaS marketing today is different and strategic SaaS marketers produce and position relevant content to address the key questions asked by prospective customers.

Offer Free SaaS Trials:

When it comes to using free trials, SaaS businesses are in a unique role, which can lead to new clients moving the needle with growing recurring sales. It is always little or no cost to encourage a potential consumer to try out your offering, depending on the specific product you are offering. There are no delivery or return shipping costs, so this SaaS customer acquisition technique has little to lose. This is a chance to show off, not just your product, but your support and customer service. If the product is the right match, without extra effort, you will see conversions to paid SaaS subscriptions arise.

SEO For Generating Organic Leads:

Optimizing specific keywords for your important content means that the right people land on your blog posts. Before selecting the keywords, it is necessary to perform thorough competition research, as some keywords are easier to rank for than others. In the beginning, that can be crucial, particularly if you don't have a lot of capital, and you're looking for 'quick' organic search results. It is important to realize that the keyword and user-intent optimized content will not bring desired results in certain niches. The Google Search Engine ranking of your content is calculated by more than a hundred variables, such as the number of connections, website speed, traffic and user interaction, social metrics, etc.

Refine PPC Campaigns: Are you aware of your quality score for your Google ad? If not, it could cost you loads of money. Consider a PPC initiative if your content marketing plan and SEO rankings still don't produce sufficient organic search traffic and lead. Do your homework to ensure that you use the right keywords, long-tail keywords, and combinations to get your links at the lowest cost-per-click in front of the right users. This is where you'll have to look at PPC vs SEO in your SaaS marketing plan, meaning your SEO efforts should be partly concerning achieving top rankings for your best performing PPC keywords or phrases.

Create an Affiliate & Referral Network: Via establishing an affiliate or referral network, make your current clients work for you. Does it sound like a fair trade to refer a friend or a colleague in return for extra storage or an additional two weeks? Referral networks are modern word-of-mouth, which is one of the most successful marketing techniques. Ultimately, can you trust your best friend who suggests a specific product or service? On the other hand, the affiliate program is similar to a referral program, except with each sale, download, subscription, etc.,' referrals' get a cut.
To generate more quality leads and create more SaaS customers, these SaaS marketing strategies are intended. But note, in high-churn industries such as SaaS, the market still shifts, so the team needs to be on top of SaaS marketing trends these days and concentrate on customer interaction to reduce churn.
SaaS marketing is different from other marketing, but in a short period, you will certainly gain a lot of subscribers for your product if you pursue the appropriate techniques. Make an effort to get your customer's daily reviews and continuously strive to enhance your customer service because that is what separates the best from satisfactory businesses. Focus your attention on keeping your clients, too, because this can affect your total income in a game.
Happy SaaS Marketing!