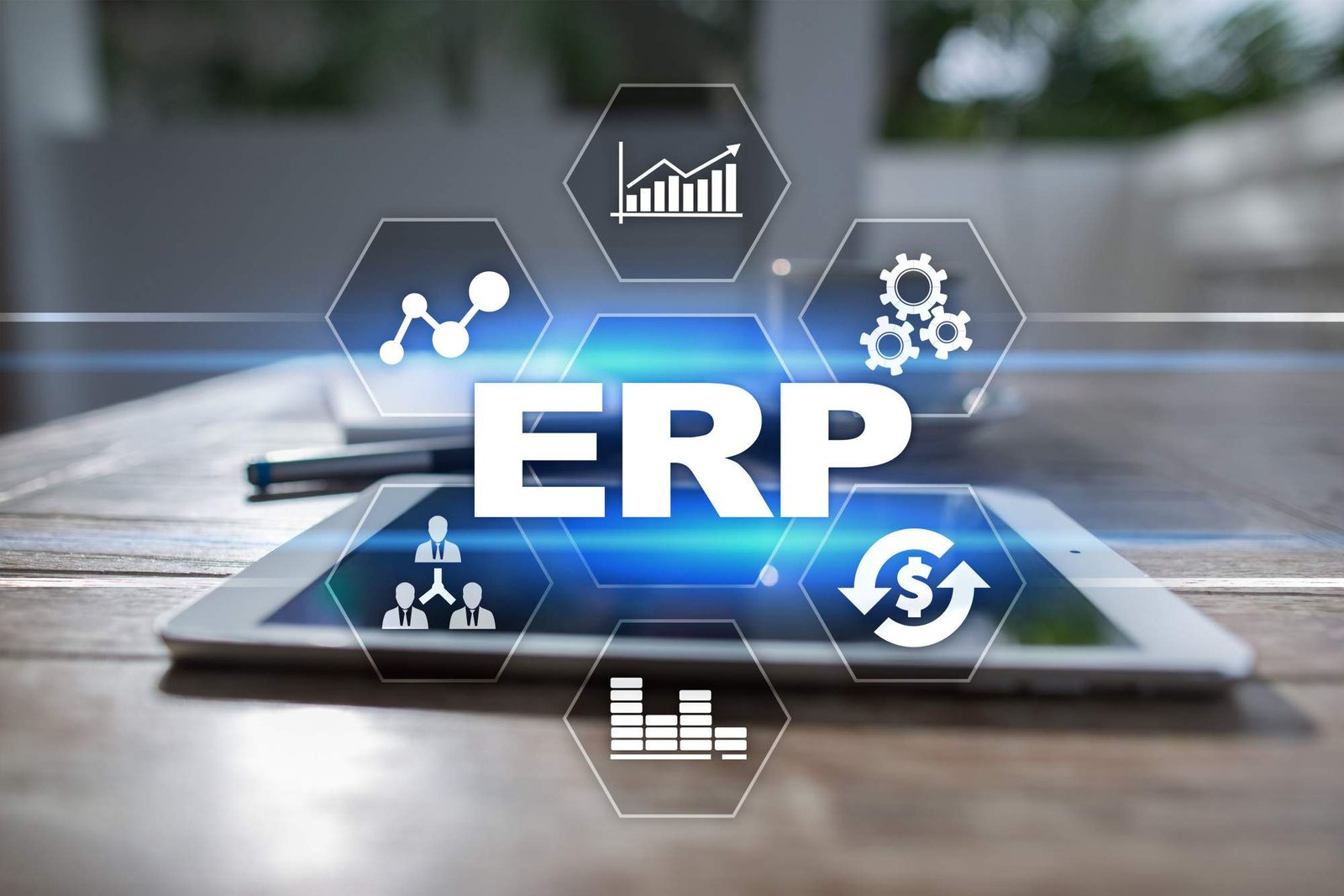 Selecting ERP software can be a serious decision and one that needs long-term planning. As the 2020 pandemic continues to strain manufacturing operations, companies remain uncertain about the future. Some are pushing back decisions on outsourcing in hopes of staying competitive.
How will you keep your business competitive if you continue to stall on your decision? One way to increase speed to market is to shop for new ERP software.
Finding new software means you can restructure your business processes. With new software that gives you more flexibility, you can minimize the risk of falling behind.
To help you make sense of all the ERP software vendors, here are five of the best in 2022.
SAP
As the world's largest enterprise software provider, SAP is no stranger to the ERP market. And according to recent industry reports, the vendor's ERP software solutions will only get more popular in the coming years. SAP is projected to be one of the top ERP software vendors in 2022, with a market share of over 20%.
What's driving this growth? SAP's long-standing commitment to innovation, solid customer base, and aggressive go-to-market strategies. In addition, the vendor's continued focus on the cloud is also paying off, as more and more organizations are looking to move their ERP systems to the cloud.
If you're looking for ERP solutions that can scale your business and meet your future needs, SAP is worth considering.
Oracle
There's no doubt that Oracle will continue to be one of the top ERP software vendors in 2022. Oracle's ERP software is used by some of the largest organizations globally and is trusted by many small and medium businesses as well. Oracle's ERP software is constantly updated with the latest features and functionality, making it a top choice for businesses of all sizes.
Microsoft
Microsoft offers a variety of ERP software solutions designed to meet the needs of businesses of all sizes. Microsoft's ERP software is used by some of the largest organizations in the world, including Coca-Cola and General Electric.
In addition to offering various ERP software solutions, Microsoft also provides many services and support options to help businesses get the most out of their investment.
Infor
Infor offers a comprehensive suite of ERP products that help businesses manage their finances, supply chain, and other critical operations.
Infor has a solid commitment to innovation and is always looking for ways to improve its products and services. This makes Infor an excellent choice for businesses looking for a reliable ERP vendor that can provide them with the latest and greatest technology.
Epicor
There are a few different variables to consider when finding the best ERP software vendor for your company. The most important factor is what your specific company needs are in an ERP system. Also, you will have to consider the size of your company and its budget for an ERP system.
Epicor provides enterprise resource planning (ERP) software for businesses of all sizes, such as IFS ERP. What is IFS ERP? It is an excellent option for companies who need an ERP system that is customizable and can be easily integrated into other software systems.
IFS ERP is also great for companies with a limited budget, as it is one of the more affordable ERP software vendors on the market. Epicor offers products for manufacturing, distribution, retail, and services organizations.
The company's products are designed to help businesses streamline their operations, improve customer service, and increase profitability. Epicor has a global presence and serves customers in more than 150 countries.
Best ERP Software Vendors
The top ERP software vendors in 2022 will be those that can provide the most comprehensive and user-friendly platforms. To stay ahead of the competition, vendors must continuously update and improve their products. To find the best ERP software for your business, it is essential to consult with experts who can help you evaluate your specific needs.
Found this article helpful? Then keep on scrolling our blog! You'll find various articles, all designed to help empower small business owners like yourself.