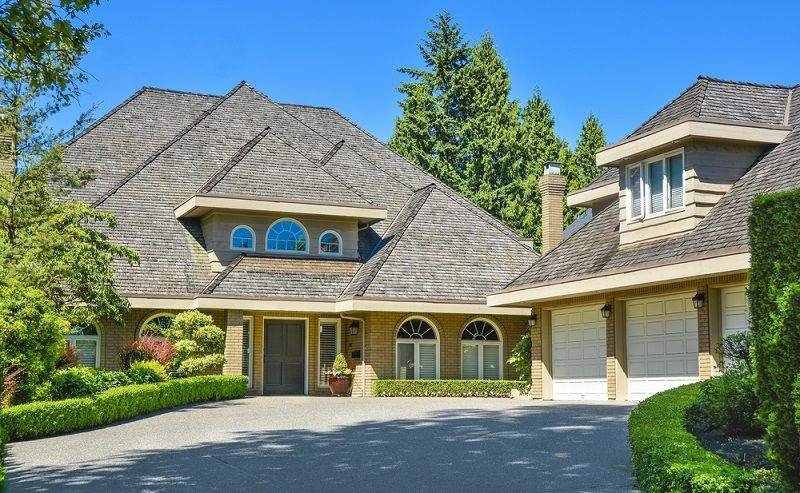 House is the place where you weave your dreams. That's why you want to build it the way you always wanted. From the roof to the base, everything has to be perfect. While it comes to roofing, there are lots of options you will get. Asphalt roofs are common, but when you call professionals, they can suggest you different other types of roofs that can increase the aesthetic value, safety as well as longevity of your house. Here are some of the best types of roofs that you can opt for your house. Read on to know more: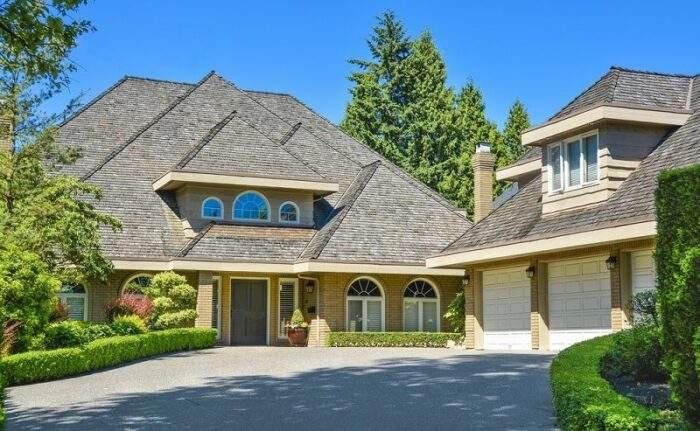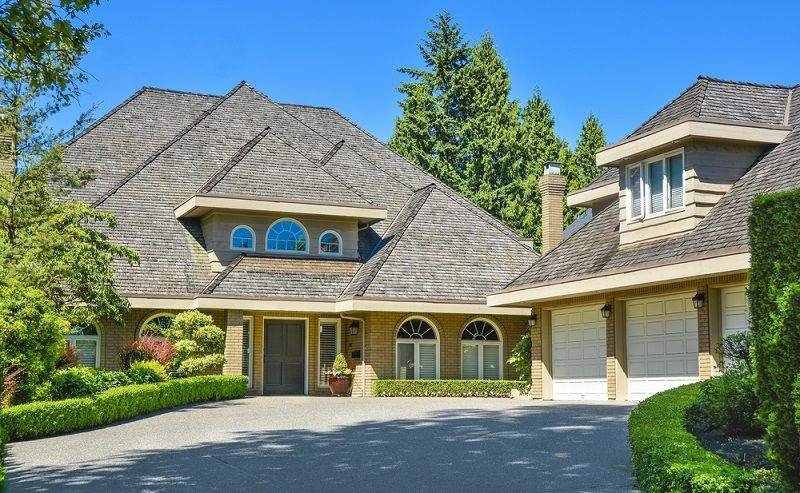 1. Hip Roof
While talking about roofing, this one will definitely come on the top of the list. If you are having a bungalow-style house, hip roof will look awesome. There are four sides of such roof and each side is of equal length. The ends meet together at a height in the centre to make a ridge. Hip roofs are quite stable and durable, and for snowy areas, they are perfect. The slanting area prevents it from snow deposition on the roof. Once you install hip roofs, you also get enough living space beneath.
2. Gable Roof
Gable roofs are also known pitched roofs. Once you go for this one, it will give your house a triangular look and there will be more space for ventilation. Also, the attic portion will be much spacious with this type of roofing. If you want your house to look simple and nice, this is the perfect roof for you. There are different types of gable roofs, like side gable, crossed gable, Dutch gable roof, etc.
3. Mansard Roof
You must have heard of this roof with the name of French Roof. This is a four-sided roof that comes with double slope on each side and makes a low-pitched roofing solution. To create more space and make your house look spacious, you can go for this roofing style. The main benefit of having this type of roof is that you can add dormers or garret later to your roof. Besides, such roofs can add additional value to your entire property. If you are planning to sell your house later, buyers will love your house just for this style of roof.
4. Flat Roof
If you are planning to use your roof for several purposes, having a flat roof will be perfect. Though it is said that there is no pitch in such roofs, but a little pitch is necessary to prevent water-clogging on your roof. Though such roofs are used so far for commercial and industrial buildings, now the residential buildings are also having this style of roof. Specifically, the houses that don't have much space in garden or patio can have flat roof for more space. You can also install heating and cooling units on such roofs because of availability of flat space.
5. Skillion Roof
Popularly known as shed roof, such roof is only attached to the taller wall of the house. So far, skillion roofs were added to the additions of the main house, like garage, porches, sheds and so on. But to bring uniqueness to the house, many people are now opting for having skillion roofing on their main house as well. Due to the steep pitch, there are no issues of snow deposition too. Besides this, installing such roof requires very few building materials and that's why your expenditure can be limited.
So, here are certain types of roofing solutions that you can add to your house. Based on the location and exterior design of your house, you can choose the roof that can make your dream house look as you always thought of.