Important Facts on Shade Sails and the Need for Choosing Waterproof Shade Sail
Are you willing to enjoy warm rays of the sun this summer season without getting the harm of its UV rays? If yes, then all you need to do is to install shade sails. Shade sail can be installed in several places or regions outside the building. If you install shade sail in your premise, you can avoid the harsh ultraviolet rays of the sun. So, this will ultimately reduce a probability of skin cancer. These components are available in different types and materials. Before choosing the one of your choice, you must assess the area properly. Have a look at the range of sails available in the market. Check out their features so that you get an idea of which one to choose. Just like you have shade sail for a ship, there are those for outdoor areas as well. Hence, the shade sail membrane is flexible and may be anchored or fastened at several points.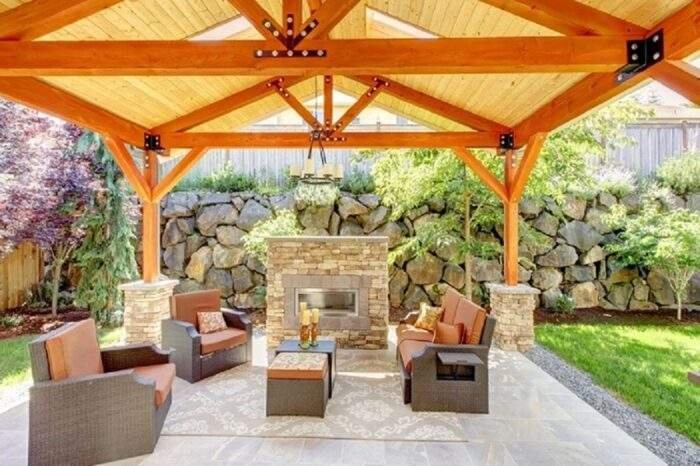 Waterproof Shade Sail
Wondering what sort of shade sail you must buy? The best option would be a waterproof shade sail. Made from polyethylene material, this shade sail material is non-porous. You will see here that some brands offer more porous material when compared to other brands. If the area experiences heavy rainfall, then choosing waterproof shade sails would be extremely useful for you. Don't choose porous material if you want protection from the rain. Water may seep through the shade sail and reach underneath. Also look for an angled shade sail so that water does not accumulate. These sails also provide protection to outdoor furniture in the garden area. Check the UV rating, the warranty coverage and the material of the shade sail you are choosing.
Square or rectangle shade sail: which one is better?
Shade sails are available in different sizes, colours and shapes. Square shape and triangular shapes are the most popular. People often confuse between choosing a triangular or a square shade sail. Both the shapes provide good coverage from the rays of the sun. For maximum coverage, choose a square shade sail. You may procure it in a variety of sizes. They may be custom made or pre-made depending on the needs. If the shade sail is large, stronger fixing points will be required. You may therefore use masts or steel posts. But each post must be cemented to the ground. It is better to avoid a square shade sail of large size, as it can belly up at the centre. There may be lack of tension in the middle causing this situation. On the other hand, a triangular shade sail also has its own pros and cons. It is better than square shade sail, as you can configure it in various ways. Choose any of the configurations and it is sure to appeal everyone. But then, there will be gap between the sails in case of a triangular shade sail. So, water and sunlight may pass through them quite easily. If you install the shade sail properly, the centre region will not belly up as it did with a square shade sail.
To transform the architecture of the property, you may go for a triangular shade sail. In any case, a shade sail is a fabulous way to shade the area in an inexpensive way.
Shade sails offer protection against every type of weather
Shade sails offer protection from the harsh rays of the sun and safeguard the outdoors. They also uplift the decor of the lawn area, the field or the outdoor space. They all can block 95% of the UV rays of sun. They are made with highly durable material and so they offer utmost protection.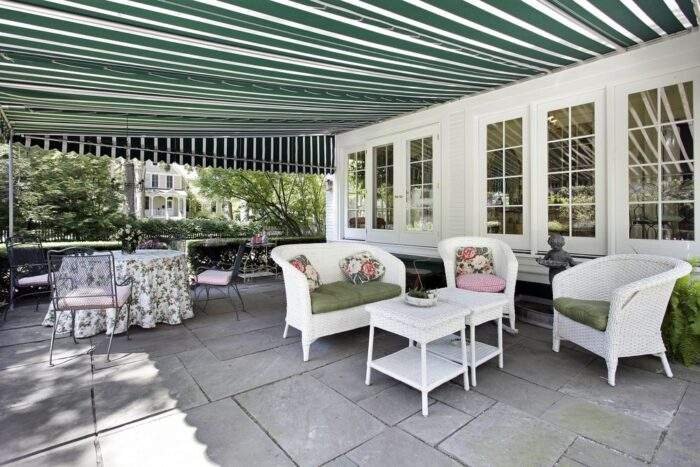 You may choose shade sails which are a combination of slope shades and flat shades. Such a shade sail will offer protection from alternating weather and safeguard your outdoors. They can improve the beauty of the outdoor area too. So, the final choice depends on your individual requirements, preferences and budget.