Top 10 SaaS Companies In India That A-Data Scientist Can Work For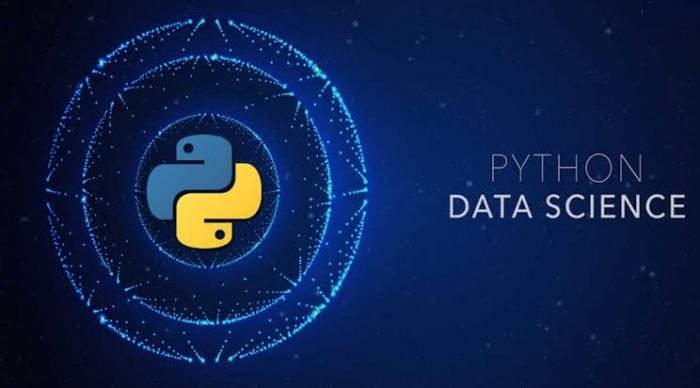 Following the dictates of the modern trends a.large number of candidates are moving towards a career in data science. A well trained data operative can contribute in various areas from data mining to creating machine learning models. Understanding the market for data science professionals is important in this regard. The SaaS sector is one of the key deployers of data science, let us look at some important players in this field.
1. Zoho
Mentioning this startup at the beginning has its symbolic value. This SAAS startup is older than almost all the other ventures mentioned here. It was founded in 1996 as Adventnet, back then it used to manage the networks of its clients after entering the cloud though the scene changed. The company witnessed rapid growth both in terms of size and operations. It operates more than 30 SAAS based apps and serves over 50 million users in 180 countries. Their services cover sales, marketing, project management, and productivity increase initiatives.
2. Highradius
HighRadius is a fintech company founded in 2006. With the help of artificial intelligence, the company helps its clients to manage financial transactions more efficiently. The services include automation of account receivables and payments. The company started with 20 clients and today it serves more than a staggering 350 clients across the world.
3. Druva
Druva is a Pune based data protection startup. It deals with every aspect of data protection like recovery, data migration, ransomware protection, and cloud backup. After it was founded in 2008 the company steadily increased in operational size and became a leader in data protection. Today it generates billions in terms of revenue. The company helps the clients by assuring software and cloud-based data protection, rendering expensive hardware irrelevant.
4. Freshworks
Freshworks is a Saas – Unicorn company. In 2010 it was founded with the name of Freshdesk.In less than a decade the company proved to be a breakthrough in the field it operates in and joined India" coveted unicorn club in 2018. The goal of this company is to help its clients solve their problems in a more efficient way. Today, it serves 150 companies worldwide.
5. Icertis
This unique Indian startup concentrates on contract management. The company deals with the legal aspects, compliance, and all kinds of negotiations related to the contract. Today, it handles millions of contracts in 40 + languages with active operations in more than 90 countries.
6. Capillary technologies
Capillary is a completely cloud-based customer engagement service that helps in operations both in physical stores and online marketplaces. After a start with a mobile based loyalty program, a few dramatic changes of events made capillary into what it is today. The company actively operates in more than 10 countries and possesses strong ties with quite a few big shots in various industries.
7. Manthan
Manthan is a business intelligence and business analytics company founded in 2003. The goal of this company is to help businesses grow by making them data-dependent. Manthan is mainly known for cloud-based analytics products, serving frontline commercial organizations for increasing customer interaction. It also assists in increasing reach via the internet, in the forms of website reach and app store reach. Manthan at present is serving 200+ clients across over 21 countries making it one of the leading data analytics companies in the country.
8. CleverTap
Clevertap was founded in 2013 as a mobile marketing startup named WizRocket. The goal of this venture is primarily user retention by providing a personalized satisfactory experience. In order to achieve the goals, the company engages in massive utilization of user data, artificial intelligence, and machine learning. Due to its efficient business model, the startup managed to draw a significant amount of investments and serves more than 8000 customers across 100 countries.
9. Whatfix
Whatfix is a business to business software as a service organization. After it was founded back in 2013, Whatfix kept on helping other businesses. The primary objective of Whatfix is to provide a step by step guide to the user and bypassing the steps of onboarding and training. In Spite of being an Indian startup, the company expanded globally and today it collects a lot of revenue from foreign countries. In 2019 alone the company witnessed a 3X hike in its revenue as 630+ companies worldwide work with Whatfix.
10. MoEngage
Formed in 2014, MoEngage provides its clients with the means of understanding their customers better. With the help of data analytics, MoEngage helps its client companies to increase their operational efficiency. Additionally, MoEngage deployed the first-ever mobile-based customer engagement program in the country. MoEngage is operational in 35 countries serving all kinds of ventures from tech giants to tourism companies.
Author's note
As India is becoming more friendly and welcoming to tech startups, the best course towards a successful future is to learn data science with python language. With time more and more businesses will tend to increase the dependency on data for more efficient operations. And the value of data scientists will inevitably increase. A straight recommendation will be to step up the game and join the tech innovations taking place all across the country.