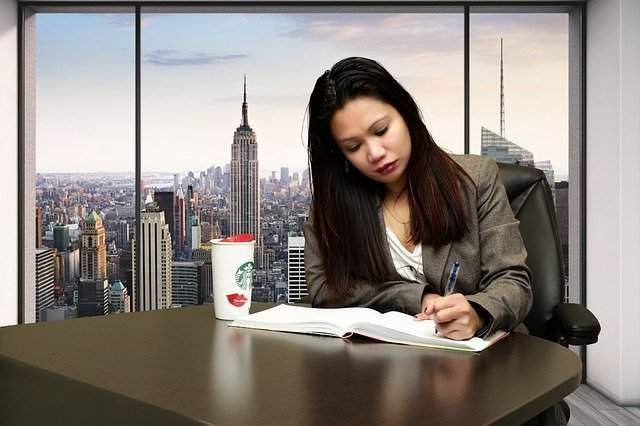 Studying in a foreign country can be a wholesome experience. Apart from study abroad, you also get to learn and join in and learn about a culture that is not your own and in doing so you broaden your horizons.
Following are a few tips you can follow to improve your overall experience.
1. Plan the Budget
First thing you need to take into account is your expenses. You will be living outside of the country and location you are used to live in. you will be spending university fees, hostel fees etc. you might want to research on how much money would you be spending on each specific aspect of living there that might be but not limited to, food expenses, traveling, shopping for daily domestic goods to be used and so on. Experiences and shopping are things people also spend a considerable amount of money on. Make a list of what you need and where you would like to go to for a visit with a timeline. This would not lead you shed money in one swoop fell.
Following are a few tips you could follow on to reduce your expenditure.
Prefer cooking by yourself instead of eating outside.
Keep and eye on the sales and offers on nearby local marts and shops to buy stuffs you need or want.
Avail the student discount whenever available.
Look for a cheap accommodation next to your study place and nearby shopping marts that reduces your travel to minimum reducing the cost for it.
Work part time to support the living. Most of the European countries allow their students to work 20hours per week.

2. Plan a visit to the local embassy:
many people underestimate the benefits of keeping the embassy update on your whereabouts. This may seem insignificant but it will help you when you need it the most
3. Plan to travel on non-peak days:
in Europe for example there are off days on Thursday and Mondays. If you find yourself to be in locations with specific off days, plan your travels on that days. You will find less rush and you will have ease saving time and energy on travelling
4. Check if tap water is usable in the country:
Europe has relatively safe tap water to drink. If you are planning to live and study in Europe, you can drink the tap water from where instead of your habit of keeping bottled water with you if you are from India. This would save you the money on having to buy more bottles and saves you're the trouble of littering your environments.
5. Get a local SIM card
Once you have landed at your study destination, Purchase a local SIM card as soon as possible. If you're planning to live in a foreign country for a few months or years, you will require a local phone plan.
6. Get a debit card and credit card for use abroad
All debit cards and credit cards are not widely accepted in all countries.
If you use a debit card for purchases or withdraw cash from ATM, you will be charged a foreign transaction fee every time!
I also recommend having a credit card widely accepted in your chosen study abroad destination when you travel so that you can save a few dollars from avoiding foreign transaction fees.
7. Start saving as early as possible!
Once you've decided when and where you are going, it's a good idea to start saving up because studying abroad is expensive. Even though you had scholarships and a grant to help, you pay for your study. I still need money for your apartment, food, travelling around, etc.
Some best ways for university students to save studying abroad are:
The best ways for students to save or earn money to support their living abroad are:
Know the living costs and how much you need per month, and make an attempt to save the money until your course completion.
These are a few basic tips to reduce your expenses while studying abroad. If you have a specific country in mind, I would suggest you to research thoroughly about that place in any aspect you may have to interact in so you know what you are getting into and how to steer through it.