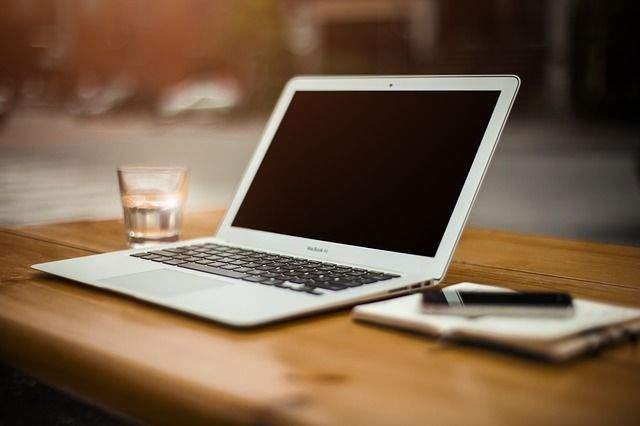 The tech world is constantly changing and every day we come across new features in the tech industry. And if you are considering to buy a laptop to meet your professional or personal needs, the world of laptop has changed and is still evolving. With household names rolling out their latest models, choosing the right laptop has become a cumbersome task. You just can't simply go to the store, drag your desired laptop and bring it home. It is not that simple, there are a few considerations that you need to consider before splurging your money on laptops. For that reason, we have curated some tips or you can call, buyer's guide before you act on your decision.
Display Size of laptop – What size you want in your laptop? There are laptops that come with 17 inch of display that is most suitable for binge-watching movies or playing games. Besides this, if you are looking for some basic purpose, you can go for a 13-inch display size. So, it is better that you know what display size you want to be based on your purpose of buying the laptop.
Battery life – A good laptop will have good battery life and this is something you can't compromise with. You want a laptop that can get your work done without getting completely drained in terms of power. You don't always have access to the power socket. So, consider battery life as another priority before you bring a laptop home.
Budget – You don't want to buy a laptop, stretching your budget. Know how much your bank account permits you to spend and consider those options only that are under your budget. There are different laptops that come under different price ranges, differing in quality and other specifications. So, take note of that too. And if you find stretching your budget a little bit worth, go for it, if you find it to be a good deal or you will check out the amazon prime day laptop deals.
Ergonomic handles – Make sure that the laptop you are buying is user-friendly and it has ergonimic handles. If you are buying a touchscreen laptop, make sure that the touch is smooth and effective. Talking about the keyboard, you should feel easy while typing and make sure that the keys are not tight and you have to press them hard.
Portable – Laptops are designed in a way that means them easy to carry wherever you go. So, before you buy a laptop, make sure that the laptop is portable and does not feel heavy while carrying. In terms of portability, convertibles are highly portable and you can simply convert them in a complete laptop.
RAM – Less RAM means you laptop is going to be slowed down while you do your work. As a gamer, you definitely need higher RAM in your devices for the best gaming experience. Your laptop should have at least 8 GB of RAM to get your job done fast. Besides RAM, look for the storage space you are getting. Make sure that it is enough for your work else you have to resort to some other option.
What is the best time to buy a laptop?
If you have finally decided to buy a laptop, we advise you to wait for the arrival of Black Friday in July 2019. Stores like Amazon, Bestbuy will massively drop the price of their laptop assortments and you can find the one that you are looking for at the best price. Besides laptops, you can find deals on laptop accessories and save big on your purchase. You can expect the stores to announce up to 30 percent off on their collection.