Top 6 Things to Know Before Buying Car Insurance
Buying a car with a car loan is now a very common scenario and so is car insurance. It is extremely essential to get a private car insurance to cover up the damage caused to the vehicle by natural calamities or during accidents. There are several car insurance policies available in India and you must keep the following facts in mind before choosing one.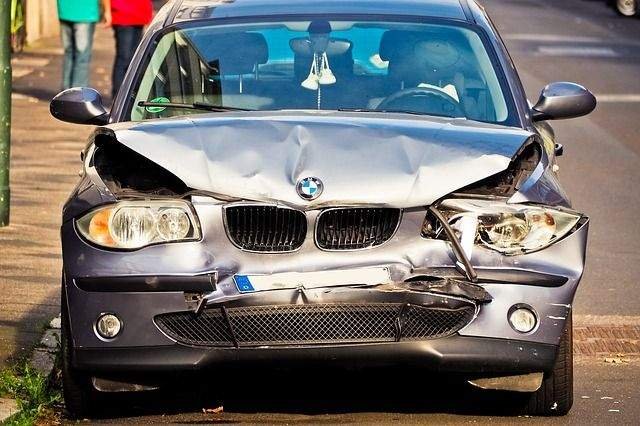 1. It should come with multiple benefits
Car insurance should not only provide you money when it is damaged.Some top car insurance companies also provide cashless servicing facilities at network garages which are located across the country. Just do not buy a car insurance policy for the vehicle but also one which provides personal accident cover for the co- passengers.
2. It should have additional features
Besides damage reimbursement, third party coverage and protection against personal injury, the best car insurance policies also cover the following-
Provide insurance against key loss: The insurance offers reimbursement if the keys are misplaced or stolen.
Provide insurance against loss of belongings: If there is loss or damage of possessions during the car accident then reimbursement is offered.
Replacement cost of car parts: The replacement cost of glass, fibre, plastic and rubber parts are provided.
Emergency accommodation and transportation costs: Due to sudden car breakdown or damage if the car owner books a hotel for an over night stay or need to hire a vehicle, the car insurance company pays for the same.
3. It should be flexible
It is always not possible to visit the bank to pay the insurance premium. So choose a car insurance onlinepolicy which accepts payments through online modes like net banking, wallets, and credit and debit cards. The car insurance policy should be portable, that is, you should not be bound to renew the policy with the same company year after year. You should be able to transfer the policy to some other company without incurring any additional cost or loss; some companies even provide the same amount of no- claim bonus as was promised by the previous company.
4. It should be easily approachable
Choose a car insurance company who can help you out at anytime, anywhere. This kind of insurance is of immense help especially during roadside accidents.The company should have contact number and a good network to be able to help during any exigency.
5. It should be quick
Yes, gone are the days when people used to be in long waiting queues to get their work done. In this era of online banking, investing in a car loan should also be simple and quick. An ideal car insurance policy requires filling up the car details, getting the price quote, making the payment and receiving the policy instantly.
6. It should be genuine
Amongst the crowd of online insurance for car it is really difficult to choose the genuine policy. Follow the below checklist after buying a car insurance.
Call the toll free number of the insurance company and check if the policy number has been updated in their records.
Ask for the premium receipt after making a cash payment.
Verify if extremely low premium is offered for a car insurance.
Car insurance is no less than a friend when you are on the road. So choose one wisely to get the best of insurance benefits.