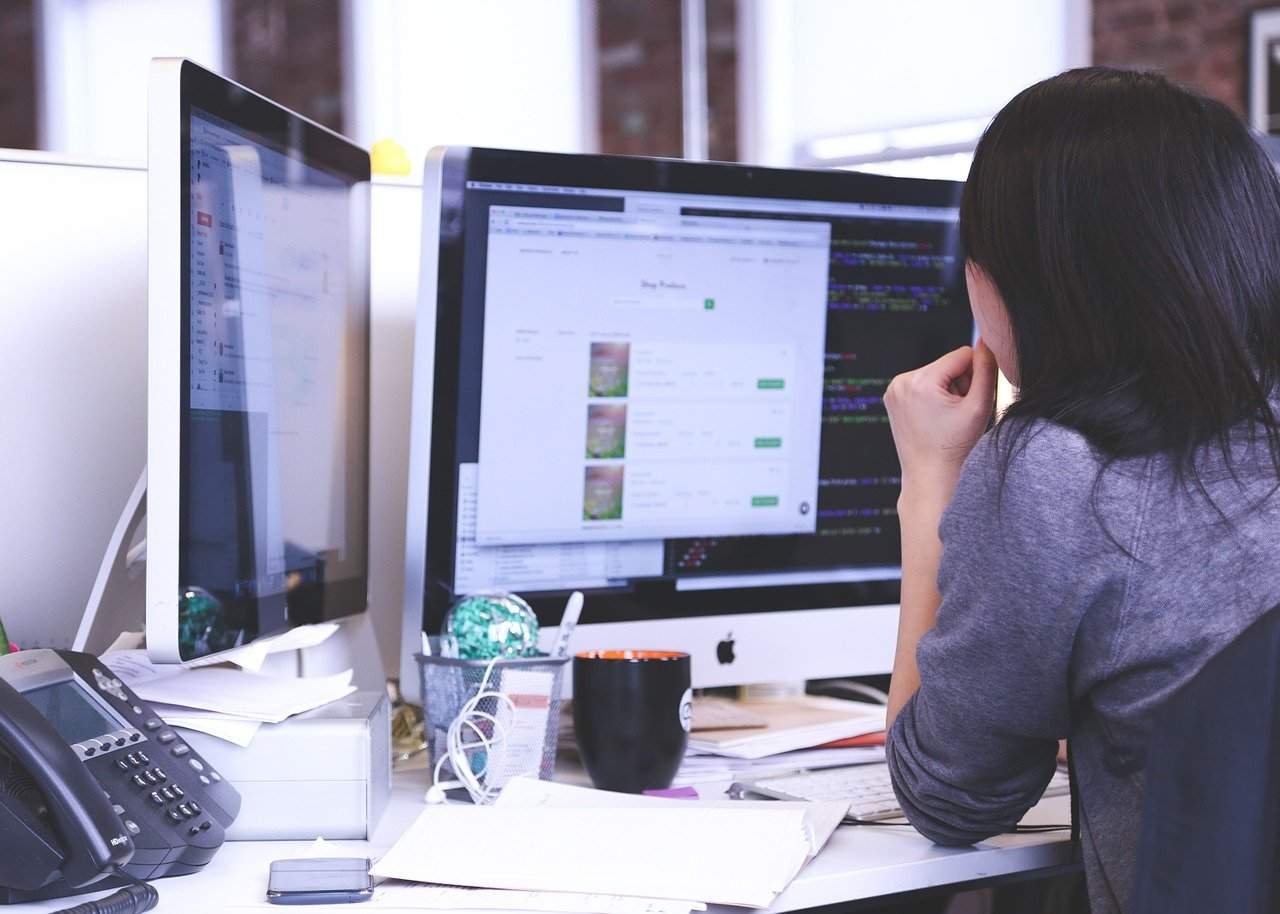 Seasonal Marketing Tips that Work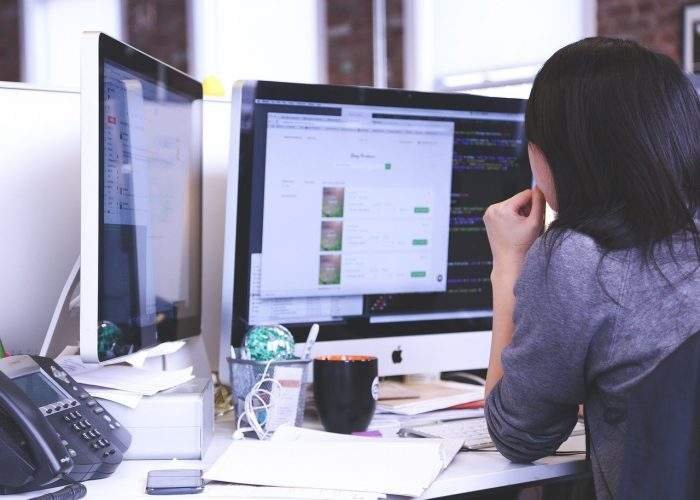 Although you might have now perfected your general marketing campaigns both in the digital sphere and real life, you can take your marketing one step further by tailoring it to the season. Seasonal marketing can help to keep your campaigns fresh and exciting, build up anticipation for holidays, and can tie your products in with the public mood and the events that your customers are looking to buy for.
Invest in Custom Apparel
Firstly, one of the most popular ways to start taking a more seasonal approach to marketing is by investing in custom apparel that can be worn in a particular season. Not only does this make it useful for customers and employees who are looking to keep warm/stay cool, but this custom apparel can then be worn in the wild when these people go out and about.
For instance, if you want to make the most of the last days of summer, you might opt to invest in custom hats from anthembranding.com, such as trucker hats, visors, or straw hats, whereas if you are looking forward to the cooler months, you might consider choosing to invest in beanies, scarves, socks, and jumpers.
Create Seasonal Discounts and Sales
If there is one campaign that encourages your customers to buy more, and instantly, it is a sale. Although you might believe that you lose money by discounting your products, even offering a 5-10% discount can make your prices look less daunting and can make your customers feel as if they are getting a bargain. However, rather than just hosting a general sale, you should consider opting for end-of-season discounts or tying in your sales with national holidays, however obscure these might be, to give customers a ready-made purpose for their purchase.
Tie Your Campaigns Into Holidays
Nothing entices people to shop more than a holiday, such as Christmas or Valentine's Day. These are holidays that a great number of people in the United States shop for, and so, by tying in your campaigns to these, you will show your customers why they should shop for their gifts with you rather than another company. For instance, you could create seasonal products or free gifts, change your packaging, create product gift guides and catalogs, and dress your website up in a seasonal twist on its standard design.
Focus Your SEO
You also need to focus on your SEO when you are trying to create a seasonal marketing campaign that works. For instance, you should try to embed seasonal keywords into the content on your web pages, such as 'Christmas gifts' or 'presents for Valentine's Day'. These will then ensure that customers are redirected to your website when they are doing their seasonal shopping.
Create Seasonal Blogs and Emails
You should also consider creating seasonal blogs which can spread the holiday cheer around and which can get your customers ready for the next upcoming season. This will then allow you to show your products in light of the new season and can allow your customers to imagine enjoying your products throughout the coming months.