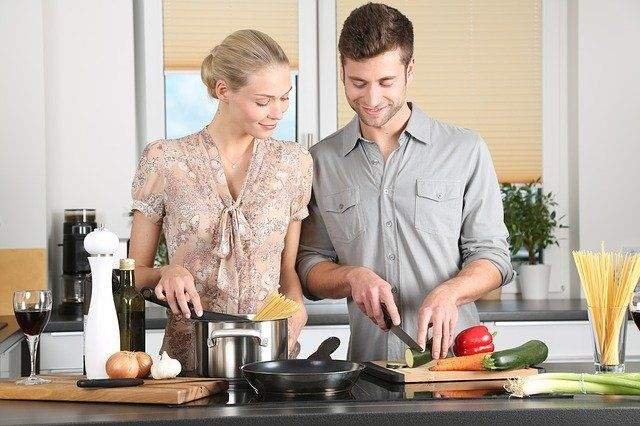 5 Reasons Why You Should Learn How To Cook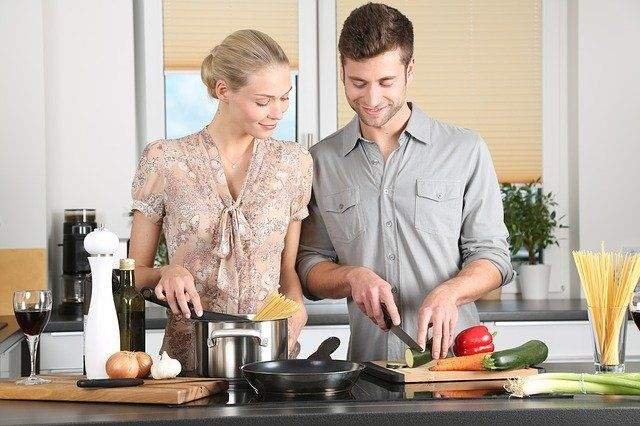 Cooking is an art that not only our mom but we can also master. A little bit of effort and patience is all that we need. After all, it's not as difficult as you think. Cooking should be a necessity (mind you) not only for the girls but also for the guys. If you are still in a dilemma then give it up to this list that tells you why you learn know how to cook!
1. Eating out is expensive
Pocketing out a good deal of money to fend for that glossy pizza or lavish biryanis can be really shocking when you all of a sudden your find your bank account drained. Believe me if you cook at home you can actually save as much to go on a vacation.
2. It is a healthy option
No doubt on this one! Cooking is indeed a healthy option as you will no longer be hogging on big fat burgers and oily fries. You will know what goes best for your health and end up keeping a check on your calorie intake. There are many Fat Burning Foods And Drinks For Your Daily Diet that you can add on your menu. That's good news for all fitness freaks!
3. Cooking is a stress buster
I bet you will agree on this once you get used to regular cooking. All your worries and stress is certainly gonna drift away while you stir a delicious broth or acknowledge the beauty of a cake you baked. If you learn how to cook, believe me it is going to be a fun process as there is so much to learn and explore. Read 20 Awesome Baking Hacks You Just Can't Miss
4. You will impress
If you learn how to cook you will emerge as a star with family and friends. Once you cook for your loved ones they are surely gonna acknowledge your skills and shower accolades. And how can you forget impressing your spouse by cooking a lovely dinner. This one's a bonus, isn't it?
5. It's an achievement
Knowing how to cook food is an illustrious achievement in itself. Cut vegetable and chop fruits in the most creative way. You are an expert in making innovative dishes. You can bake, steam, fry, grill, sauté, simmer, roast, boil, stew, barbeque and what not. From beautiful cakes to elaborate breads, and from healthy soups to yummy desserts, you can cook it all. C'mon you do deserve a pat on your back!