4 Reasons to Install Shower Stalls with your Next Bathroom Remodel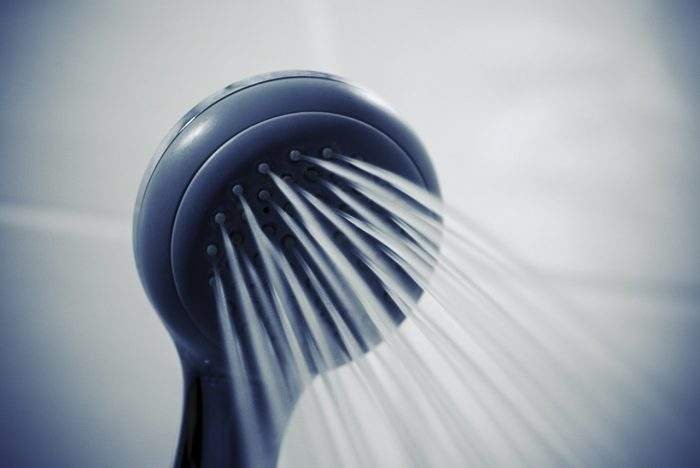 One of the most important rooms of any modern home today is a bathroom. Are you looking to improve your home to sell? Do you want to enjoy your property for years to come? Upgrading a bathroom is a great option for this. One part of any bathroom to consider improving is the shower. A great option for any home bathroom is to have a shower stall enclosure placed into the bathroom. A shower enclosure will offer someone a variety of advantages. These can help to make it a great addition to your home bathroom.
1. Different Size Options Available Based on Bathroom Need
A nice shower is a good addition to any bathroom, no matter how large it is. It doesn't matter if you have a large custom bathroom or are dealing with something that is much smaller. There is a shower that will be right for your space. A three-wall stall is a great option for larger bathrooms that have excess space. Are dealing with a smaller space for a bathroom? A two-wall stall is ideal as it can be comfortably fit into a tight corner. The stalls can also be trimmed and cut, which allows for customization based on your particular design needs.
2. Stalls Provide Modern Touch to Any Bathroom
If you are going to improve your bathroom, you will want it to look nice and modern. These stalls come in a variety of different colors and finishes that rival any other customized bathroom solution, which will allow you to choose a style based on your personal design preferences. This can help to make any new bathroom in your home a focal point that you can enjoy for a long time.
3. Shower Stall is Easy to Clean
To ensure that your bathroom continues to look great and is enjoyable for years to come, keeping it clean is extremely important. Fortunately, a shower stall is made of materials that make it very easy for you to clean. They are made with an acrylic surface that does not stain and can withstand any form of bathroom cleaner, which can ensure it continues to look bright and clean even after years of use.
4. Protection for Rest of Home
Whenever you are going to make any type of improvement to a bathroom, you need to be concerned about whether an installation mistake could lead to mold and other water damage. Fortunately, when you have shower stalls installed they tight enclosed structures that prevent water from sneaking out of the stall. This can help to prevent outer wall damage and will help you to avoid a variety of challenges that could otherwise occur with your bathroom.
When you are looking to improve your home bathroom, the addition and installation of a shower stall is a great option. These shower stalls provide a variety of benefits that can help you build out the bathroom of your dreams and keep it looking great for years to come.