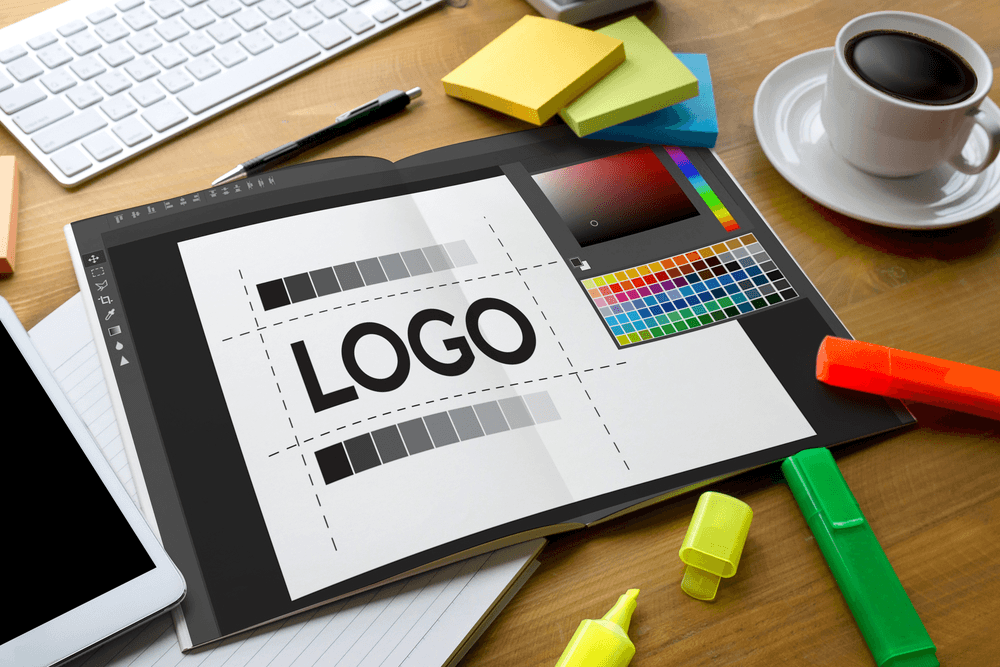 Purpose of a Logo and Benefits of Choosing a Professional Logo Design Company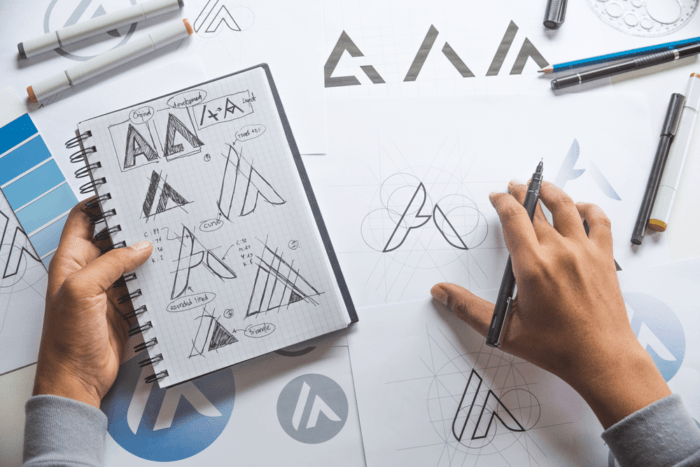 Logos are everywhere. They are embedded in our culture and way of living. Scattered all over the world, they influence our decisions while communicating as brand facet by having deep meanings. Hiring the best logo design company to create a powerful logo has become almost a need in today's world.

However, people still want to know their purpose and why it's important to create a logo.

What's the Core Purpose for a Logo?
The sole purpose of a logo is to represent a brand.
Whatever other reasons you hear or read, this will remain the primary objective of a logo.

Several strategies may be used, trends can be followed but this is and will always remain the core purpose of a logo. Thus, the most important job of a designer is to completely understand the brand. And then, should know the target customers, the competitors and how can it make the logo unique. Although, getting the best logo design services is not that tough yet the result completely depends on knowing what has to be done.

Logos have a Strategic Significance – not Purely Artwork
If you consider as a pure artwork, it's not true in most cases. However, a layman considers a logo a form of art.

A designer does not have to design something beautiful in name of a logo. This is not something that a client may practice from a business point of view. For a client, a logo is a strategic tool to attract its target audience in this vast world. Indubitably, a logo can look amazing at the same time serving as a weapon to build more customers around the brand.
Logo designing can be difficult when creating a logo that is both gorgeous and meaningful but that's the work of a designer. Isn't it?

Logos with Hidden Meanings also Work
Yes, logos have to be strategic and eye-catching but it's great if they can have a hidden meaning. People like logos that have meaning, as this makes them better understand the objective of a logo. With professional logo design service, you receive a logo that comes with a hidden meaning, provoking excitement in people.

Usually, a new logo is like a new brand – takes time to get recognition in the market. A new logo should be influential enough so that people remember it. And, for that, it should have a hidden meaning that makes the onlooker think about it after seeing it for the first time. For this, you take examples of logos from Apple and Nike. They have a hidden meaning that makes gives power to the logo. So, this is what you have to aim when creating a logo for a brand.

Benefits of Choosing a Professional Logo Design Company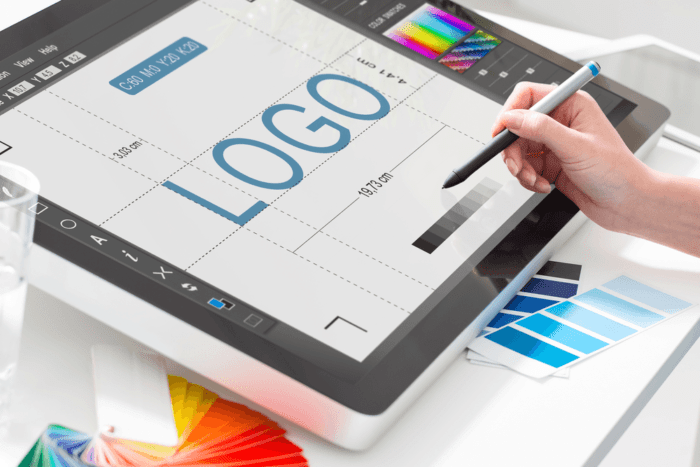 Having a good logo is what every brand requires in this competitive world. And, nothing other than a professional logo design services company can be helpful. Logos have to be informative and attractive so that people remember it for long. With professional help, you get the right direction for creating a logo.

When you are new to the business, creating a logo yourself can be difficult. This is when professional design companies are of great help. They know the market, the latest trends, the competitors and most importantly, designs that can suit your business.

Here are the reasons you should have a professional company for logo designing:
They Know the Knowledge
Professionals have the required knowledge and expertise needed to create an impressive logo. Being an extremely important tool for the brand, a logo must be created with sheer dedication and creativity to stand out amongst competitors – possible only by professionals.

Abide the Rules
An ordinary businessman may not know the standards and rules mandatory in a logo, however, professionals follow all the rules required. This is another reason why brands hire the best logo design services. So, to avoid doing alteration in the logo, go to expert designers for logo creation.
Follow the Design Process
You know there is a process to be followed to achieve the desired logo design. And who other than professionals can know the appropriate process?
Thus, with professionals, you can simply sit and relax, as they know how to create a design worth remembering.

Let your brand rule with a 'Wow' logo design.