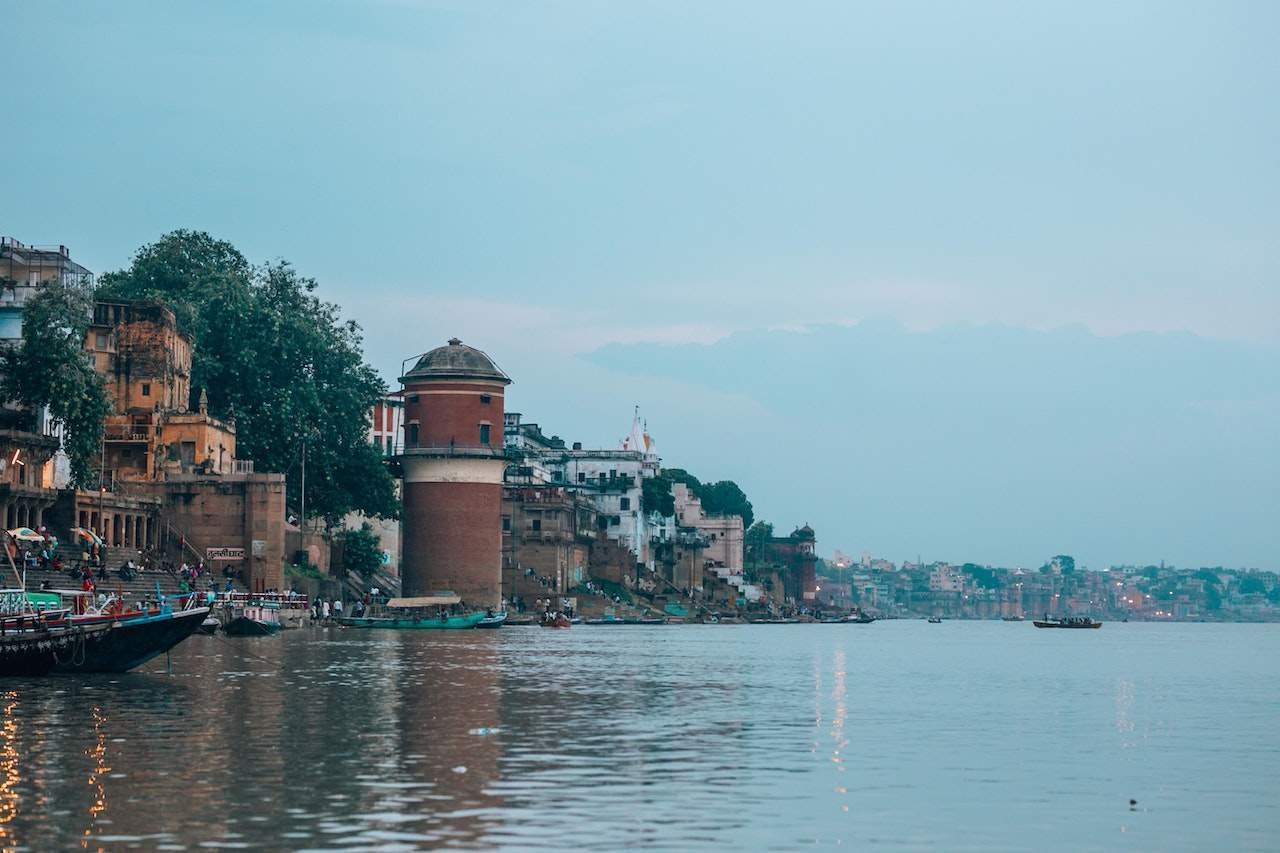 7 Best Places for Weekend Getaway in India
Lucky are the ones who can catch a month-long or a fortnight break to go to far off places or vacation their stress away with long-term stays. However, a weekend getaway or a mini-staycay is the thing these days. And it is kind of perfect for the ones who want to indulge in self-love, take time out for their families and can barely manage a couple of days for this. Well, a break is a break, whether short or long. When it comes to looking for the top places for a weekend getaway in India, the fascination becomes multi-fold as there are too many options available irrespective of where you are since most places can be reached via air.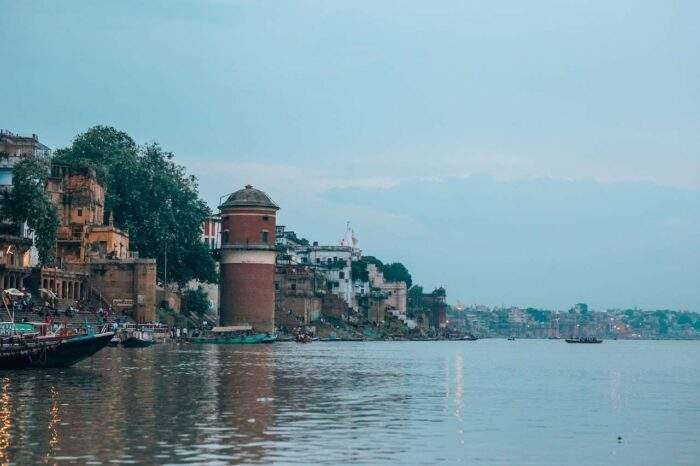 Here are the top 7 places that are perfect for a weekend getaway or shall we say 'weekend getaways' in India.
7 Best places for Weekend Getaway in India
Rishikesh, India
This tiny little town holds a treasure trove of wisdom within its roots, which is why it is popular as the Yoga Capital of the World. Just a few hours from Delhi, the capital city of India, Rishikesh has bundles of activities and the perfect ambiance for thriving travelers. Practice Indian yoga in the lap of the Himalayas. Rediscover self-love in the soothing ambiance of this place. Listen to the melody of nature and the sound of your beating heart in the magnanimity of the Himalayas. Feed the adventurous side of you with a river rafting tour in the wild rapids of the holy Ganges.
Best time to visit Rishikesh, India: October to March
Mysore, India
If you are traveling or are in Karnataka, then hire a cab or drive out to Mysore. This sweet little city is famous for several things beyond having some UNESCO World Heritage Sites, home to sandalwood forests, and the famous Mysore Silk saree. People come here to indulge in Ashtanga Yoga and meditation classes too for the precise reason since the city is where great yogis such as Shri Pattabhi Jois was born. The city is a great spiritual center with monasteries and some of the best yoga centers in India. You can plan a whole weekend getaway in India at this city with so many options to explore. If you like then you can drive out to Coorg, a beautiful hill station famous for coffee plantations, river rafting and the like.
Best time to visit Mysore, India: August to March
Dharamshala, India
Dharamshala is a beautiful little hill town known for being home to the Dalai Lama budding with Buddhist monasteries where people come to indulge in intensive meditation practices. If you are particularly looking to capture a weekend full of nothing but peace, fresh air, beautiful scenery, and a hint of what lies beyond the commonalities and opportunities of city life, then this is the place for you. Consume fresh organic food, take a walk down the tiny streets or just sit under a tree and indulge in some self-reflection amidst the sprawling Himalayas.
Best time to visit Dharamshala: September to November | February to April
Goa, India
When in India, what happens in Goa, stays in Goa. Just kidding! Or are we? A perfect blend of gypsian ambiance, beautiful churches, Portuguese inspired architecture, and of course, the spellbinding beauty of its beaches, casino cruise ships, and the most dynamic carnivals, Goa offers the perfect setting for all kinds of travels from solo to family-oriented. Although, it is tough to explore the whole Goa in a mere weekend, you can schedule the activities as per your vibe. Experience a yoga class at any beach from a good Yoga School in Goa and feel inner peace wash all over you.Make sure to keep a scheduler though, so you do not miss out on the itinerary.
Best time to visit Goa, India: October to March
Kerala, India
Exotic wildlife, lush forests, and quaint lifestyle that resonates with the soul and body, this is Kerala in a nutshell. Tucked in the Southern part of India, this place is known for its dazzling culture, glistening backwaters, Kathakali dance, swiss-like heavenly hill stations, and of course, the natural healing legacy embedded in the 3000-year-old science of Ayurveda that is practiced here for centuries. If you are on a short break, visit Cochin and explore nearby places such as Alleppey, Munnar for a soulistic experience.
Best time to visit Kerala, India: September to March
Pondicherry, India
If you are in the south, then you can't miss exploring this gem on the South-Eastern coast of India, Pondicherry. Also recognized as the 'French Capital of India', the place brims with vibrant artsy vibes, a lifestyle that encourage you to fall in love again and of course, the place is known for some of the cleanest, white sandy beaches such as the Auro Beach, Paradise Beach and Serenity Beach. Get transported into a different world with its colonial-era inspired architecture, heritage buildings, temples and ashrams.
Best time to visit Pondicherry, India: October to March
Udaipur, India
The city of lakes as it is rightfully called, is famed for hosting some of the biggest fat Indian weddings with its class-beyond heritage resorts and hotels. Plan a weekend getaway to Udaipur and lose yourself in the mesmeric beauty of the lakes, the Rajputana-styled interiors and the royal history of India. Meet the most vibrant and traditional side of India that's full of colours, beauty, gems, and lots of love.
Best time to visit Udaipur, India: September to March
Whether you are traveling from the north or the south, you will be spoilt for choices here.