Top 5 Ways To Make Money Online For Beginner
A new platform has been given to us by the internet to earn money. With some good tech skills and experience, you can earn a good amount of money. But there is also a place for beginners to earn money too. They can work on the internet to earn some extra money and turn it into a career if they want.
If we go to the internet world we will see a lot of money earning tips and tricks. There are many ways to earn money some require a couple of years of experience and there are others that are easy and don't require much experience and skills. Housewives and students can use those ways to earn money. If they manage some time besides their daily activities to spend with these works they can earn some extra money.
In this article, we will write about 5 ways to make money online for beginners.
1. Affiliate Marketing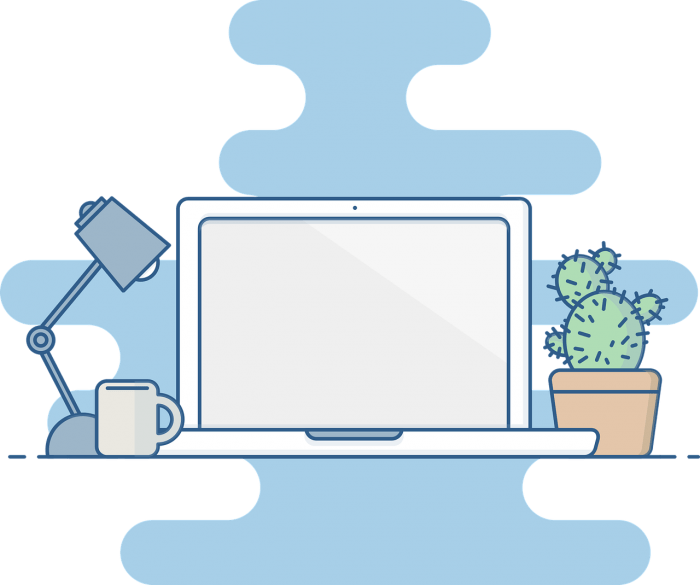 Among the most popular online jobs, Affiliate marketing is one of them. Its popularity is increasing day by day. If you pay attention, you will notice that the popular YouTubers, bloggers are also using the affiliate markets. Now there might come a question, how?
In affiliate marketing, you as an affiliate will earn commission by marketing someone else's or companies product. You will see popular bloggers or YouTubers sometimes promote a third party product and gives a link, well that is their affiliate link, if we click it or use it to buy the product they will get a commission.
There are many ways to start this. At first, you will need a PC or laptop and an internet connection. Then you have to select a platform to use for affiliate marketing like Youtube, social media, and blog. Then you need to choose a niche. There are a lot of categories, you have to focus on one at first. Then join an affiliate program, for a beginner Amazon associates will be a good choice. Now you need to make traffic in your website, blog, or youtube channel to click on your affiliate link.
Now, most of the famous brands to sell and promote their products use Affiliate marketing.
2. Dropshipping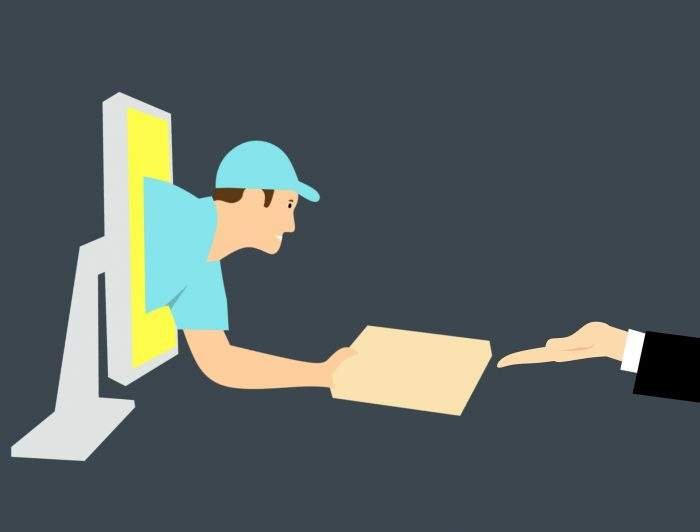 Dropshipping is another popular way to make money. It has some similarities with Affiliate marketing but also different from that.
In Dropshipping business, you use an e-commerce site to take orders then you buy the product from a wholesaler and deliver it directly to the customer from the suppliers. In here, you don't get a commission like an affiliate. You make a profit by selling the product at a high price while you buy it at a low price.
In Dropshipping, you make an e-commerce store that you can turn into a professional website and build your own brand. Again if you want, you can also sell your website if it has good traffic.
For Dropshipping business, you need a PC or a laptop with internet connection. Then you need to select a niche like do you want to sell mobile accessories, or toys, or things related to pets, etc. You need to find a supplier according to the niche. Then you need to make a website where you will market the product and take orders from customers.
Everything is ready, now you need to introduce your website to people to get traffic to your website, and to do this you can do paid advertisement, write content related to your niche, use affiliate marketing, join communities to promote your website.
3. Take Surveys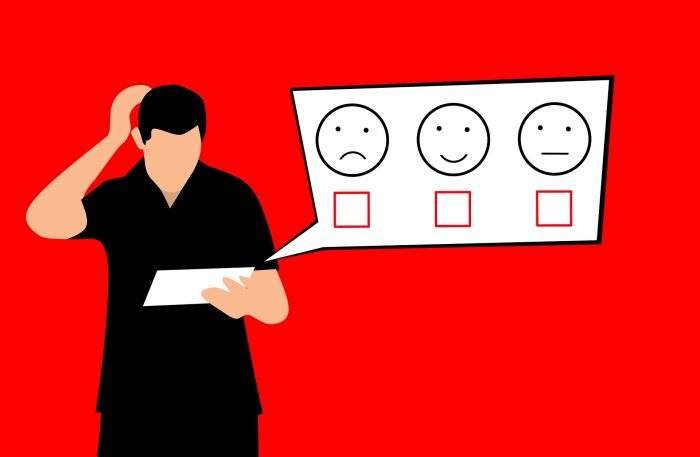 Taking surveys is one of the simple ways to earn money online. It doesn't take much time and very easy to do. Here you will be answering some questions, giving feedback and opinions on some products or services. It's that easy.
You might have some questions like "Is it that easy? Don't we have to do anything other than that? How does the other side get benefitted from this?"
Here are the answers, companies want to give you the best products or services they can and to do that they need to know what the customers want. They have a team dedicated to improving their services and products, but sometimes an outsider might give them a simple solution that might not come to their mind because they are always thinking complexly. So they make some paid surveys to get opinions from the people and you can take a survey and help them while getting paid.
Some of the websites where you can take surveys Swagbucks, InboxDollars, and Mypoints.
4. Become a Virtual Assistant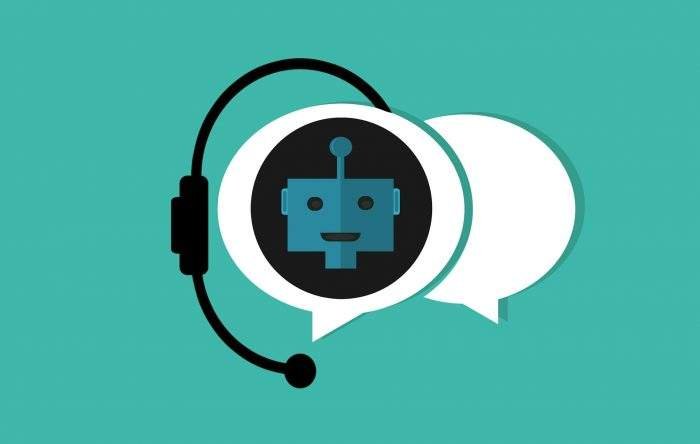 Just like a normal assistant virtual assistants also does the works but from a remote place. As a virtual assistant, you will be doing the administrative work for someone else.
Some people are so busy in their work that it comes to a point where he/she can't do it alone anymore. But having an assistant full-time might be too much for them, in that case, they hire a virtual assistant and give them some of the responsibilities.
Now, you as an assistant will assist your client by handling their emails, calls, projects and others that your client need. The work varies by the type of the business. In here both skilled, experienced and unskilled, inexperienced can work. You will be hired on an hourly basis or for a particular job.
5. Youtube channel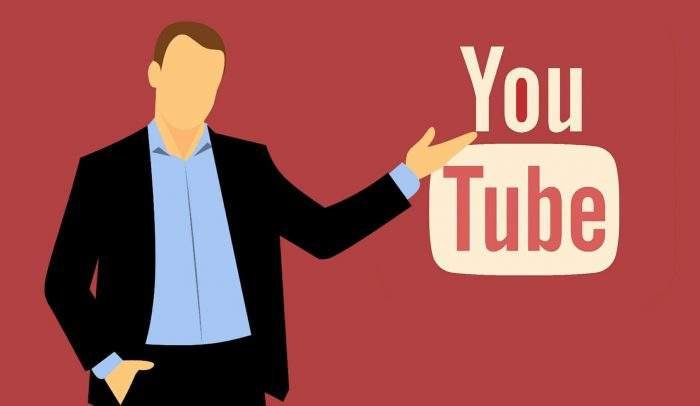 Everyone is trying to become a YouTuber now. The reasons are you can become famous, gain popularity, will earn a lot of money if you become successful. And it is true. But It's not easy, again not hard. If you have a skill then good, if you don't, no problem you can develop one.
If you are creative, you have the ability to attract people via your content Youtube will be a good choice. Now Youtube is very competitive, and the competition will increase day by day.
To succeed in Youtube you don't need to invest much, you can use your phone camera to start and develop your content and presentation skill, and don't pick a lot of topics try to pick one later you can pick more.
On Youtube, you can not only earn from your videos but also by selling your own merchandise and sponsoring products and services.
Some final words
The 5 ways I have recommended, are not going to give money from the start. It will take time and not only that you have to put a lot of effort at first without earning any money. These efforts will be your investment, which will give you fruits for the efforts you have made at first. You have to keep working and have patients and again in here, you have to use your brain and work smartly.
I hope, you have a good day.