Mahshid Sadoughi honors iconic Disney films while recreating 'Lady and the Tramp'
It was watching the classic Disney animated films while growing up in Tehran, Iran, when Mahshid Sadoughi first began imagining herself one day making movies. She was fascinated by the creative and extensive work that went into creating an entirely new world on pen and paper and turning it into a motion picture. She began immersing herself in the world of animation, refining her skills as she aged, all the while her passion intensifying.
Today, Sadoughi is an internationally sought-after visualization artist. It is her job to take the vision of the director and bring it into the 3D world for the first time. She takes a script and visualizes it, showcasing how a film can be presented through motion and camera composition, building each shot from scratch. She creates the blueprint of the movie, developing the scenes further as the production goes on, creating a guideline when it comes time to shoot.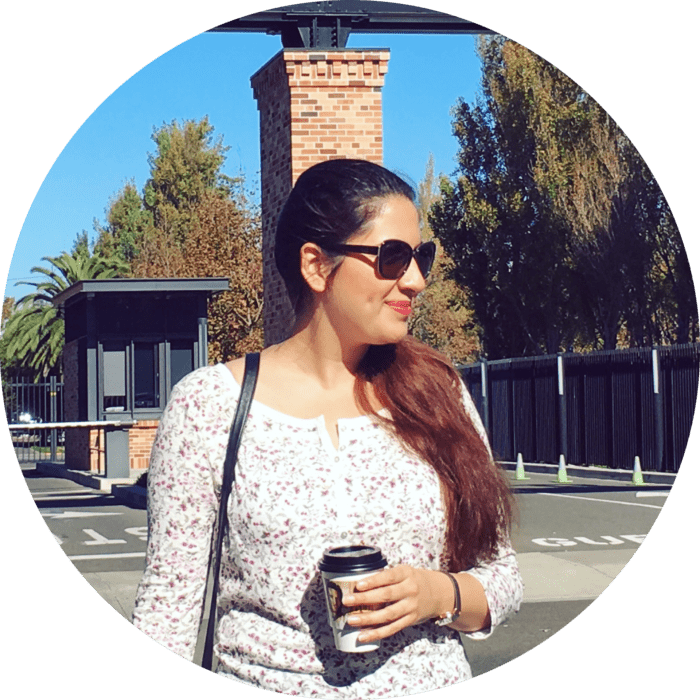 She has put her artistic touch on many celebrated films, including this year's recent blockbuster Love and Monsters and the record-breaking sensation Avengers: Endgame, but her career truly came full circle when she began working on the Disney+ Original Lady and the Tramp, transporting her back to those days as a child watching the classic Disney cartoons.
"Working on one of the most iconic Disney classic movies was a goal of mine. This was a very nostalgic and dear project to me, as I grew up with movies like Lady and the Tramp and it felt really great working on the live-action remake. The team I worked with was really amazing and the director Charlie Bean was absolutely great. I'm really glad I got to recreate some of the coolest shots of this movie," she said.
The 2019 live action remake of Lady and the Tramp retells the iconic tale of an upper-middle-class American cocker spaniel named Lady and a street-smart, stray schnauzer called Tramp as they embark on many adventures. For Sadoughi, working on the film was not only a monumental achievement in her career, but also a touching personal moment as she found she could relate to the story.
"I liked the message the movie had. Lady has to come out of her comfort zone and face some real-life challenges outside of her safe home. Along the scary journey of finding her way back, she finds a very good friend and learns a lot about the world outside. That to me was beautiful and also kind of personal. Leaving my family and home behind and entering a whole new world and new field was scary but also exciting to me and I grew so much along the way and got to make so many wonderful friends," she said.
Sadoughi's strengths lay in animation and laying out a scene with the proper camera, so she was a true asset to the creation of Lady and the Tramp. As a self-proclaimed "nerd" when it comes to film and animation, she likes to reference some classical elements into her work. In one of her shots where Tramp is acting goofy while he is talking to Lady, Sadoughi had Tramp walk and push his leg like Simba does while singing "Hakuna Matata" in The Lion King. Her supervisor loved the idea and when she implemented that into her shot the director loved it too and it made it to the final movie.
"We all knew Lady and Tramp from the 1955 movie, but this remake was a bit different because the voice over actors were different and some details of the story were changed, so I really enjoyed working on it. I loved animating the dogs with the voices of Tessa Thompson and Justin Theroux, they are both really fun and amazing actors. Also, putting the CG animated dogs on the live action plate and doing the lighting and compositing was a really awesome process," Sadoughi described.
Sadoughi was honored to be a part of the first original movie as part of the launch of Disney's streaming service, which has over 73.7 million subscribers worldwide. Sadoughi feels fulfilled and proud to have been a part of such success.
"It meant a lot to me to work on this movie because it was both nostalgic and very iconic in the history of animated films. And to take it to the next level and bring it back with a brand-new look and style was definitely an amazing experience," she said. "I am glad it turned out great and I recommend it to anyone who loves dogs and puppies."
If you haven't yet, be sure to check out Lady and the Tramp on Disney+. Also, be on the lookout for Sadoughi's upcoming work, including the second season of Amazon's hit series Carnival Row, and Adam McKay's newest sci-fi flick Don't Look Up, starring Oscar Winners Leonardo DiCaprio and Jennifer Lawrence.