6 Most Popular iPad Accessories to Invest in This Year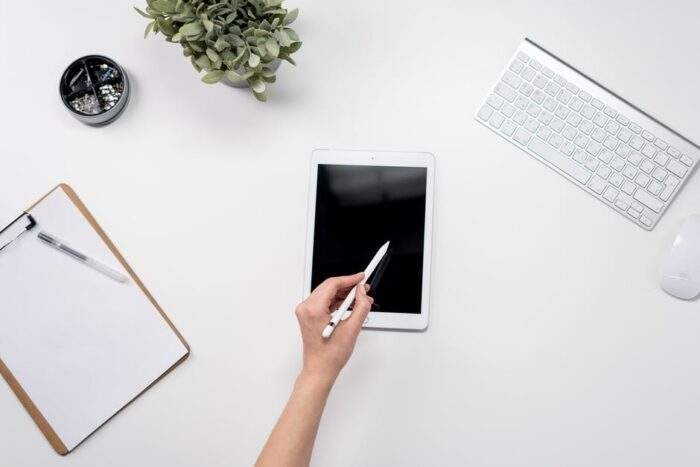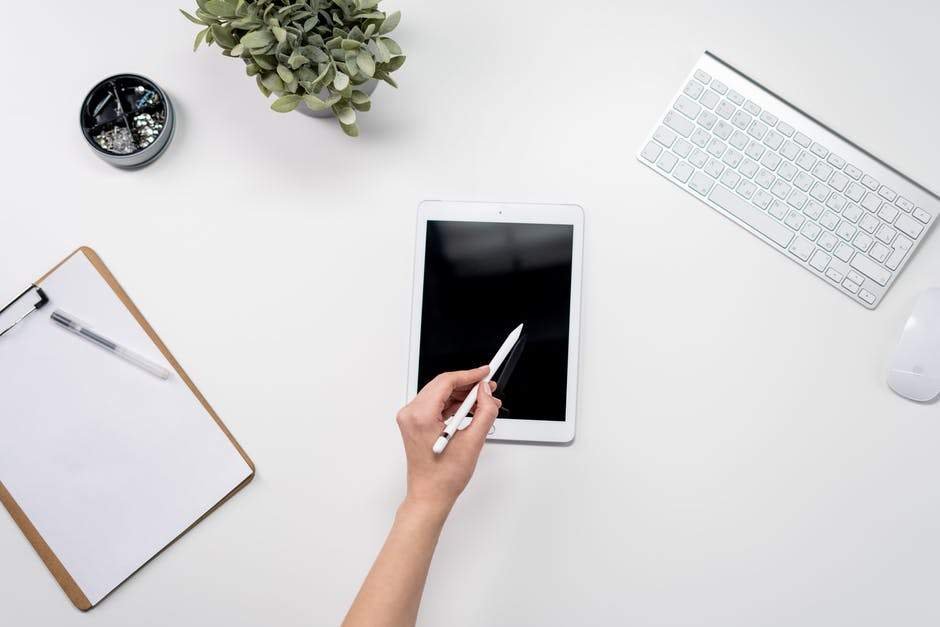 As of January 2022, there have been over 1.8 million active Apple devices worldwide. As you might have guessed, iPhones top the list, with at least a billion units in use.
However, iPads have also made the Cupertino tech giant billions of dollars richer. Since Apple launched its tablet, it has earned between $18 billion and $31 billion in annual sales. In the third quarter of 2022 alone, the company generated $7.22 billion in iPad revenue.
So if you're now a proud owner of a new iPad, consider investing in the best iPad accessories, too. Although optional, they can help protect your device or boost its functionalities.
Below, we've listed the best technology accessories you should get for your iPad, so read on.
1. Screen Protector
The glass screen of iPads features an anti-reflection treatment. It also boasts an oleophobic coating that allows it to reject some oil. That oil, in turn, mostly comes from your fingers, which is also the reason for fingerprint smudges.
Over time, grit and dust can damage an iPad's anti-reflection and oleophobic coatings. The latter, in particular, wears out faster because it's a chemical sacrificial layer. As soon as it does, you'll likely notice your iPad getting more streaks all the time.
So to make your iPad screen's components last longer, invest in a quality screen protector. Think of it as an extra layer of defense that can protect your screen's original surface finishes.
2. Protective Case With Full Coverage
When you drop your iPad, it may sustain superficial, screen, internal, or water damage.
Superficial damages, such as scratches and scuffs, often don't affect an iPad's functionality. However, they're unsightly and permanent; thus, they can reduce your device's resale value.
Your iPad's screen may break depending on where and how far you drop it. After all, it's glass, making it your device's most vulnerable exterior component. Unfortunately, the only way to correct a cracked or shattered screen is to replace it.
Internal damage occurs when the sensitive circuitry inside an iPad gets knocked loose. For example, wires may come undone, causing partial or total loss of screen function. That may also result in some or all areas of the device failing to respond to touch.
Your iPad may sustain water damage if you drop it in a puddle or a pool of water. For example, the moisture that enters can damage the device's internal circuitry.
That's enough reason to buy iPad accessories that provide full exterior coverage. A perfect example is a clam-shell casing. It protects your device's front and back surfaces, as well as its edges.
Another quality to look for is drop protection, which reduces force and impact. Many quality iPad cases use EVA or TPU foam to provide this type of protection.
Don't forget the protective case's water and dirt resistance. Ideally, you should get one with a hydrophobic coating.
3. Apple Pencil
The Apple Pencil is a wireless stylus specifically designed for Apple iPads. It looks like a traditional pencil (hence, the name) and works like one, too, since it offers precision. Thus, it's a must-have for tasks requiring accuracy, such as drawing and photo editing.
Lower-cost compatible devices, such as the Logitech Crayon, are available. They work with the iPad but are not as precise as the Apple Pencil.
Finding your Apple Pencil, which you may have dropped or misplaced, is possible with the Find My app, too. Unfortunately, this service doesn't work with most other stylus brands.
4. Magic Keyboard
If you want to convert your iPad into a mini, laptop-like device, indulge in the Magic Keyboard. Designed by Apple itself, it delivers an accurate and comfortable typing experience.
Apple's Magic Keyboard is wireless and boasts an internal rechargeable battery. The battery is so long-lasting it can last for up to a month between charges. Also, once paired with your iPad, it'll automatically reconnect the next time you turn it on.
The Magic Keyboard also has a magnetic cantilever design. This feature enables the Keyboard's case to hold your iPad in a way that makes it look like it's floating.
5. Power Bank
Did you know there's such a thing as "no mobile phone phobia," also called NOMOPHOBIA for short? It's a psychological condition wherein one fears a loss of mobile phone connectivity.
A drained battery can, in turn, trigger such fears or anxiety.
You can prevent such woes by investing in a high-capacity power bank or portable battery. The best ones out there can recharge your iPad up to almost twice before draining itself.
6. USB Hub
Most older iPads have a Lightning port. Only a few iPad Pro, Air, and mini models have a USB-C port. These include the following:
iPad Pro 11-inch, 1st generation and later
iPad Air, 4th generation and later
6th generation iPad mini
iPad Pro 12.9-inch, 3rd generation and later
Either way, you may face compatibility issues whether your iPad has a Lightning or USB-C port. For one, Lightning is proprietary to Apple.
Many non-Apple devices don't use USB-C, either. For instance, they may have 4K HDMI, USB-A, micro-USB, microSD, or standard SD.
You can solve that problem by getting an iPad hub.
A hub is a portable device with various ports, including the ones mentioned above. You plug it into your iPad, and its ports make it possible to connect your other gadgets.
A hub also draws power from the output source, which in this case, is your iPad. As a result, it gives your iPad the added functionality of being a power bank. That means you can use your iPad as an emergency power source for other devices running low on battery.
Invest in These iPad Accessories ASAP
As you can see, loads of iPad accessories can take your Apple tablet to the next level. From Apple Pencils to power banks and USB hubs, they can all boost your iPad's functionality.
At the very least, you should invest in a quality screen protector and a rugged clam-shell case. Pairing these two together can help safeguard your iPad and make it last longer.
If you liked this article, you'd surely love our other educational guides. So, check out more of our blog now to read more informative posts like this!