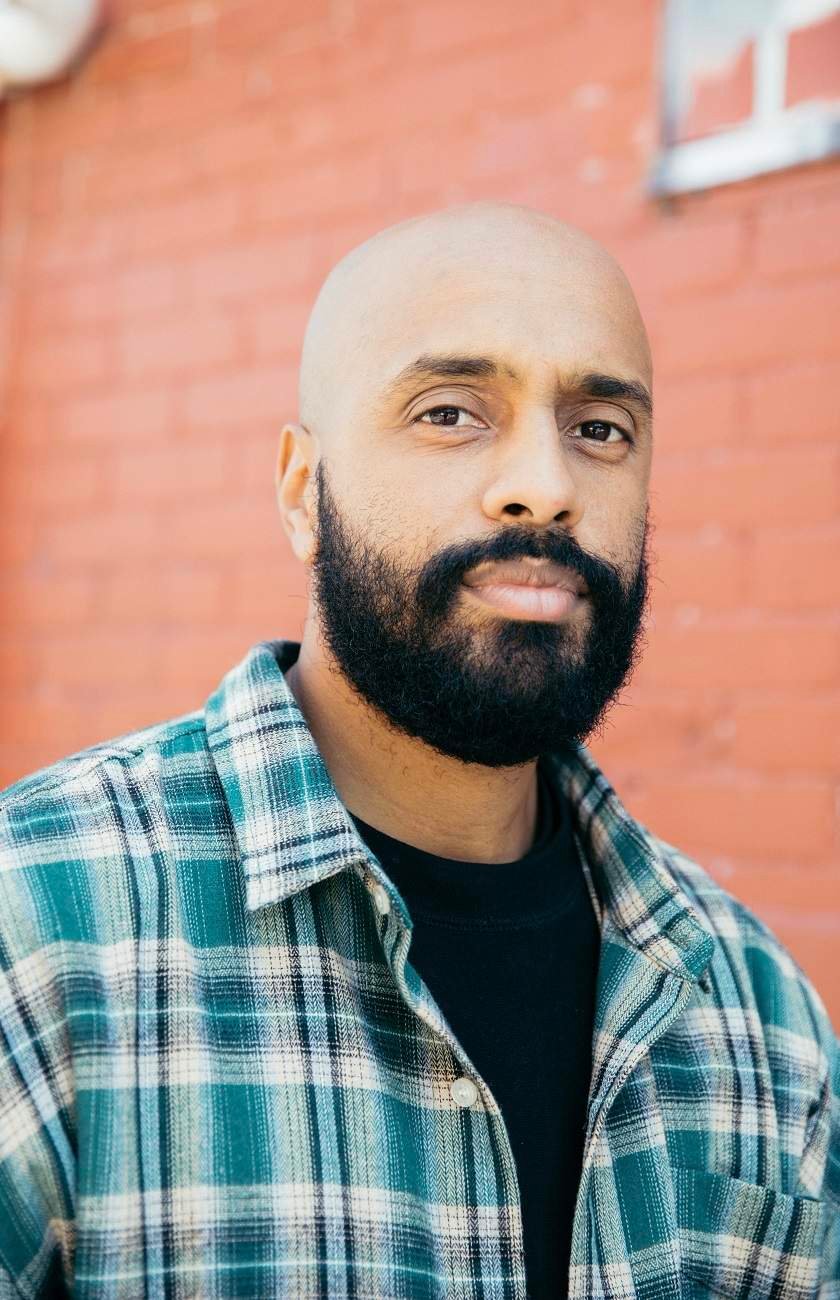 Imad Elsheikh Celebrates Carnival While Producing Campaign for Adidas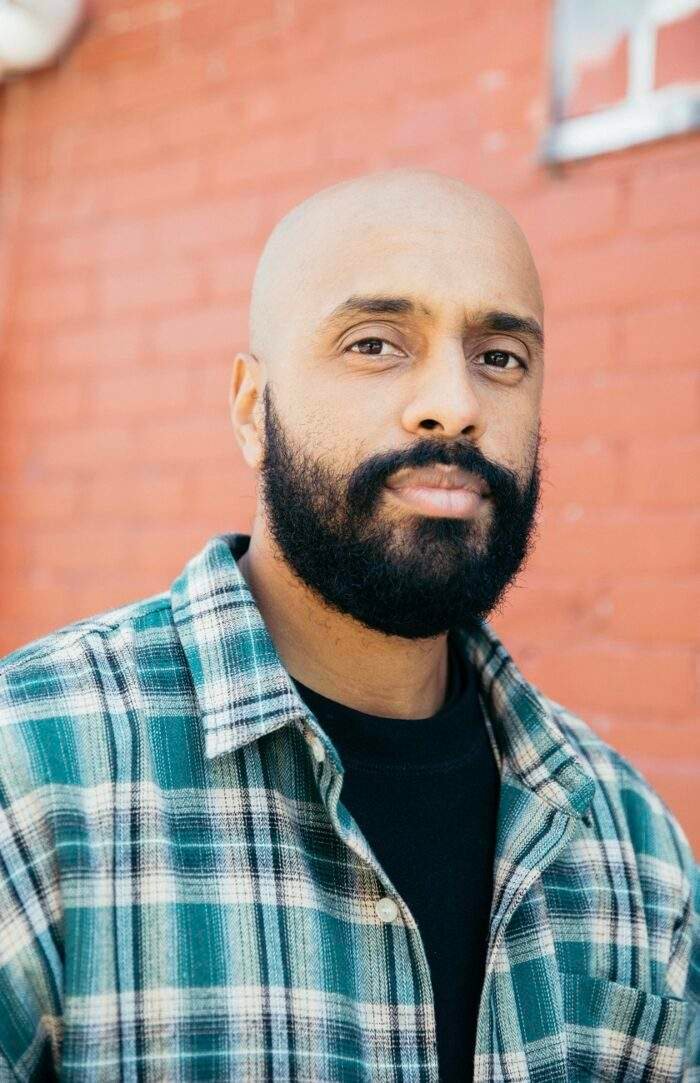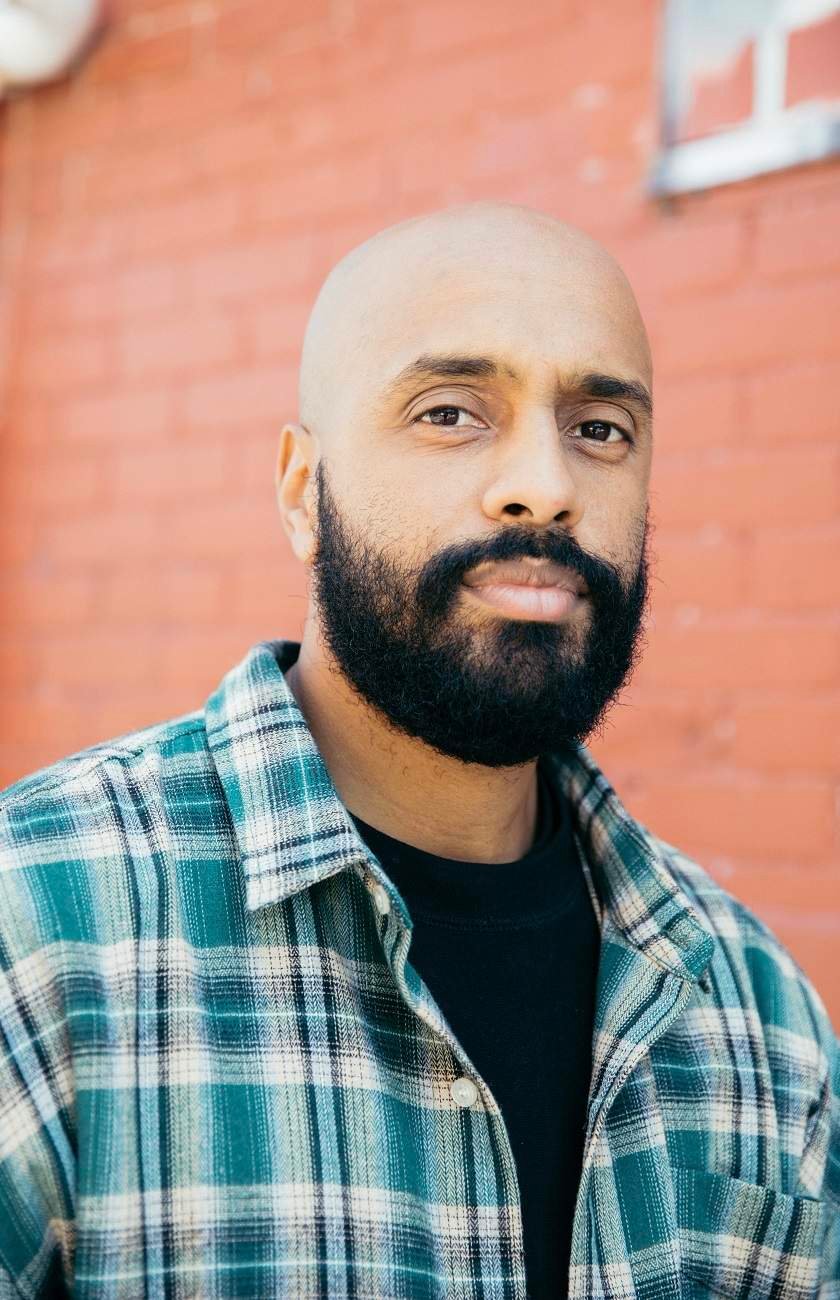 Imad Elsheikh is a confident and determined producer. His "get it done" attitude has allowed him to rise to the top of the industry in his native country of Canada, working on countless prolific projects that decorate his resume. He is a relaxed and calm leader, building a work environment that encourages growth and creativity on every set he manages. These innate qualities that he has possessed since childhood are why he believes he was meant to be doing what he is doing, and why he never plans on slowing down.
"I realized that producing was a spot that I enjoyed, realized I had the skills for it, and that it is a job that is in demand in the creative industry. I have become great at delegating, collaborating, and managing creative professionals to complete projects, which is a very important skill as a producer," he says.
Throughout his esteemed career, Elsheikh has shown audiences all over the world just what a talented producer he is. His production company PIQUE has collaborated with internationally recognized companies like Red Bull. Outside of brand partnerships and commercials, Elsheikh is an accomplished storyteller, working with networks such as CBC on their documentary series showcasing 10 artists and creatives from Montreal, and music videos such as Juno award-winning artist Mustafa's "Ali" for which Elsheikh took home the 2022 Prism Prize For Top Canadian Music Video.
One of Elsheikh's most recent projects was with Adidas, a company he has worked with countless times throughout his career and has achieved great success with. When Adidas Canada is looking for a producer for their next major campaign, they know they can count on Elsheikh, which was the case when they wanted to highlight one of Toronto's biggest annual event attractions, the Toronto Caribbean Carnival. The 2022 Carnival Festival in Toronto was the first since the pandemic, and Elsheikh was eager to document its return.
"We were able to dig deep into the culture around this festival and what it means for locals. We were also able to feature three women in the film, a legend that has been playing mas (masquerading in the festival for many years), a beginner – one that has never played mas before, and one that is at an intermediate level. With this concept, were able to show the different generations that have been impacted by this festival," describes Elsheikh.
Honoring the traditional Trinidadian festival while showcasing Toronto's celebration was an important balance for Elsheikh when it came time to putting together the project. He has a great connection with the film industry, so he was able to bring the brightest and best to this project and make it an engaging and memorable film and find the right storytellers to make the film as accurate and authentic as possible to the Caribbean community.
"When this project started, we knew it was going to be a huge moment for the city of Toronto. This festival is very important for the community and attracts many visitors every year. We touched on a story and moment that impacts many Toronto, Canadian, and Caribbean residents and celebrated it with the community," he says.
When creating the campaign, Elsheikh and his team wanted to include and feature key partners and champions of Carnival so that the campaign felt organic and genuine to those involved and the audience. This included international Soca musician and legend Machel Montano, one of the biggest Soca artists in the world, known as the "King of Soca." The major part of the campaign was the film, which launched the partnership between Adidas and Carnival Nationz and there were promotional videos for the lead designer, and co-owners of Carnival Nationz. There were also photographs on major billboards across the city to further promote the partnership and the Carnival as a whole. Authenticity was key, so Elsheikh brought on
a major Toronto-based costume designer to take existing masquerade costumers and 'remix' them with Adidas clothing to create one-of-a-kind Carnival costumes exclusively for the campaign. The end result is a stunning celebration of Caribbean culture while still promoting the Adidas brand.
"This one feels extra special because it's not just about a product or service, this focused on an event that did not happen for the last two years and one that brings a lot of joy to Toronto residents, especially ones of Caribbean backgrounds," he says.
The first film premiered on July 20, 2022, across Adidas social media channels, and the rest of the campaign soon followed. It received national usage and was also seen by the millions that attended the festival.