The 10 Most Iconic Bangs Throughout History
Bangs hairstyles were prevalent long before the 1920s to the modern day. The statement style has had many iconic moments. A great hairstyle doesn't attempt to be anything – it just is. When you see a flawless hairstyle, you can recall where you were the first time you saw it. It captures the emotions of the moment and stores them for years to come. It exists beyond time.
Bangs, whether wispy or thick, feathered or blunt-cut, A fringe is unmistakable, even if their range of fashion and hairstyles varies. It is a go-to hairstyle for celebrities needing a new look for a dramatic change. Here is a definitive list of the most fabulous bangs hairstyles of all time.
#1. Vintage Blunt Bob With Chic Bangs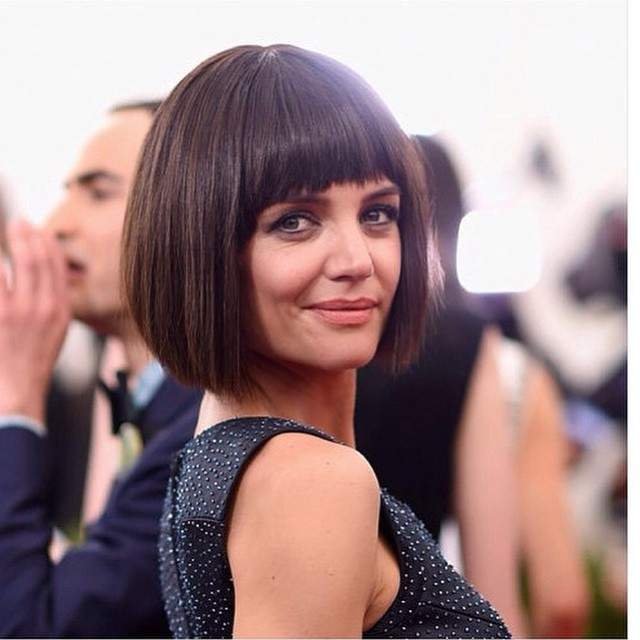 The vintage bob hairstyle paired with a set of hair bangs is an innovative hairstyle that breaks the social construction of women having long lustrous hair. Although long, straight hair is a sign of beauty for guys, Louise Brooks's style changed their views. Back in the 1920s, when curls and Hollywood waves were popular. The blunt Bob with the perfect chic bangs drew a lot of attention. It didn't take long for women to become obsessed with these styles.
#2. Emulate Clara Bow's Flapper Style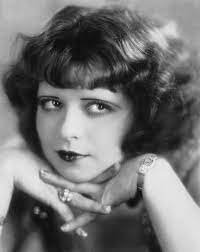 Clara Bow's messy bob was full of volume and resembled bedhead. The 1920s actress finished off her look with light piecey bangs across her brow. A layered bangs haircut is ideal for a Clara coif, as it creates a head full of waves that look put together and creates the illusion of much more hair volume. If you have the option, choose a 34-1 inch barrel. Once cooled, gently tease the sides and crown and spritz a bit of hairspray. Finish with a bow-styled hair effect.
#3. Curled Mini Bangs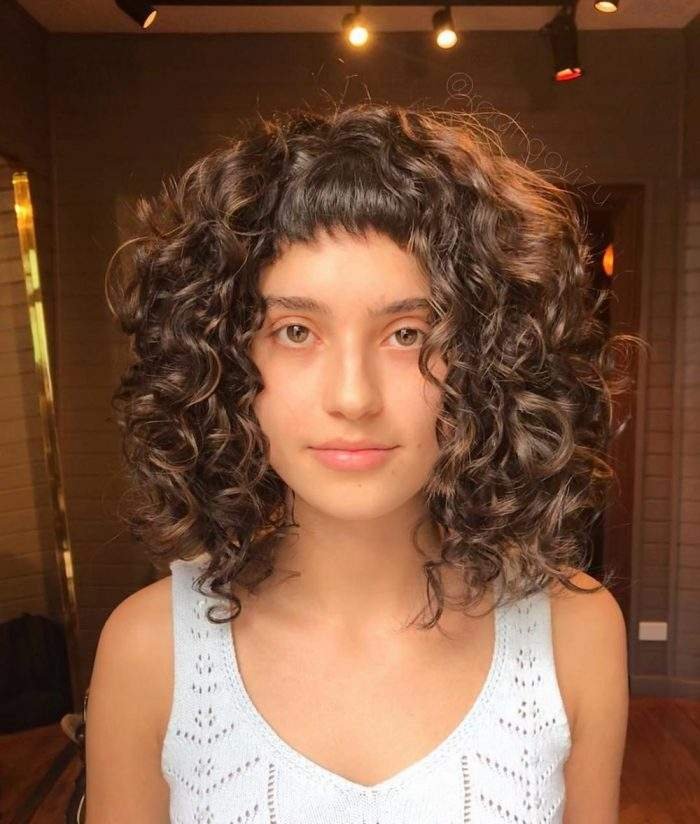 Bette Davis was never without her signature curled mini bangs. Throughout her career, she experimented with different hairstyles, but she always returned to bangs. Bette's wispy fringe complemented her polished, post-flapper bob perfectly. Such inspiring curled mini bangs are a must-try. This style complements the texture of curly hair. The result is both stylish and intriguing. The haircut requires a little upkeep, so we advise you to use bang hair extensions if you're looking for something convenient. Just clip and go. That's all there is to it.
#4. Audrey Hepburn's Inspiring Style And Elegance
Audrey Hepburn's style and elegance stand out among the rest. The actress unveiled a pixie haircut with baby bangs in 1950, which quickly became the generation's most popular haircut. Even long after Hollywood's golden age, she is still classified as a stylistic icon. Audrey Hepburn's hairstyles captured the essence of each decade she lived through. She was flawless in any hairstyle, with never a hair out of place. Which one is our favorite? The pixie haircut paired with bangs.
#5. Short Arched Bettie Bangs
Bettie Page is well-known for more than her 1950s pin-up days. Indeed, the star's short arched bangs were so distinctive that they were dubbed Bettie Bangs and still have a moment today. This is a style that requires work and is best suited for women with stick-straight hair. It takes more effort if you have some texture. They must always be straight and sleek. So, how you sleep at night, set it, and style it are things to consider to look as it should.
#6. Diana Ross, Curly Bob Pioneer
Ross is in a bangs league of her own because her hairstyles have undergone an equally iconic transformation. She hasn't worn a hairstyle–trust me on this–but the way she incorporated hair bangs still raves today. Beyond her flawless hair and long-standing music career, she has never failed to embrace her glorious curls. Get Diana Ross's legendary hairstyle from the comfort of your own home and without spending a fortune! Yes, you read that correctly! Experiment with Hair Wigs and Bang Hair Extensions to pull off this look.
#7. Jane Birkin's Shaggy Bangs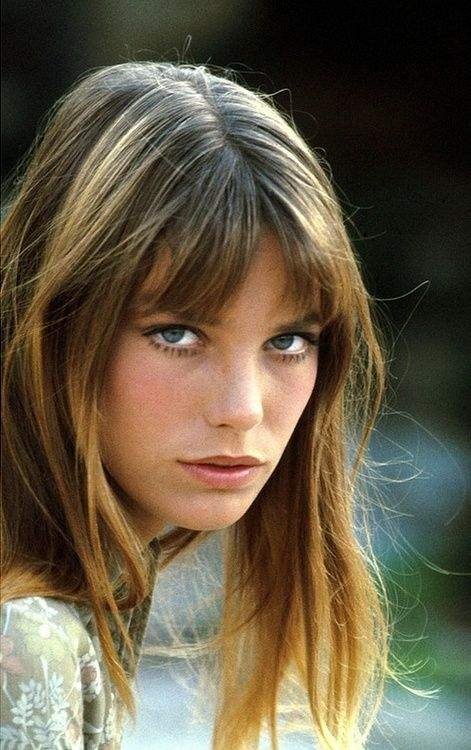 If you're looking for bang hair inspiration, look no further than Jane Birkin's shaggy bangs. They were a big part of the effortless and chic charm in the 60s. Let's agree: every woman who wants to look fashionable and modern opts for a shag haircut. A good shag haircut with bangs has a rocking vibe, especially on jet black hair, that channels icons like Jane Birkins. The look is still edgy and feminine. Pair feathered layers with chunky side bangs to add some girly nuances and be a part of trendsetters.
#8. Uma Thurman's Pulp Fiction Cut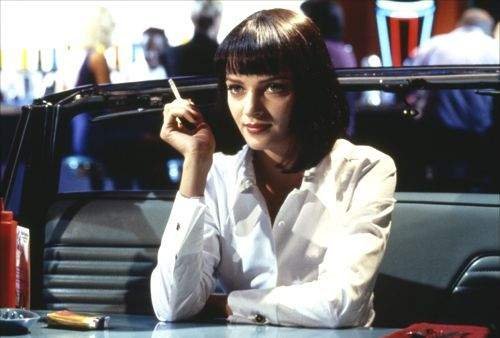 If not for her arched bangs, Uma Thurman wouldn't have completed her star look. The bangs hairstyle is best suited for women with medium wavy hair. If you're looking for bangs to inspire your next chop, the blunt lob with bangs is all you require to take your style up a notch. A blunt lob with bangs is a medium-length haircut with strands cut across the forehead. This shows off a straight and flawless perimeter of hair ends with no layers or texture. It also helps to hair streaks your unique features, such as your cheekbones, and creates the illusion of slimming.
#9. Dakota Johnson's Flawless Fringe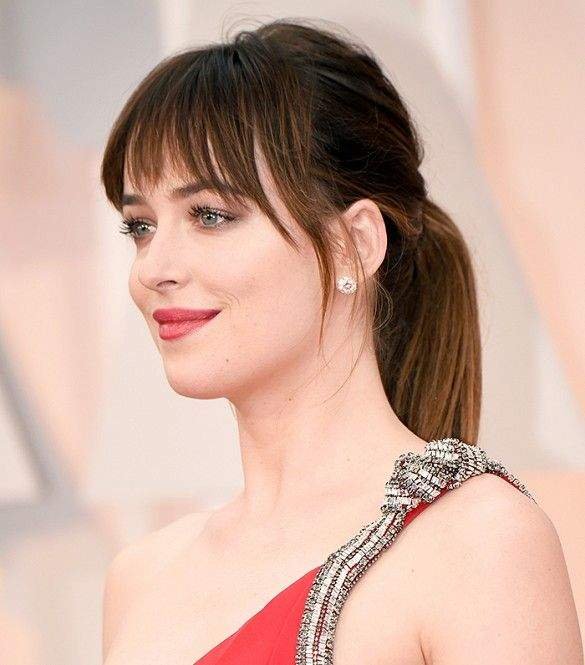 Bangs can get overwhelming due to the seemingly endless set of variables that come with the hairstyle: length, face shape, whether to part or not, and so on. But if there's one look worth sacrificing your hair for, it's Dakota Johnson-approved curtain bangs. The wispy, free-flowing tresses are seen on many celebrities' brows, but actor Dakota Johnson has expertly mastered how to style curtain bangs after nearly ten years of sporting the bangs haircut.
Check Out These: How To Maintain a Hair Patch?
#10. Priyanka Chopra's New Bangs
While quarantine has spurred many celebrities to experiment with hair colors, other celebrities, such as Priyanka Chopra, are changing up their looks with a new set of hair bangs. Chopra's hair bangs are soft, Layered Hair, and a great way to switch up your old and dull look without drastically altering the length of your hair. So, if you're thinking about making a little transformation, Chopra's bangs might be the inspiration you're looking for.
Bottom Line
Bangs hairstyles are one of the first defining styles that come to mind when we think of looks that have stood the test of time. There's no denying that bangs were and will always be our favorite hairstyle. If you're craving for a new set of bangs to switch up your look without committing to a big chop, consider Clip-In Fringes.