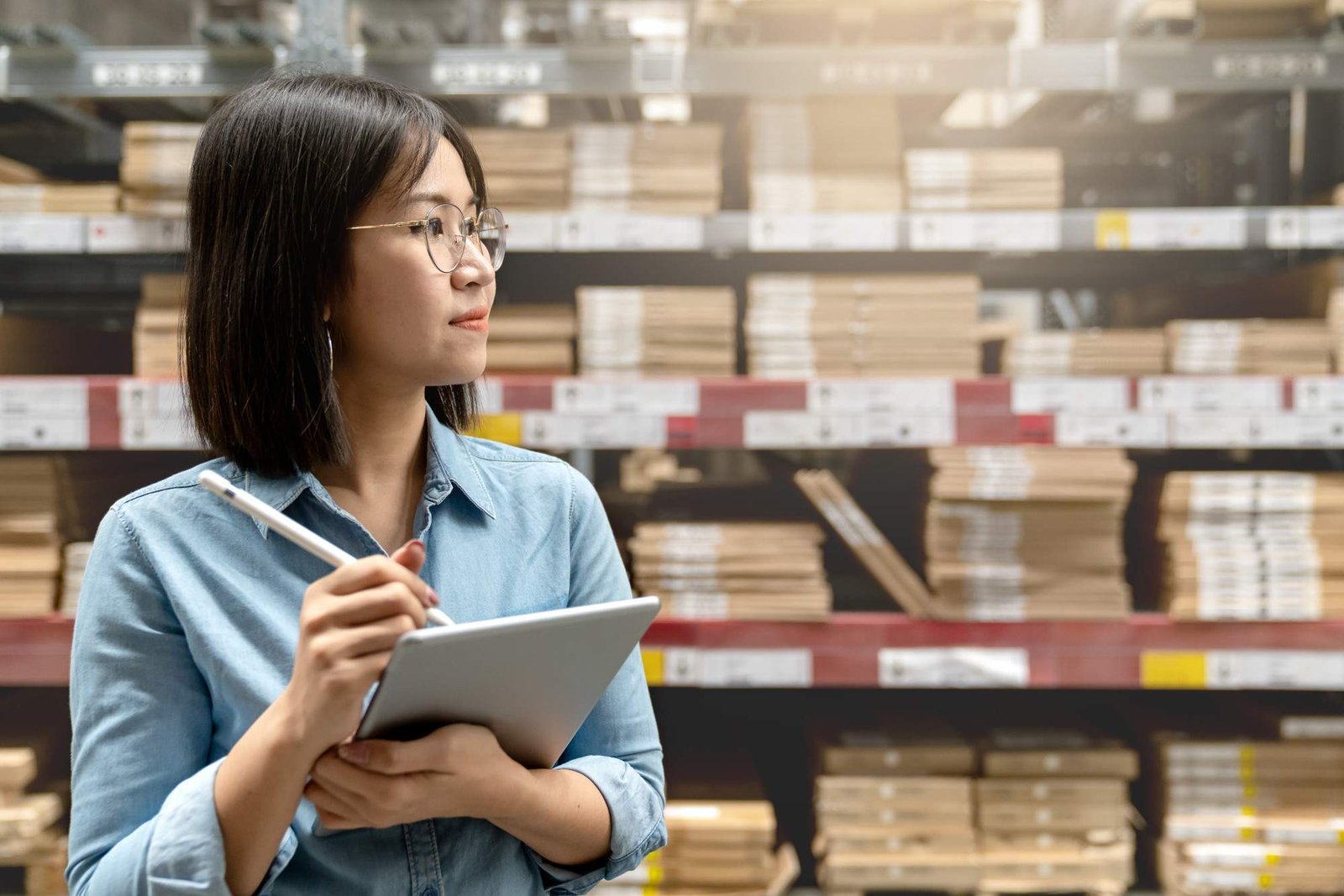 How to Select the Best Warehouse Management System for Your Business
There are currently more than 18,000 private warehouse establishments in the United States.
Are you looking to purchase a warehouse management system? With the correct solution, order fulfillment gets enhanced. Additionally, inventory visibility increases and data collection becomes automatic.
You'll quickly be on your way to a warehouse operation that is optimized if you follow these easy steps for picking warehousing software. Just keep on reading to learn more!
Calculate Return on Investment
When choosing WMS systems, you should concentrate on the functional must-haves.
Your warehouse's ROI increases when productivity increases. As you fulfill more orders, you're making more money. Simple, right?
Optimizing expensive equipment used in warehouses can result in significant cost savings. Sometimes, less equipment needs to be acquired and fewer employees need to be hired.
Analyze Existing Systems
Analyze the warehouse management software module if your business already has one. Any minor functional shortcomings are overcome by lowering the risk of systems not properly interacting with one another.
Concentrate on the WMS offered by the company that makes the automation systems for your warehouse. This includes asking whether it has cranes, conveyors, or sortation systems. Usually, this is referred to as a warehouse control system.
Evaluate Development Capability
Because the WMS market is a bundle, in-house development is rarely feasible. A typical WMS may spread out the cost of continual development over more than 100 customers. The same 100 customers act as a useful testing ground for the questioned product.
If the requirements require specialized integration, in-house development may be an option.
Create a Shortlist of Suppliers
Make a list of three to five WMS vendors for your shortlist. Price is not the primary factor at this time. However, price definitely helps to exclude providers who will cost more than you have allotted.
Make plans for the vendors to come in and meet with you. This will give you a better sense of the business. You'll learn how professional they are and how attentively they pay attention to your demands.
Request Information
Make a quick request for information (RFI) document that is no longer than a few pages first. Describe your company's current operations, intended future course, warehouse, and future warehouse plans in this paper. Then, briefly state what you hope to accomplish with the WMS.
You will have finished a warehouse operational specification by this point in order to obtain capital approval. The main components of this specification make an excellent foundation for the RFI.
The different user categories, such as administrative users, forklift operators, pickers, and packers, are particularly important.
Select the Best Warehouse Management System
High-quality warehouse management plays an important role in overall efficiency. If you follow the aforementioned steps, you'll be able to easily select the warehouse management system supplier that is best for your warehouse.
Did you learn what you wanted to from this article? If so, be sure to check out the rest of our posts about all things business and technology.