How Much Does a Timeshare Cost? A Price Guide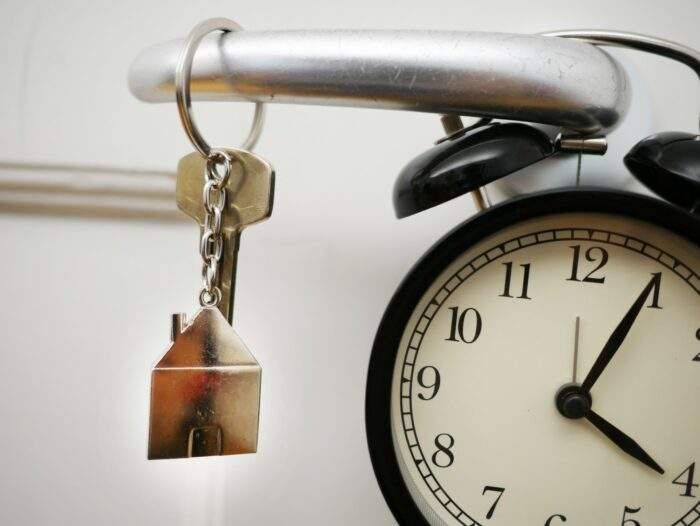 Did you know that 208 million Americans plan to take a vacation each year? And only 77 million of those Americans consider themselves campers. That means the majority of American travelers are looking to stay in a hotel or resort.
While planning a resort-based vacation on your own is doable, it often makes more sense to find a timeshare program that works for you, if you plan to take a similar vacation each year.
But how much does a timeshare cost? What are the various fees associated with buying a timeshare, and is it all worth it? Keep reading below to find out now.
Choose Your Program Wisely
Costs for timeshares can vary dramatically. And it has to do largely with the program that you decide to join.
Most major hotel groups have their own program, each with its own pros and cons. Even Disney has a timeshare program called Disney Vacation Club. So how do you choose?
Well, if you have young kids that dream of heading to Disney World every summer, the Disney program is a great option. Most of the popular properties are in Orlando, surrounding the theme park, but other options in the US are available as well.
If you aren't looking to visit Orlando every year, however, a program with another hotel group, like Hilton, might make more sense.
Hilton recently revamped their timeshare program, calling it HGV Max (Hilton Grand Vacations Max). With HGV Max, you'll receive a certain number of points per year, which can be used at their huge network or resorts worldwide.
How Much Does a Timeshare Cost?
Timeshare fees are very confusing to first-time buyers. There are quite a few to be aware of before signing on the dotted line.
The main expense is the timeshare fee. It's the upfront cost of your membership. Most new buyers expect to pay around $20,000 for their timeshare.
More exclusive properties, with greater amenities and sought-after destinations, can cost a lot more.
Along with that, you'll have maintenance fees. These can run around $1,000 per year.
The costs seem high at first, but timeshare prices look better in the long run. When you buy a timeshare, you need to think 10 to 20 years down the road. Then, the cost of your annual vacation drops dramatically.
Pros and Cons of Timeshares
In the past, staying at a timeshare meant locking in one week at one property every year. And it had to be the same week each year. But timeshares are much more flexible today.
They typically operate on a points system. Each year, you are given a certain amount of points, depending on the level of your membership. You can use those at any property, at any time, in your program's network.
If you can't take a vacation one year, you may be able to roll your points over to the next. Alternatively, you can sell your points to another member who might need some extra for their dream vacation.
If you decide it's not for you, selling a timeshare can be another expense. The process is complex, akin to selling a house.
Start Planning Your Vacation
So how much does a timeshare cost? With an upfront cost of $20,000 or more and annual fees of around $1,000, timeshares aren't cheap.
But if you know you plan to take a trip every year for the next 20 years, you can certainly save money in the long run.
Looking for more travel tips? Visit our blog now to keep reading.