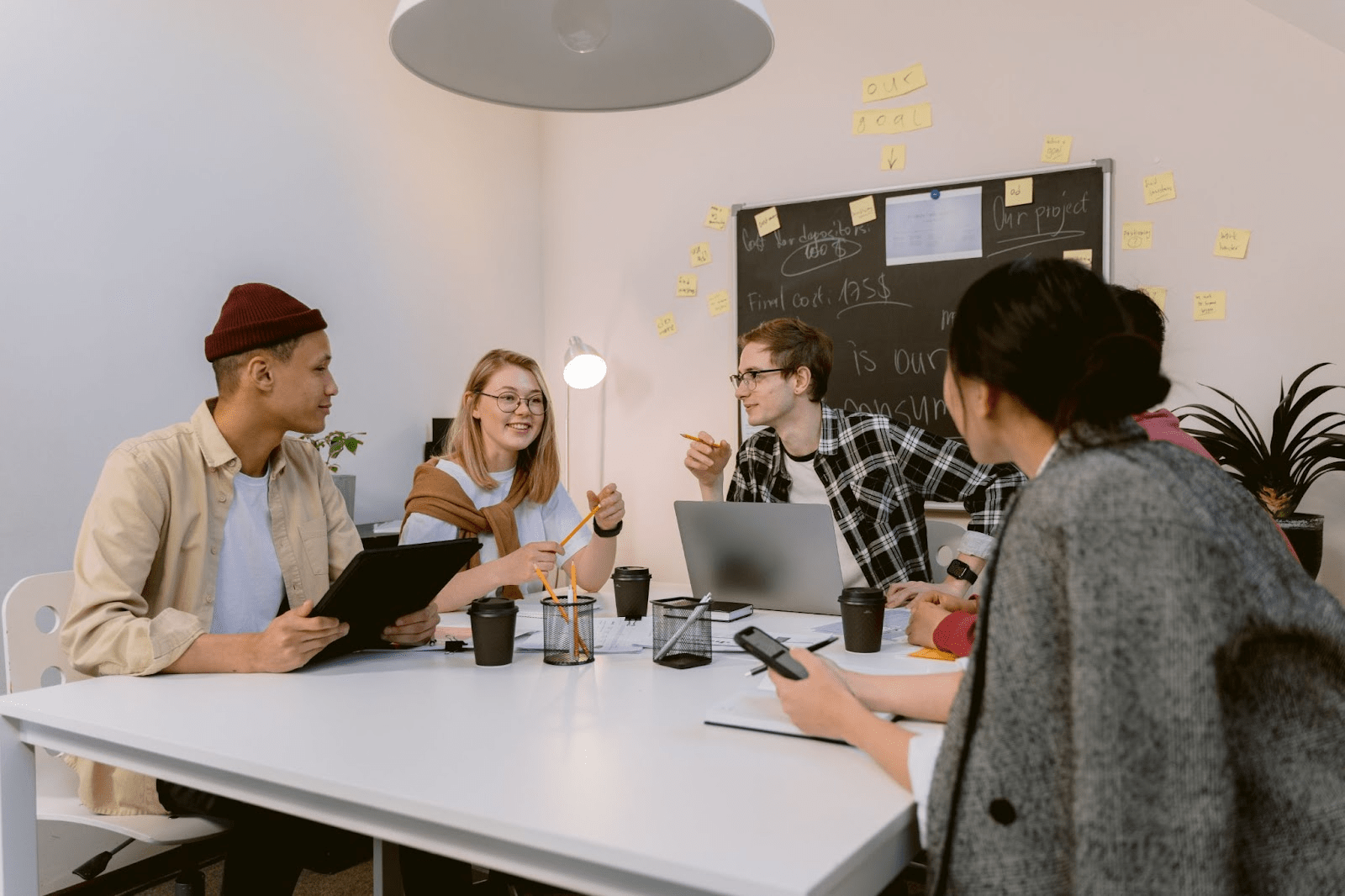 How Local SEO Services Will Help Businesses to Grow Their Revenue?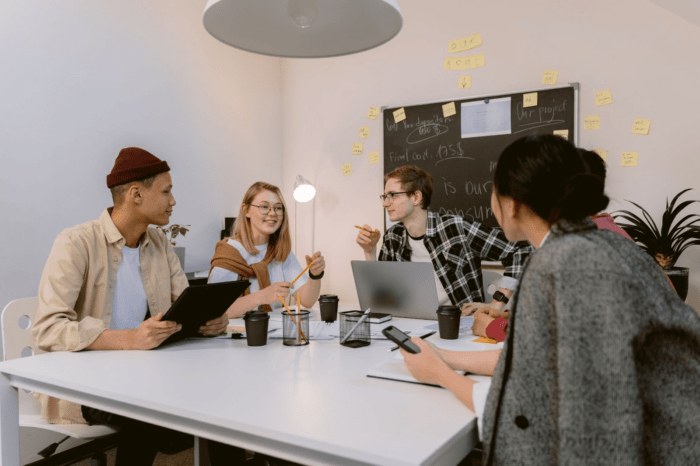 In the current digital era, having a strong online presence is essential for businesses to succeed and reach their target audience. Businesses need to invest in efficient Local SEO (Search Engine Optimisation) services to increase their exposure in local search results given the increasing number of mobile searches and the trend towards localized search queries. This article examines how local SEO services can considerably aid in a company's expansion by bringing in more clients, boosting website traffic, and ultimately raising sales.
Introduction to Local SEO Services
In the era of smartphones and constant connectivity, consumers are increasingly relying on search engines to find local businesses and services. Local SEO services are specifically designed to optimize a business's online presence to appear prominently in local search results. By implementing various strategies and techniques, businesses can improve their visibility on search engines like Google, Bing, and Yahoo within specific geographical areas.
Importance of Local SEO for Small Businesses?
The most effective method for improving a website's accessibility in search engine results is SEO. Local SEO is an important component of SEO that helps businesses grow their revenue. Search engines offer users localized search results that are relevant to their area when they conduct online searches for goods or services. Businesses may make sure that their goods or services are seen by potential clients who are actively looking for them by optimizing their web presence for local searches.
Important factors to implement Local SEO:
There are different factors of local SEO that need to be implemented correctly to get better results.
Optimizing Google My Business Listing
One of the key elements of local SEO is optimizing the Google My Business (GMB) listing. GMB is a free tool provided by Google that allows businesses to manage their online presence, including their business information, reviews, and images. By optimizing their GMB listing with accurate and up-to-date information, businesses can improve their chances of appearing in the local pack and Google Maps results.
Targeting Local Keywords and Optimizing On-Page Elements
To rank well in local search results, businesses need to target relevant local keywords and optimize their website's on-page elements accordingly. This includes incorporating location-specific keywords in the website's meta tags, headings, content, and URLs. By aligning their website with local search intent, businesses can increase their chances of ranking higher in local search results.
Building Local Citations and Online Directories
Building local citations and getting listed in online directories is another effective strategy for improving local SEO. Local citations are online mentions of a business's name, address, and phone number (NAP) on various websites and directories. By consistently building high-quality local citations, businesses can enhance their credibility, improve their visibility in local search results, and attract more potential customers.
Encouraging Customer Reviews and Managing Online Reputation
Customer reviews play a significant role in local SEO. Positive reviews not only influence potential customers but also contribute to a business's visibility in local search results. Local SEO services help businesses in encouraging satisfied customers to leave reviews and manage their online reputation by responding to both positive and negative feedback in a timely and professional manner.
Implementing Schema Markup for Local SEO
Search engines can better grasp a website's content thanks to schema markup, which is structured data coding. Businesses can contribute more details about their company, such as their address, phone number, business hours, and customer reviews, to search engines by utilizing schema markup for local SEO. This increases the likelihood that businesses will be prominently displayed in local search results and helps search engines in providing users with more relevant and instructive results.
Leveraging Social Media for Local SEO
Social media platforms play a vital role in local SEO as they provide businesses with an opportunity to engage with their local audience directly. By creating and optimizing social media profiles for their business, sharing location-specific content, and encouraging local interactions and reviews, businesses can strengthen their local SEO efforts and attract more customers from their target area.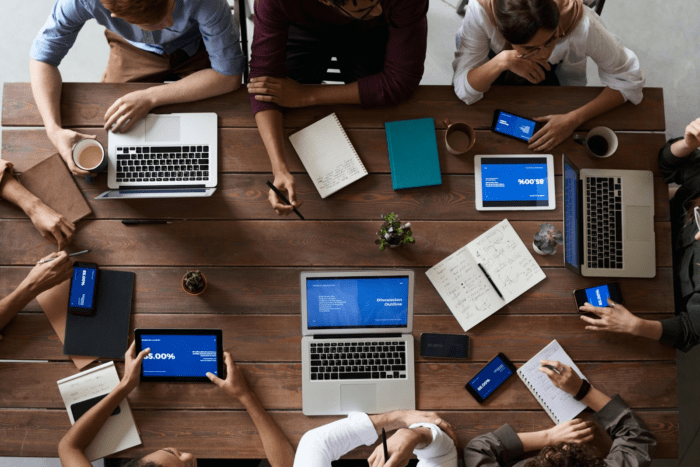 Benefits of Local SEO:
There are different benefits of local SEO, let's discuss them in detail:
Increase traffic for your business:
If you have an opportunity to rank higher in search engine results then you must avail it instead of leaving. Local SEO gives you this opportunity to show up your site steadily in search engine results and generate more traffic on it and get more clicks on your site. You also get more chances of higher sales if more people visit your site.
Attract more customers:
Local SEO also helps customers to find the website from where they want to make a purchase online. Local SEO will boost the ranking of your website thus the customers who want to make purchases on your site will easily find your site.
Increase conversion:
To get higher ROI from the businesses you must need to increase the conversion rate on your site. Utilizing Local SEO properly will help you to get more conversion rates on your site and get more profit through it.
Reduce marketing expenses:
You don't need to invest a higher amount in local SEO as compared to paid advertising and marketing. You can also do the local SEO of your site free by yourself. But if you don't know how to implement local SEO then you can hire the best SEO agency and can make your investment more worthy.