Many business enterprises are facing hard time finding well qualified employees that actually has good intellect and will do their work quickly & efficiently. Employers may find employees with such qualities but it isn't easy to find the one who have sense of responsibility and perform their task in a way that will make them stand out.
Here we are listing down a few guidelines that you can do to make sure that you are the employee that your employers would love to have in the enterprise. There is another way too, to become a quality employee, just ask yourself that how to become a great employee you'll get the answer. Have a look on the guidelines: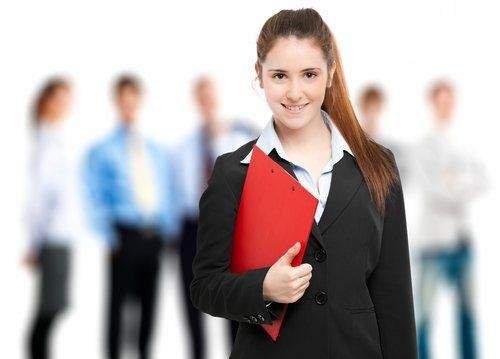 Be on time at work place
Time plays very important role in your life, professional considers that if you value the time then time will value you. As an employee you must always show up on time. If you are ready to work every day at right time that means you are ready to show up. It defines that you are mature & responsible toward your work.
Follow dress code
Every organization or company has a dress code that reflects their brand name. Employers expect all their employees to follow these rules. Make sure that you are following the dress code.
Be positive and smile
Positive attitude with a pretty smile on your face is the best things which all employees should carry. It turns the mood on a positive note, kick out the stress & negativity. A smile on the face makes you most loved person in the office. Positivity enhances your work efficiency and productivity.
Be productive
Productivity is the main standard by which employees will be acknowledged & judged. Make sure that you are working efficiently to produce at the highest level for the firm. If you cannot produce then all qualities become null. Productivity counts in the real world.
Be a good listener
Your listening ability is put to the test every day so make sure to be a good listener. This practice will help you to improve your work quality and you'll be able to avoid big mistakes.
You should also practice to be ethical, respect your co-workers & supervisors, report any violations of company policy and act like a responsible & valuable employee for the firm.