The eighth installment of the Fast and Furious series is the proof that the movie is one of the most cherished and adored by the audiences. Thanks to the stylized plot, a unique star cast and some breath taking action and chasing scenes the movie is a cult one. Now as the eighth movie of the series Fast 8 or The Fate of the Furious is releasing on April 14, 2017. But the most stunning part of the movie is its fabulous display of world's most powerful and stylish cars. In every movie of this franchise, the makers have shown some excellent cars, and that is a unique part of the movie that makes it different than any other movies.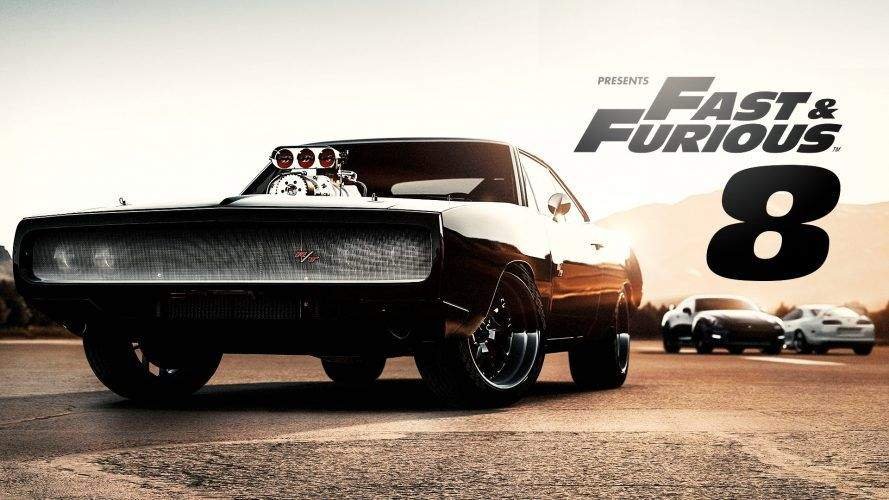 As Fast and Furious 8 is approaching near the curiosity regarding the cars is also getting high. According to the news, Vin Diesel will be driving a Dodge Charger; the car got 3.6-liter V-6 and an excellent eight-speed automatic transmission.
Letty played by Michelle Rodriguez will be seen in a Rally Fighter. Her Rally Fighter is a 6.2-liter V-8 to the giant rear wheels before reaching a time-limit top speed of insane 131 mph
Ludacris who plays Tej will drive a tank-like vehicle called Ripsaw. Roman played by Tyrese Gibson in an orange Lamborghini, and we all know how stylish that can be. It is posh and charismatic and will set the screen on fire for sure.
Hobbs played by Dwayne Johnson in an Ice Ram. It has a giant fin on the back and has some type of ripper for ice and snow, and it will be interesting to see how it will be introduced in the flick.
Charlize Theron will be driving what is known as a Zombie car, though not many details about the car are known.
Cars are one of the most legitimate reasons of the movie to get such attention from the audiences. Though there are movies that have dealt with cars but not like the Fast and Furious series. And the list of the classy cars will surely make the car fanatics interested about the movie. It is a fact that there are a number of audiences who goes for the movie only to see the marvelous cars. Directed by F. Gary Gray and produced by Neal H. Moritz and Vin Diesel, this movie will miss the real car fanatic of the industry who is Paul Walker.
The plot of the movie is interesting and too twisted this time as the lead Dominic Toretto will be seen in an evil shadow. It is something strange as Vin Diesel has always been played the 'good guy' and a friend of friends. So now we are just waiting for the movie to be released so that we can enjoy the different plot and the awesome cars together.