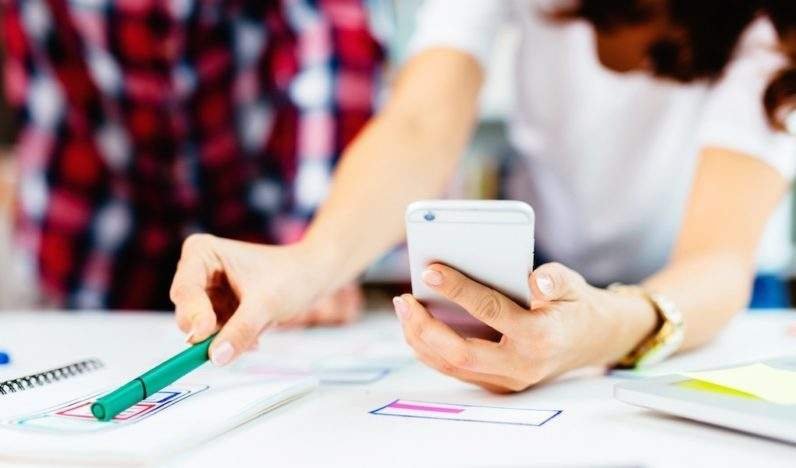 Do You Have An App Idea? Know First Things to do Before Starting Development
Having an innovative app idea cannot solve your purpose to earn lucrative benefits from it. Even though, you have a fresh app concept, there are several factors that you need to think about before start working on it. Mobile app development works become a trouble-free task for app developers or a mobile app development company,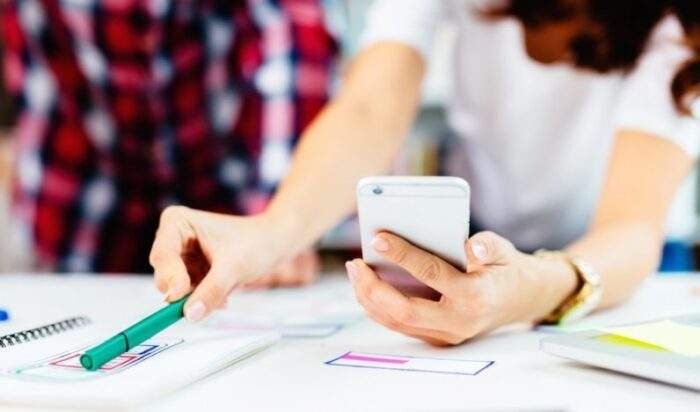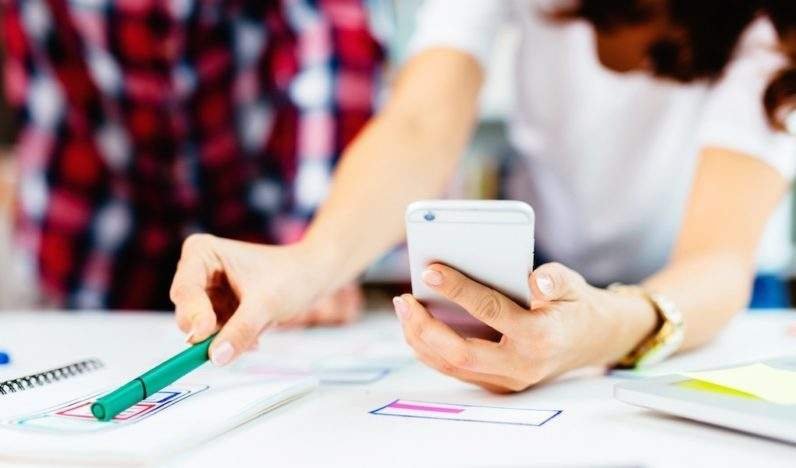 if their client has a clear concept in their mind or know the purpose of app development. It becomes a significant task for an app development company, when any client brings new app concept and need its development without comprehending its pros and cons.
Hence, in this blog, I have provided some important guidance about first things to do if you have an app idea for the businesses. Most of the successful app ideas were fine-tuned by making through studies and identify the answers of meaningful questions essential before start app development process. In order to make your app successful, it requires designing a powerful and proven pre-development strategy for the app development.
When you have an innovative and unique app idea in your mind, the first things you need to do are as follows:
Define Your App Purpose
Ask yourself that why you need to develop this app and what is your purpose for making this app, as it becomes important to know for a mobile app development company to design a strategic development plan. If you are making an app for your business in order to streamline your complex processes, you don't need to think more as you are going to develop an app for internal processes of your business. But, if you are going to introduce some new concept for developing a game app, or music app or an entertain app, or shopping app, or any other type of app, you need to make through research of your app.
You need to know how many apps exist similar to yours
Find your competitors and competition you need to challenge the market
Identify the category in which you need to develop an app
Know your target market
How your app is different from other similar type of app already exist in the app stores?
In order to portray your app, you need to make research by identifying targeted keywords in order to find your top rivals. Finding your competitors helps you to know expectation of your end-users in app like yours. You can also find the drawbacks of your competitors by studying reviews or ratings of your competitor's apps and incorporate features that your target audience expects.
Keep in mind, you need to offer something new and different that your users expect and not the similar kind of apps that already loaded in the app store having no attention from users.
Select the Right Mobile Platform / Decide Web, Hybrid or Native App
Selecting the right mobile platform becomes a key task in order to make an app successful. Comprehending your app development purpose, understanding your target audience and budget limit, you need to take a decision for selecting the right platform.
If you are not aware that which platform accomplishes your app purpose, you need to find an experience mobile app development company or a veteran mobile app developer who can provide reliable and efficient guidance from selecting the right platform to successful app launch as well as its effective promotion.
Moreover, they can also guide you to decide what type of app meets your requirement such as a web app, or a hybrid app or a native app.
App Monetization
There are different purposes behind developing any app such as businesses develop apps for streamlining works, game/entertainment app for providing fun, information apps, lifestyle apps, educational apps and many more.
But, most of the people develop an app for earning profitable outcomes from their apps. Hence, you need to think it before if you want to make money from building an app.
Developing a free app or a paid app is also an essential factor to consider as well as finding profitable revenue models helps you to make money from your app. Necessary to understand that earning profit from an app depends on how quickly your app will search, download, install and like by people.
Normally, making money from an app depends on app store traffic, web search traffic using content marketing as well as paid advertising, social media promotions and many other marketing activities.
Finding potential areas and applying proven app monetization strategy by making in-depth research of apps that really earning a billion dollars from their apps leads you to earn desirable profits.
Define Your App Budget
Deciding your app budget is the most important factors leads to towards successful development of your app.
If you have limited budget, then you should know how to start a business with a limited budget? It helps you to define proven strategy in order to make the app development cycle efficient and trouble-free. You should ensure all aspects of development cost including its promotion, maintenance and updates with your hiring app development company.
Finding an Expert Mobile App Development Company
Based on your app idea, you need to hire professional mobile app development company who can provide comprehensive services for your entire development requirement from research to development and successful promotion. Also ensure their capability for developing mobile apps as well as development timeline.
Author – Bio
Jaydip Dobariya Editor of Digitalduncans. For the last Two year, He has been contributing to several leading online publications, including App story, Dataflow, Dzone, B2C, etc. At the workplace, He is admired for his team management skill