What's the Difference Between an Estimate and a Quote in Zoho?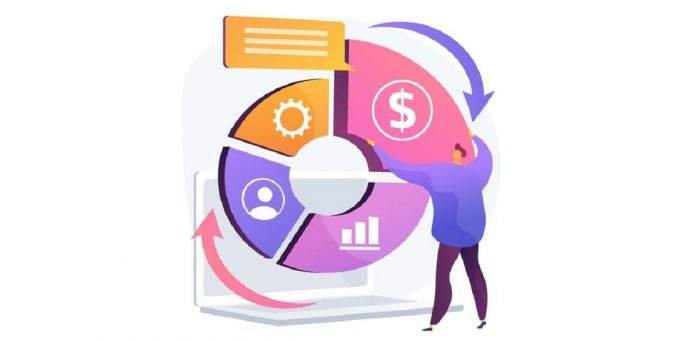 Creating quotes and estimates is one of the primary tasks that a business wants their CRM or ERP system to accomplish. It needs to be done quickly and accurately, but the process surely can become a source of much tension and stress. If you are not armed with accurate information, errors are bound to occur, ruining all your efforts. On the other hand, an automated estimating and quoting process can enable the sales team to generate highly accurate quotes quickly.
It thus facilitates more business while enhancing productivity. So, what can you do to create quotes and estimates with the Zoho CRM efficiently? Before a Zoho consulting partner can guide you, let us see which among the two (quotes and estimates) is ideal for your process.
Should You Choose Quotes or Estimates?
Businesses need to determine whether quotes or estimates are the best for their process. A Zoho consulting partner, after understanding the intricacies of your business, will help you arrive at the right decision. But let us begin by knowing the difference between the two.
Quote
A quotation or quote is a fixed price offer that provides an exact picture of the work order, possessing all the service expenses. You cannot change the costs that are specified in a quotation after the customer confirms it. Thus, it implies that the costs will be the same even if any additional expenses are involved.
Estimate
An estimate indicates an approximate guess at the likely cost of work. Unlike quotation, an estimate is not fixed. The expenses may be modified based on the condition of the work. Service managers can start with an estimate to roughly guess how much the work will cost before they raise an invoice. Unlike the generation of quotations, estimates can be raised from the job site through the mobile application.
Benefits of Quotes Vs. Estimates
Every business needs to make a choice between quotes and estimates. Remember that both serve different purposes. For example, suppose you want to share the charges of a project with a potential customer who has outlined only the broad information about their requirements. You may want to use a method that is not time-consuming. In this case, going ahead with an estimate will be the right choice. You will be able to convey to the prospective a practical look at the estimated expenses. Even if the prospect decides not to go ahead with your services, you will not have wasted considerable time and effort.
In scenarios where you require more detail, it may become essential for you to gather additional information from the client. It will help you come up with a more formal quote and get it approved by the client before the work begins. It takes a lot of time to build an exact quote for a client. Your aim should be to make sure that your time doesn't get wasted and that the client surely avails your services. Estimates will not work in this case. Instead, you should spend time on qualifying a lead.
To know whether quote or estimate is right for you, conduct a study of your client and your business needs. A Zoho consulting partnercan be highly helpful when you decide to integrate the quoted or estimated process into the ERP system.
Quotes and Estimates in Zoho
Quotes are produced in Zoho CRM, while estimates are produced in Zoho Books. But what is the difference between the two? According to Zoho they are essentially the same! Choosing between a quote and an estimate is dependent upon your unique business processes and customer requirements. Zoho fully takes this crucial factor into account and provides you with many options related to quotes and estimates.
The process of generating quotes can be simplified by using the Zoho CRM. It only needs a little bit of setting up from your side.
Zoho Books allow you to employ estimates to draft a proposal. Upon its approval, you can turn it into an invoice or a sales order.
If you sync Zoho CRM and QuickBooks, it will also unite quotes and accounting functionalities.
All in all, it is important to decide whether you should go for quotes or estimates for a specific occasion. And you can do so only after an in-depth discussion with your Zoho consulting partner. They will thoroughly examine your business processes to help you select what fully serves your needs.