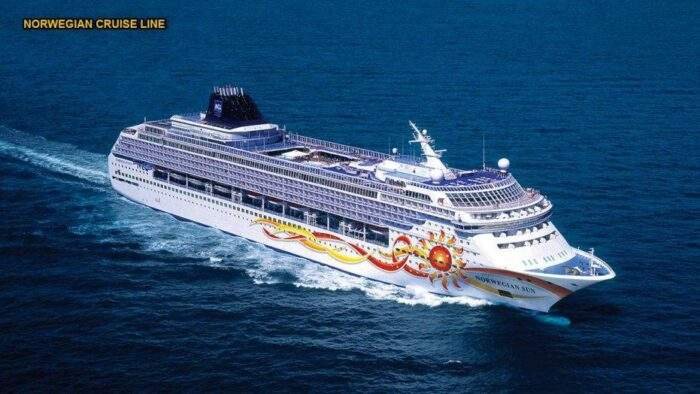 Cruise ships are typically a fun safe experience for families and singles alike. Everyone loves the high energy and statistically the safe form of travel. Renovated in 2012 Carnival's more simple ship Sunshine, formally Carnival's ship Destiny, took out for voyage October 28, 2018 passengers did screams did not reflect their feeling of safety leading to the first cruise ship tilt lawsuit.
An Unusual Event
The Carnival ship Sunshine boasts a capacity of up to 3,006 people offering fun and sun. However, a few hours after leaving port on this calm October day the 2,642 passengers got a scare that was not reflective of the fun they were promised. After a technical issue with the ships fin stabilizer, the ship suddenly tilted to one side and stayed tilted for a full minute. The sudden and relatively long tilt left passengers fearing for their lives while they were slung to the side while dishes broke and crashed around. As heavy furniture shifted all around them, passengers state at first it was not a high alert issues since ships are known to rock side to side during travel. However, after ship did not rock back and glasses started to fall, and shatter screams filled the area. Carnival staff issued an apology to patrons immediately after and continued the cruise as planned. However, some passengers decided to fly back home after vessel made it safely to dock in the Dominican Republic.
Carnival staff's made a statement absolve ship of any miss care claiming the issue was technical in nature. Carnival stated they "…remain confident of the safety of the ship as we are committed to the safety of our guests and crew," however three passengers want them to go a step further to assure something like this never happens again.
Passengers Alveta Jordan Armstrong, of North Carolina as well as Susan and Charles Orgbon, of Georgia, filed a lawsuit in the U.S. District Court against Carnival claiming that the cruise line was negligent in the operation of the ship. The Three claim they were in the ship's restaurant when the incident occurred. Alveta Jordan Armstrong states that she fell which resulted in a hurt knee and wrist. Charles Orgbon states his wrist was also injured trying to keep his wife from being hurt. His wife, Susan Orgbon, states that during the tilt she was left with a spinal injury after being knocked out of a chair.
Looking for Change
The three are hoping that their $75,000 suit will push Carnival to adjust their methods to prevent anything like this from happening again. The cruise ship tilt lawsuit alleges that there are at least 20 ways that this incident and ones like it could be prevented. The three passengers claim in the lawsuit that if ship's staff had better training as well as proper supervision incident would not have happened at all. Now the U.S. District for the Southern District of Florida has to decide if Carnival was truly negligent in its operation.
No real statement from Carnival about the pending lawsuit situation outside of declaration issued when the incident occurred. Only thing we know at this time thanks to USA Today is that the cruise line has no comment.