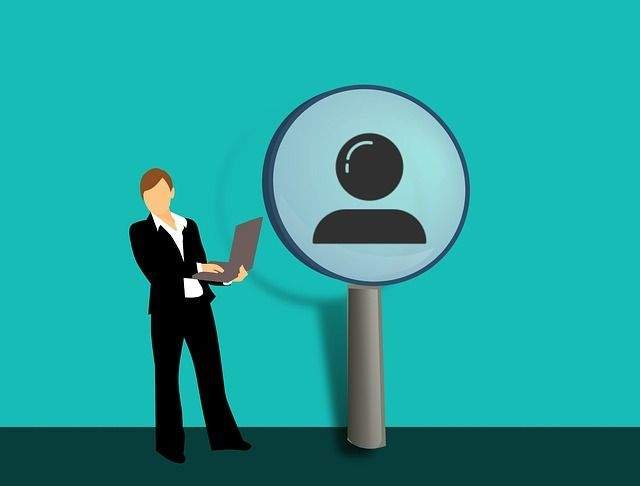 Your business depends on the number of sales your team is able to make, selling being energy intensive is also high time sensitive. The more time you take to close the sale decreases the probability of your sale being converted. While some industries, as a rule, will take more time to convert leads than others every industry will benefit from optimizing their sales process to make it shorter and make the best use of the agents' energy. By using proactive techniques such as predicting the purchase behavior or optimizing the product recommendations you give out you can make your sakes cycle comparatively shorter and more efficient. Shorter sales cycle will mean more opportunities which in turn means more wins.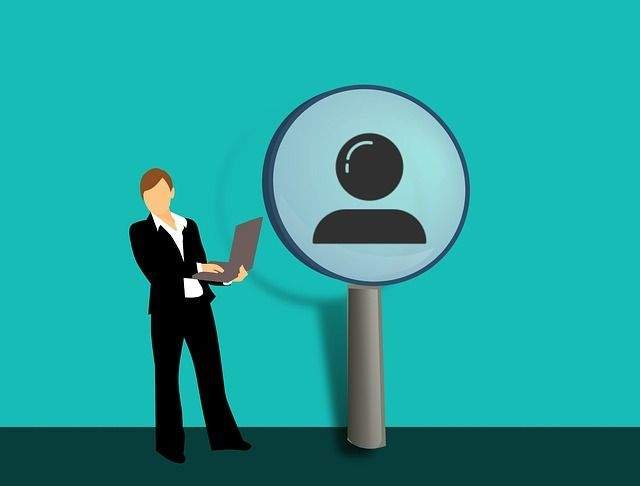 Here are some excellent tips to improve your sales process and make the sales cycle shorter.
Get all of your customer/prospect intelligence in a single window
A sales rep that has to work with a traditional CRM usually finds it difficult to gather comprehensive profiles for your customers quickly. They will have to go through multiple sources, data entries, spreadsheets, and tabs before they find what they need. By doing this, they will be wasting precious time that can be spent on selling your services or products. A best CRM can speed up the process of intelligence gathering. The system can fetch data through various channels and update current issues, transaction history, interactions, etc. This way your sales rep would be prepared for their next call or engagement with the customer.
Shortens the red tape process
Red tape malice is not only something that is related to the government. Preparing and filing meeting reports or actions manually in spreadsheets is a very tedious task. By using the smart tools that come with sales CRMs, you will be able to capture your team meetings, assign tasks to your agents, as well as track all of your progress in real time. You can find pre-populated reports that have parameters that are well defined and can be customized to meet your requirements. Just a few little tweaks can help you increase the actual selling time and increase the probability of converting leads.
Minimize manual data input
One pressing problem for any sales professional has to enter data into the system manually. A visual business process designer can help users create acquisitions and workflows in just a few steps without having to do any hardcore coding. Having seamless integration with social can help enrich the leads, customer profiles, and contact automatically. This eliminates any manual work that needs to be done on the processes and helps the users align their time, resources, and energy with the companies sales objectives.
Use the next best actions
With the rise of machine learning and predictive data engines, your sales rep can create a marketing message that not only resonates with the prospects but also qualifies the leads using custom defined parameters.
With the help of sales CRMs, you can help your team members match relevant offerings with their customers based on factors such as whitespace analysis, machine learning, and frequency scoring. In addition, it also gives you contextual coaching action points and tips that can help increase your closure rates tremendously.
Automate performance tracking
Most CRM platforms with the help of performance modules can help you create a sales strategy that is more data-driven. It also uses tools such as automate performance tracking and smart meeting tool you can improve the outcomes of your meetings and keep track of what is going on in the business.
Understand the ideal buyer
To be able to increase your sales you need to know whom to sell to. Your sales funnel needs to be flush with prospects that have the makings of an ideal buyer. A CRM can help you identify and understand the definite patterns that buyers, as well as nonbuyers, show. You can analyze wins from both large as well as small deals and let your team understand what they need to look for to identify the ideal buyer.
Having a sales CRM can help your business
A CRM is a boon for a company no matter what the size. It helps improve the performance of your sales teams while at the same time also enhances the
Search, sort, and qualifying processes of the lead
Timings of when your sales team needs to follow up with the prospect
Deal closure rates which in turn helps your sales team meet their target.
Why is it necessary to shorten your sales cycle?
A critical part of your sales cycle is the meetings and investments. By shortening your sales cycle, you will need fewer meetings to make a bigger impact. Your team needs to have higher levels of engagement along with quick response time to be able to make a better effect on the prospect. There is a lot of work that has to be put into making the sales cycles shorter, and most of this work can be done with the help of great a sales CRM.
Improve your sales strategy and seize more opportunities with the help of great sales CRM.