5 Best Career Options After MCA : Ultimate Guide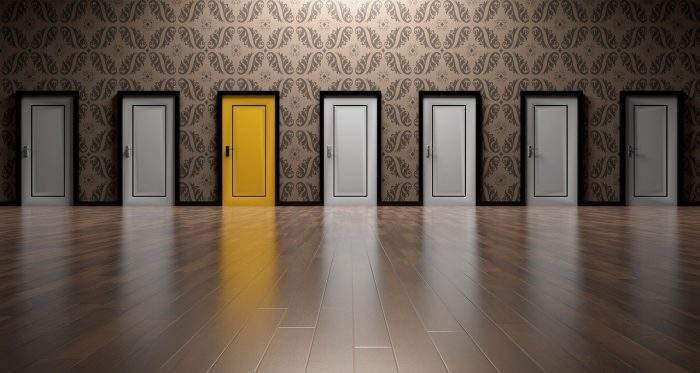 Most people imagine a computer expert's life to be all busy with no life at all. In reality, that is nothing but the truth. The integration of information technology with every other life domain has significantly increased the demand for computer experts. From video game design to health information management, a degree in this field guarantees MCA Careers in a wide range of exciting areas.
What Are Career Options Available After MCA?
There are several top MCA Careers that you may consider for lucrative job opportunities in the future. After a degree in MCA, here are great career opportunities that you may opt for.
1. Hardware Engineer
Hardware engineers usually deal with all the computer's vital parts such as chips, routers, and keyboards. Their main task is to be innovative and devise practical designs for computers and related gadgetry. They actively participate in the production process and maintain the building blocks through repair, testing, and installation.
Hardware engineers also ensure the internet runs smoothly to enable efficient operations in a workplace.
2. Software Developer
A software developer's central duty is to build, test, install, and maintain a business's software systems. They utilize their analytical skills to meet their client's needs and recommend any needed upgrades to existing systems.
MCA careers for software experts are pretty diverse, and developers can find jobs in startups, corporate companies, or non-governmental organizations.
3. Cloud Architect
Cloud storage has gained traction leading to an increased demand for cloud architects. If you select a cloud architect career path, you should be ready to handle vast amounts of data. Other than designing, other cloud architect duties include developing and maintaining the remotely located data servers.
After MCA, it is advisable to polish your skills further with a professional certificate to be proficient enough in implementing cloud in any organization.
4. Data Scientist
Data science is at the top of all MCA Careers for students. Most businesses want to take advantage of the massive data generated daily. Data scientists help business management by giving insights and shaping the decision-making process.
The scientists use enormous mounds of data to study the market behavior, climate, and consumer patterns. Data science is a great frontier that you consider for an MCA career.
5. Web Developer
Web development is a popular career choice by young graduates. Every organization needs online visibility through a well-designed website. The web developers ensure seamless functioning of the back end and also ensure the front end is attractive. This is vital, keeping in mind that consumers can decide on products and services at first glance on the website.
Web development coupled with strong software skills will open you to very lucrative career opportunities. Get hold of Adobe Photoshop, HTM, and WordPress, and your start will shine even brighter.
Wondering What to Do After MCA?
If you aspire to pursue an MCA degree, job security is assured. Financial payback should not worry as these MCA Careers come with impressive salaries, career growth opportunities, and fulfilling work life.