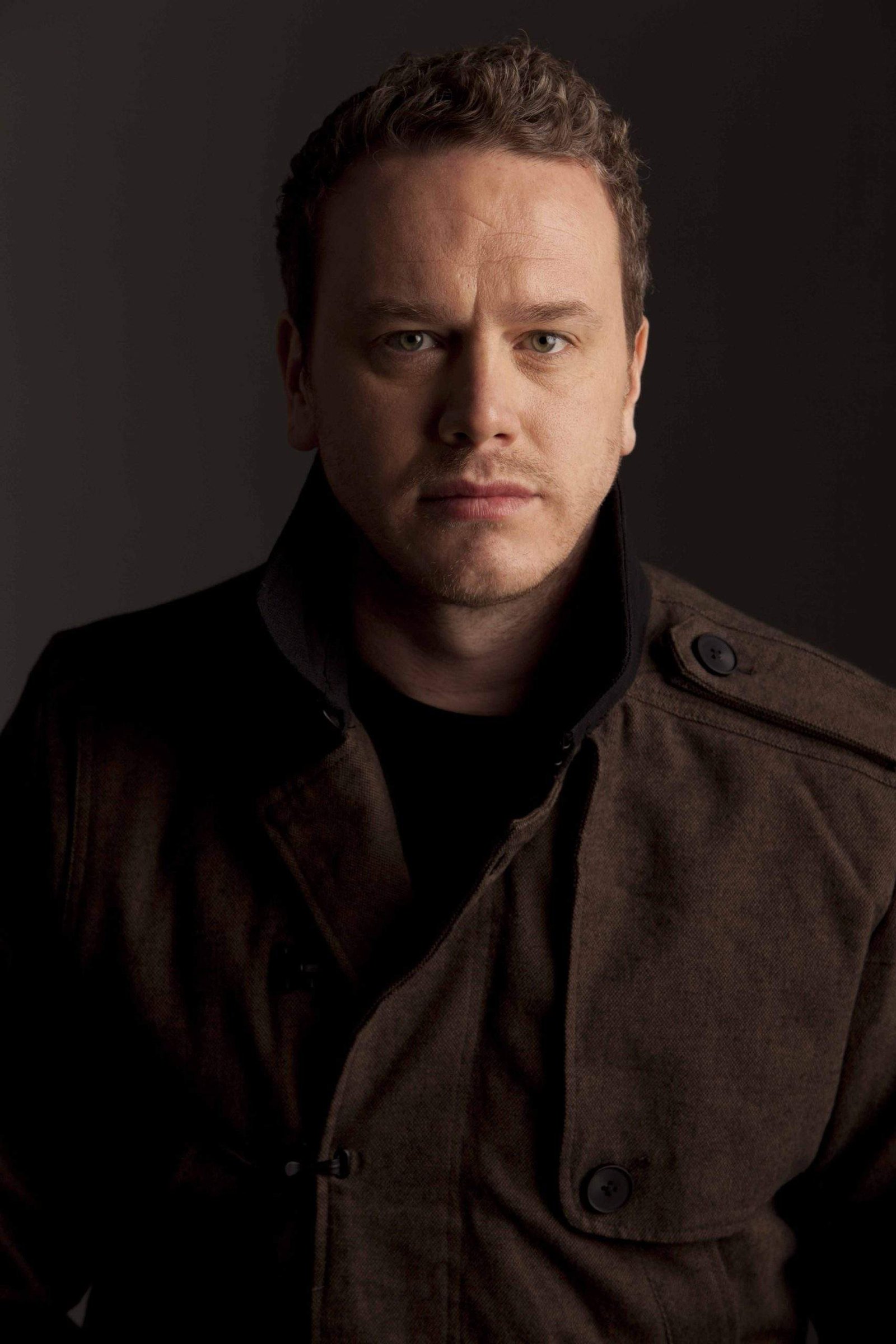 Canada's Kevin O'Grady talks career highlights and offers advice for upcoming actors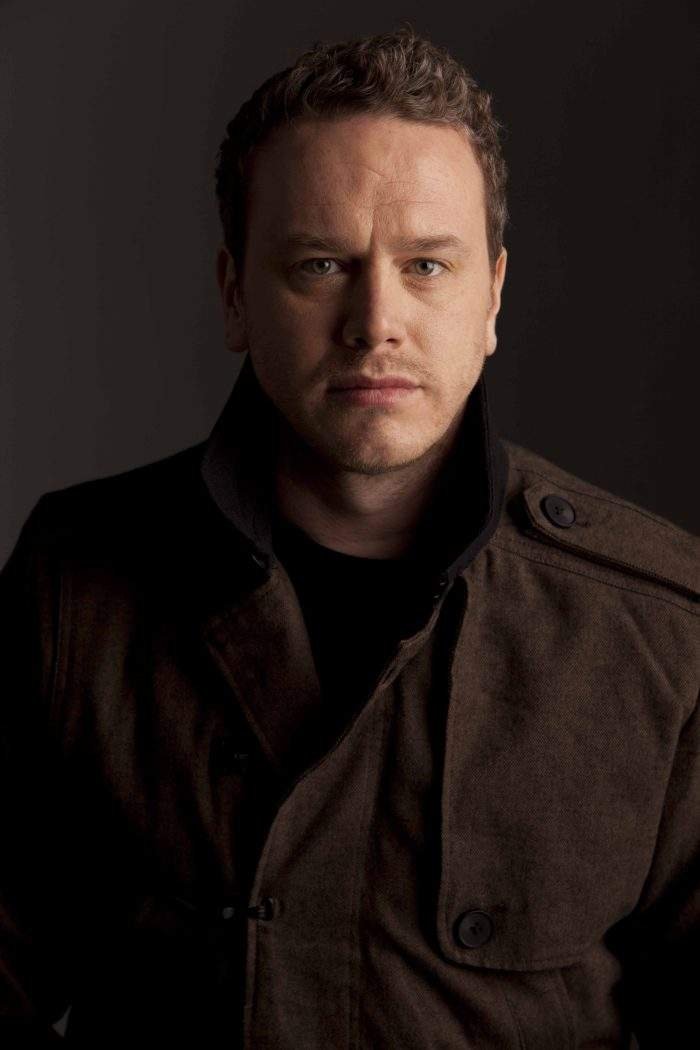 Kevin O'Grady was always performative. Spending his earliest years in Winnipeg, Canada, he would regularly try to make people laugh with funny accents, wild voices, and just goofing around. When he decided a decade later that he wanted to pursue a career as an actor, it came as no surprise to those close to him.
"I guess the crazy thing for some people to grasp is that I didn't do any 'official' acting of any kind growing up, no school plays or indie films or anything like that. Looking back, I didn't have any actor friends or attend schools that had drama classes. Acting was not an area of interest or something I actively thought to pursue growing up," he says.
Now, however, O'Grady is an internationally sought-after actor, with millions around the world enjoying his work on dozens of acclaimed movies and television series. It seems almost strange to this Manitoba native that there was once a time where he did not consider acting, as he cannot imagine doing anything else.
"Really, the best thing about being an actor is being able to work with other talented and like-minded individuals. When you're on set and doing a scene where everything is clicking, and you're feeling locked in…it's a beautiful thing. That's where actual art is being made," he says. "Moments like that are what make it all worth it. When acting professionally is at its height, you have the full unencumbered freedom to be someone totally different than who you are. When you're on a movie set, it's now at a high stakes level and that is where this freedom can get super fun."
O'Grady is an extremely versatile actor, playing a wide range of characters throughout his career. In the Emmy Award Winning series Fargo, he plays Sam Hess, the high school bully of Martin Freeman's character Lester Nygaard. In one scene in particular, Sam has a chance encounter with Lester on the street one day, which after some reminiscing of the "good old days", quickly leads to Sam putting on his bully hat again and knocking Lester out cold.
It's a pivotal scene in the series, as this incident leads to Lester meeting Lorne Malvo (Billy Bob Thornton) at the hospital and begins the entire storyline of season 1 and Lester's incredible downward spiral. Despite being a lighthearted person in real life, O'Grady was able to completely transform into a very memorable bully for the show.
In the 2012 blockbuster This Means War, O'Grady once again plays a totally different character. The action-romantic comedy follows two C.I.A ops who were once best friends but are now engrossed in an epic battle as they discover they're dating the same woman. O'Grady plays another CIA Agent, Boyles, right-hand man to Tuck (Tom Hardy) in his pursuit to track and surveil FDR Foster (Chris Pine) to catch every move he's making with Lauren (Reese Witherspoon).
He is an important supporting character in the film, but the most notable scene is when Tuck approaches Boyles in the surveillance room and he has to eventually tell him, quite reluctantly, that Foster had sex with Lauren the night before. Far from the bully type, Boyles is much more sensitive to his friend's emotions. O'Grady once again captures this beautifully.
Further examples of O'Grady's range as an actor can be seen in the quirky dark-romantic Netflix comedy Girlfriends Day starring Odenkirk and Amber Tamblyn where O'Grady plays the dirty Detective Miller and in the popular Hallmark movie series Garage Sale Mysteries, where he played the conversely clean and responsible Detective Frank Lynwood.
"It's been a real thrill thus far to be part of some of these projects that ended up turning out rather successful. It's a huge part of the game of acting, for me at least, to want to keep striving to be on exciting projects and continue to work with top people in the industry. I've been lucky to work with some of the best in the biz. I don't take that for granted either," says O'Grady.
Audiences can currently watch Kevin as the gruff head foreman Rhodes on the new Syfy series Day of the Dead, and we'll soon be able to see him as Officer Johnson on James Gunn's upcoming HBO series Peacemaker, a spinoff of the 2021 blockbuster film The Suicide Squad, starring John Cena.
O'Grady has worked tirelessly to hold the esteemed spot he now does in his career and does not take his success lightly. For those looking to follow in his footsteps, he offers some wise words of encouragement.
"The honest advice I give anyone thinking to pursue acting as a career is to only do it if your intentions are in the right place. If you're wanting to do it for very self-centered reasons, like 'fame' or to 'be mega rich' then forget it. Acting has to be something you do because you can't really see yourself doing anything else. If you can think of even one other thing you'd rather do or be, then do that. Forget about acting. Acting is not for the weak of heart," he advises. "However, if you're in and this is what you know you should be doing, then awesome. Do it! And be all in! Learn from your mistakes. And do not be serious. Have fun, but do it with intention."