Find Top 5 Reasons to Buy a Vacation Home in Goa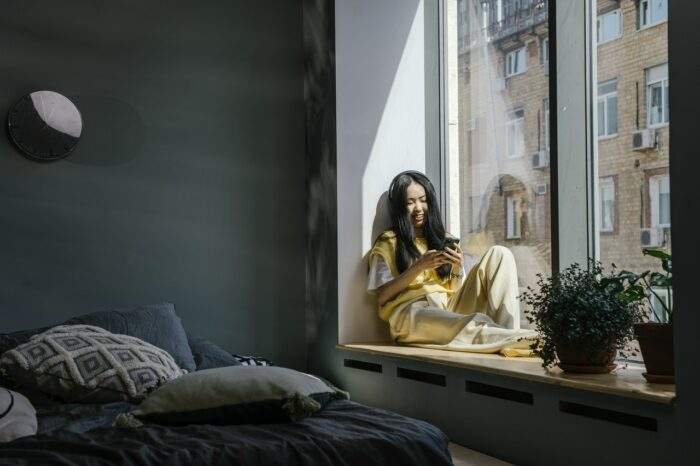 Introduction
Recent times have shown us the importance of maintaining a work-life balance. Many people have always looked to traveling as a stress-buster. Goa has always been a popular destination for both domestic and international travelers. Music, dance, culture, and the beach have always made it a crowd favorite. The flow of tourists has increased even more since the pandemic. These attractions, coupled with easy home loan applications, make it an ideal investment for a vacation home. In this article, we take a closer look at some reasons to buy a vacation home in Goa.
Why should you invest in a vacation home in Goa?
While real estate may have seen a downward trend during the pandemic, it has been recovering steadily and, more importantly, is seeing an upward trend in Tier-II cities, including Goa. The state has been a major contributor to the country's tourism industry and is now flourishing in the real estate sector. Below are some reasons why it is gaining popularity:
1. Lucrative investment
Recent years have seen a boom in the real estate market in Goa. Its prices are competitive as compared to properties in metropolitan cities. Investors can expect an average return of 12-16% on properties. Further, Indian nationals or Indian overseas citizens can easily apply for real estate in Goa without facing any restrictions. All this with high yields has attracted many developers to this tourist place. Moreover, owning a luxury villa here has become a status symbol for high-net-worth individuals.
2. Tourist Haven
Golden sand beaches, historic architecture, and a thriving party scene are some reasons Goa is a popular choice for tourists. Furthermore, due to restricted international travel and a lockdown, the place has seen a boost in tourism. Thus, a good location property can generate viable returns for an investor. Also, with increasing demand, the prices double, and the places fill up quickly. Hence, personal space may prove fruitful and a lucrative rental option.
3. Rental Income
Over the past couple of years, destination weddings have become increasingly popular. After the pandemic, with restrictions on wedding attendees, this trend has doubled, with Goa emerging as a crowd favorite. In addition, recent trends indicate that people enjoy renting from Airbnb to enjoy their own private space, personal attendants, relaxed check-ins with luxury amenities at an economical price. Thus, investors can earn rental income from their investment when not occupying their property.
4. Escape from the city hustle
As discussed above, individuals are increasingly putting mental health as a priority. Many companies also include mental health in their employee wellness programs. What better way to achieve that than a picturesque riverside setting with serene views and relaxing vibes? Moreover, with work from home changing the office culture, people can enjoy a quiet and serene lifestyle, away from the hectic, crowded, and polluted city lifestyle.
5. Retirement home
Every individual needs to plan for the future and save for retirement. After retirement, you shouldn't have to worry about finances or living arrangements. In addition to financial security, individuals also want to enjoy a relaxed and quiet lifestyle in their retirement years. It is in these situations that owning a vacation home away from the city comes in handy. Despite its popularity as a party destination, Goa is also a popular retirement destination due to its low population and slow-paced lifestyle. Therefore, investors can use this property as a vacation home, earn good returns from rentals, and eventually retire in Goa.
Final thoughts
This article gives investors a clear understanding of why investing in Goa as their second home is a good idea. Investors must, however, conduct careful research according to their budget. Real estate prices vary according to the area and the facilities available, like how close the location is to the beach, etc. Investors can take the benefits of a home loan to purchase their vacation home. An online home loan EMI calculator can help investors understand the home loan interest rates.