Basics of Pradhan Mantri Awas Yojana for Home Buying Aspirants
Real Estate property prices are always on the rise and if you wish to go for a home, cushioning its impact is imperative. If you wish to avail a home loan and if you belong to the Economically Weaker Section (EWS), Low Income Group (LIG) or the the Middle Income Group (MIG), Pradhan Mantri Awas Yojana (PMAY) comes as a respite to you. Making a home loan affordable is the key advantage of PMAY which affirms the fact that buying a home is not a distant dream for those belonging to the aforesaid income groups.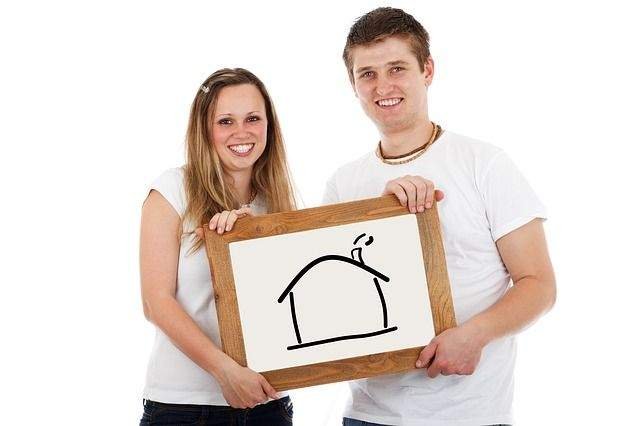 What is PMAY?
It is a Credit Linked Subsidy Scheme (CLSS) by the Government under the 'Housing for All by 2022' National Mission for urban housing. This scheme is applicable to those home loan buyers who have opted for a home loan. By virtue of this scheme, the borrower can get interest rate subsidy on the EMI during the repayment of the loan.
What are the basic eligibility criteria?
Broadly put, the following basic conditions will apply for a borrower to be eligible for PMAY;
Borrowers and their families already owning a house cannot apply for PMAY. . In this regard, a 'family' is the one comprising the husband, wife and unmarried children.
Going by an overall perspective, PMAY is eligible for borrowers who satisfy the criteria with respect to their annual family income. Borrowers are classified into (a) Economically Weaker Section (EWS) – with income not exceeding Rs. 3,00,000; (b) Low Income Group (LIG) – with income not exceeding Rs. 6,00,000; (c) Middle Income Group – I (MIG – I) – with income not exceeding Rs. 12,00,000 and Middle Income Group – II (MIG – II) – with income not exceeding Rs. 18,00,000.
Borrowers procuring a home loan for reconstruction or modification of a house are not eligible for PMAY. However those who want to upgrade their 'kutcha' house to a 'pucca' house can be eligible.
Where can one avail PMAY linked home loan?
One can avail PMAY from any primary lending institution such as, Scheduled Commercial Banks, Housing Finance Companies, Regional Rural Banks, State Co-operative Banks, Urban Co-operative Banks, Small Finance Banks etc.
Investing in a home is a sensible decision by all means. If you intend to go for a home loan, plan early in life so that you get a longer tenure to repay the amount. What's more, by leveraging the PMAY scheme you get the added advantage of affordability.