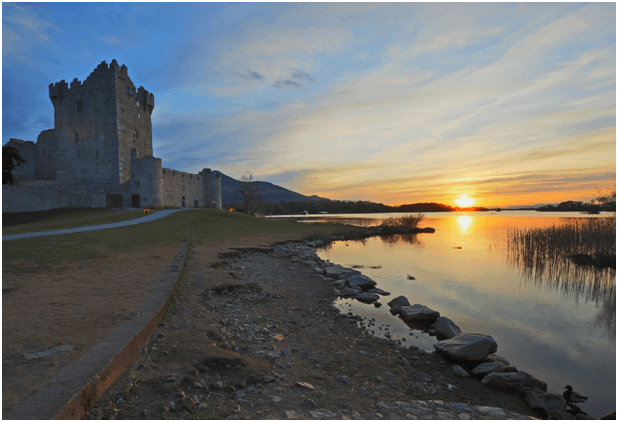 If you've never visited our wonderful corner of the world, you are in for such a treat.
With stunning natural scenery, an abundance of natural flora and fauna and world-class views, it's not a place you are likely to forget. It's no accident that one of the most exclusive boutique hotels in Killarney, Cahernane House Hotel, was built here!
Check out 10 of the best locations to see that'll make you fall in love with Killarney, Ireland.
1. Killarney National Park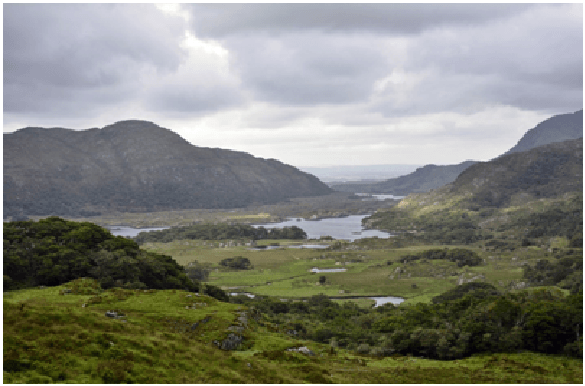 Killarney National Park is a truly magical place that spans over a vast amount of land and contains waterfalls, forests, lakes, mountains and so much more. It is Irelands first and certainly one of the most beautiful examples of Ireland's natural beauty in all its glory. It's also home to a diverse range of animal life, some of which is now endangered.
2. MacGillycuddy Reeks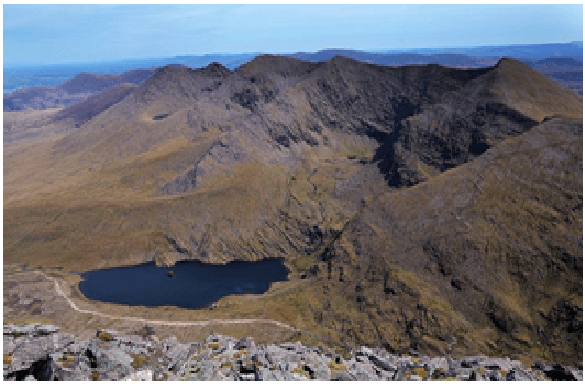 Despite its unusual name, the Reeks are a mountain range where you can experience some of the freshest air this side of Europe. They are home to one of Ireland's highest peaks, Carrauntoohil.
These majestic mountains have been conquered by many experienced hikers but if that's not your cup of tea, try horse riding in the foothills instead. After a long day of exploring, retire to your luxury accommodation for an evening meal and nightcap.
3. The River Flesk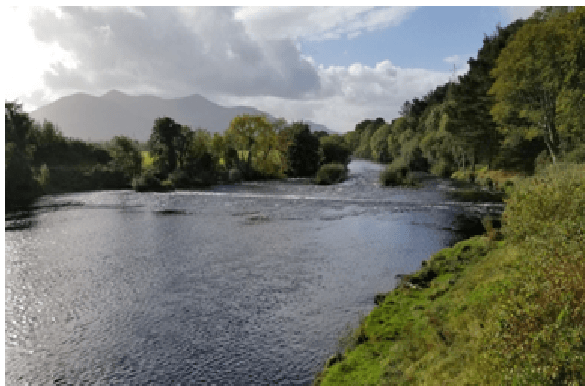 The river Flesk runs along the back of the hotel and has excellent salmon and trout fishing at different stages of the year. The hotel actually has fishing rights to the river so guests can enjoy a leisurely afternoon with your own private gillie arranged by the hotel.
4. Torc Waterfall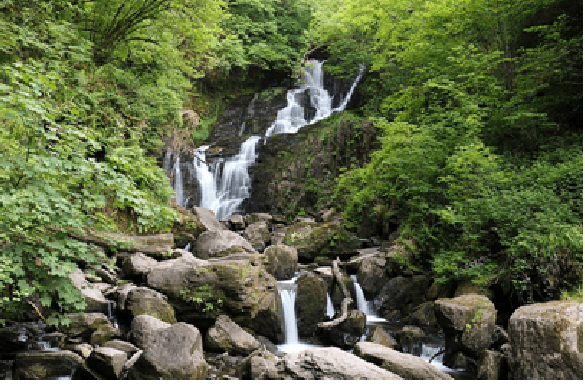 Standing at an impressive 20-metres high, this cascading waterfall is a naturally occurring constant downward rush of water. It's most impressive after rainfall, which is no problem for us in Killarney! If you've never witnessed a waterfall in real life, this is definitely a good place to start. There is a reason it's one of our most popular tourist attractions.
5. Innisfallen Island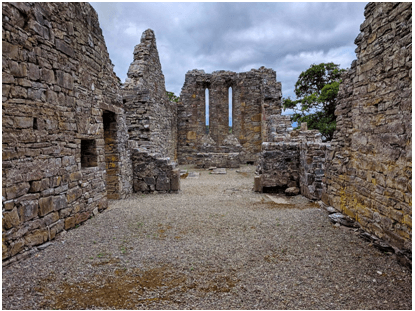 Innisfallen Island is located in Lough Leane; one of the three Lakes of Killarney. It's not always on the Killarney bucket list but it should be.
The lake has a certain magical aura around it and its many fables and folklore surrounding it. The island has everything a nature lover could ever ask for – beautiful scenery, nature, history, folklore and a plentiful dose of fresh air in a peaceful, secluded location.
If you're lucky you might see the deer swimming to the island from Ross Castle but don't attempt it yourself!
6. Cahernane House Hotel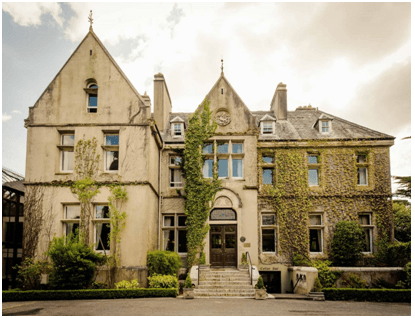 Cahernane House Hotel in Killarney and its grounds are so impressive even before you step out to the great beyond. Our luxurious decor, period furniture and perfectly manicured grounds make us an ideal place to relax and unwind after a few days of exploring, or before you set off on an adventure.
7. Ross Castle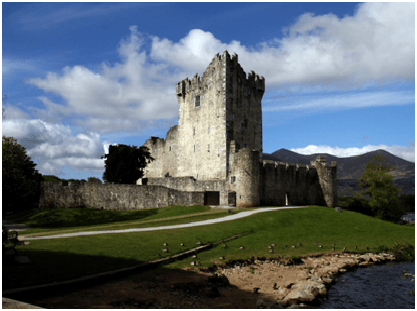 Perched on the edge of Killarney's Lower Lake, this imposing structure is a breath-taking example of a 15th-century castle formerly inhabited by the Earl of Kenmare. The castle is open to the public during the summer months and can be approached either by foot or water buses depart from Ross Pier for trips on the Lower Lake
8. St Mary's Cathedral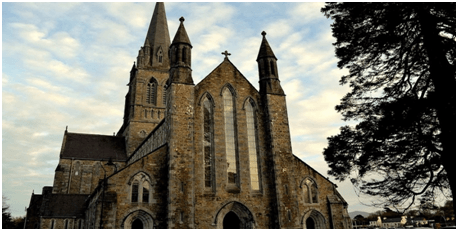 Cathedral of Our Lady of the Assumption, better known as St. Mary's Cathedral, is a Catholic church situated to the West of Killarney, a short distance from Cahernane House Hotel, your ideal accommodation in Killarney.
Rising above the whole scene of the town and its backdrop, the cathedral has been providing a place of worship to the town since 1855. Its exterior beauty is further complemented by the traditional relics and colourful stained-glass windows contained within.
If you're looking for Killarney hotel accommodation that can offer serene surroundings, world-class dining and an authentic Irish welcome, Cahernane House Hotel is ideal for you. Enjoy our best available rates and exclusive special offers only when you book direct.
Author Bio: Katie McGarr is one of the resident writers for Cahernane House Hotel Killarney, a charming four-star boutique hotel, beautifully set on a picturesque private estate and near the bustling Killarney town centre. Her fondness for travel, food, and cultural appreciation makes it easy for her to write inspiring pieces of content.